L. G. SMITH
I would like to thank Gerald Smith for sharing this material with the readers of the Lago Colony web site. I feel it has added a great deal to the site. Dan Jensen
Gerald Lloyd Smith, L. G. Smith's son writes this about his father: "Dad was made Knight After the order of Orange-Nassau, I think, about 1940. In 1945 or 1946 he was made Knight Commander After the Order of Orange-Nassau. According to my mother, the only other American to hold that high honor was Dwight D. Eisenhower."
BELOW IS THE MEDAL FROM THE HOUSE OF ORANGE PRESENTED TO SIR LLOYD ON BECOMING KNIGHT COMMANDER OF THE HOUSE OF ORANGE.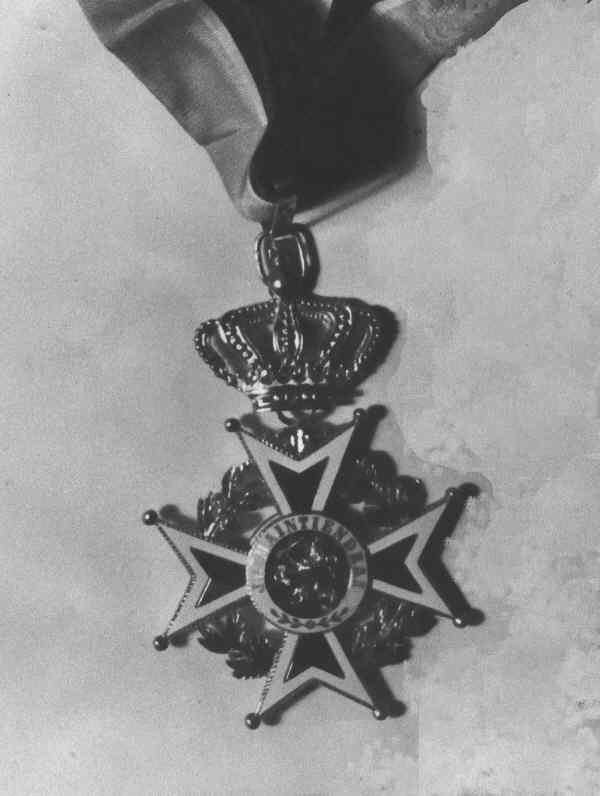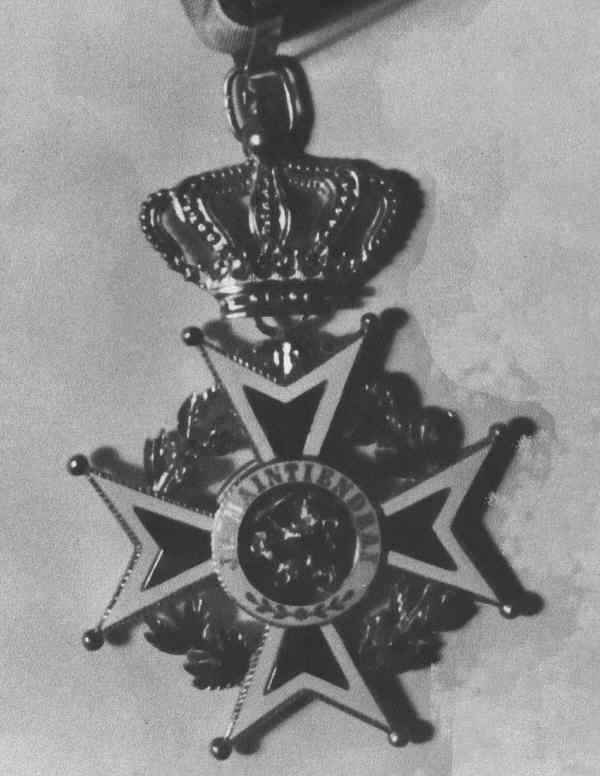 THESE ARE PHOTOGRAPHS OF MR. SMITH AND HIS WIFE GIVEN TO THE WEB SITE BY THEIR SON, GERALD LLOYD SMITH.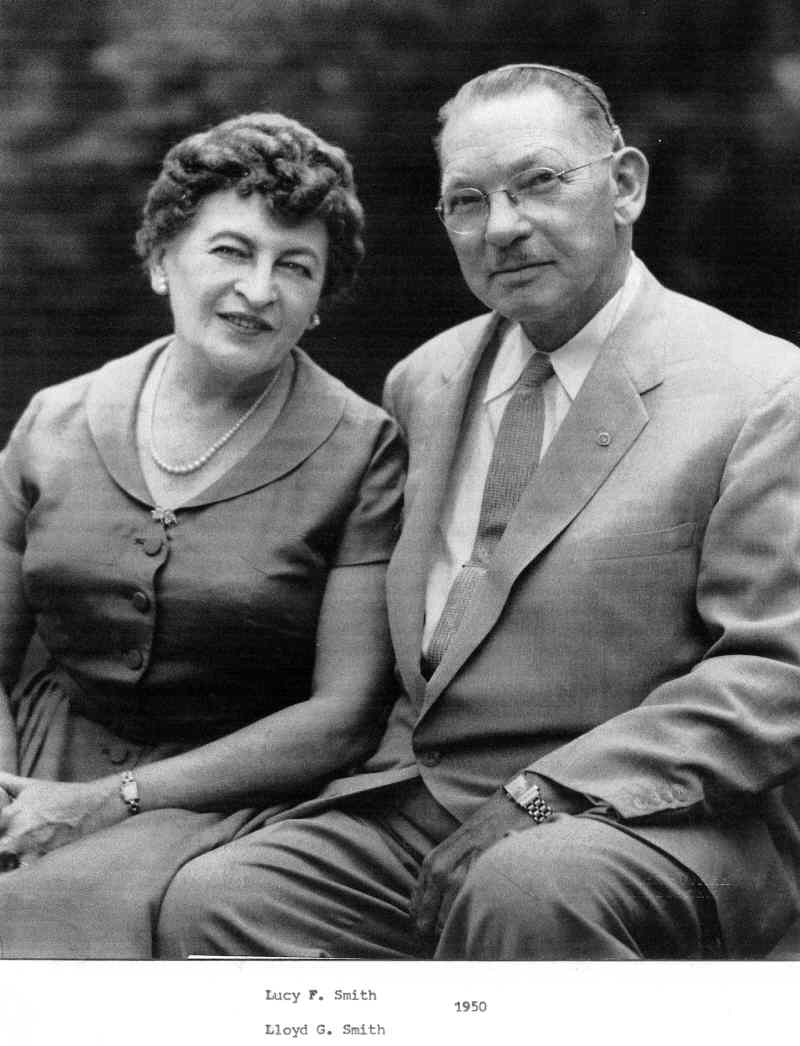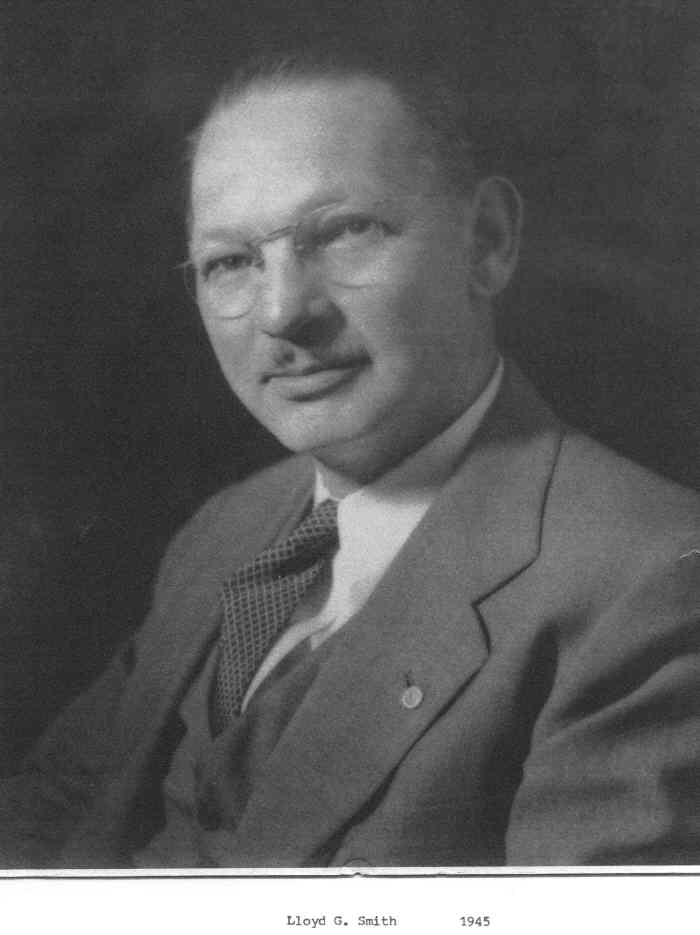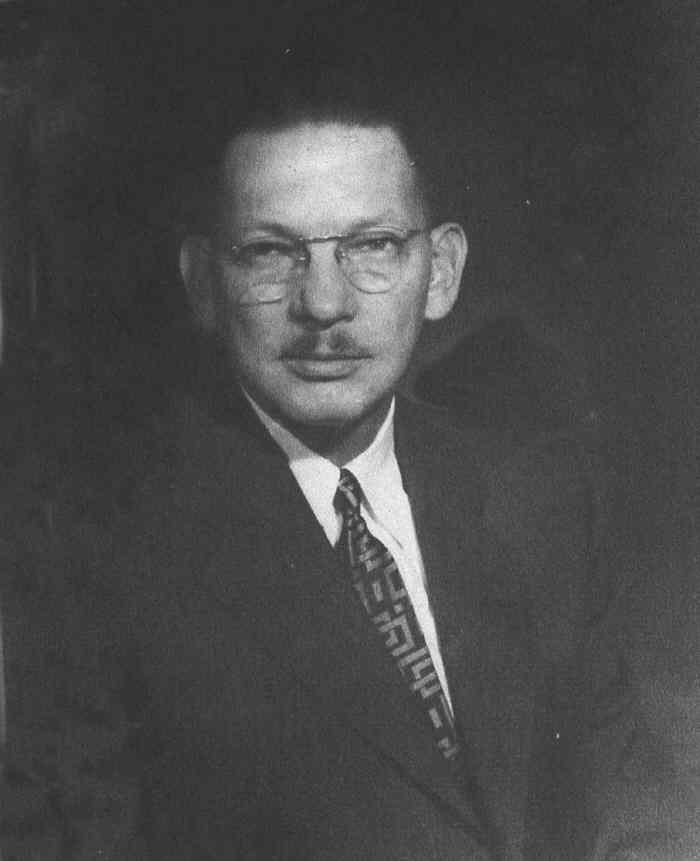 THIS IS A PHOTOGRAPH OF LA CASA GRANDE, TO SEE OTHER PHOTOS OF THE HOUSE CLICK ON THE PHOTO.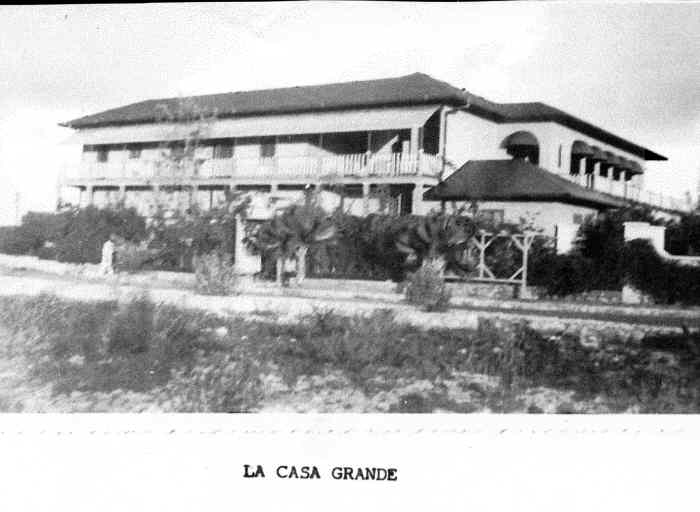 DON'T MISS THE BIOGRAPHY OF HIS FATHER BY GERALD SMITH AS WELL AS THE TREATISE ON THE STATUE OF HIS FATHER
CLICK HERE FOR THE BIOGRAPHY - PART I
CLICK HERE FOR THE BIOGRAPHY - PART II
CLICK HERE FOR L. G. SMITH'S RETIREMENT
CLICK HERE FROM WHEN L. G. SMITH DIES
CLICK HERE FOR THE STATUE TREATISE