CAPTAIN RODGER
Until today, August 25, 2006, this was all I had on Captain Rodger. Now thanks to his grandson, Alastair Roberts, there is much more to add to the web site and more is coming. CLICK ON THE FIRST PHOTO TO GO TO ADDITIONAL INFORMATION ABOUT CAPTAIN RODGER.
This is a photograph of Captain Rodger which was sent in by Richard Beaujon. This was taken from a newspaper.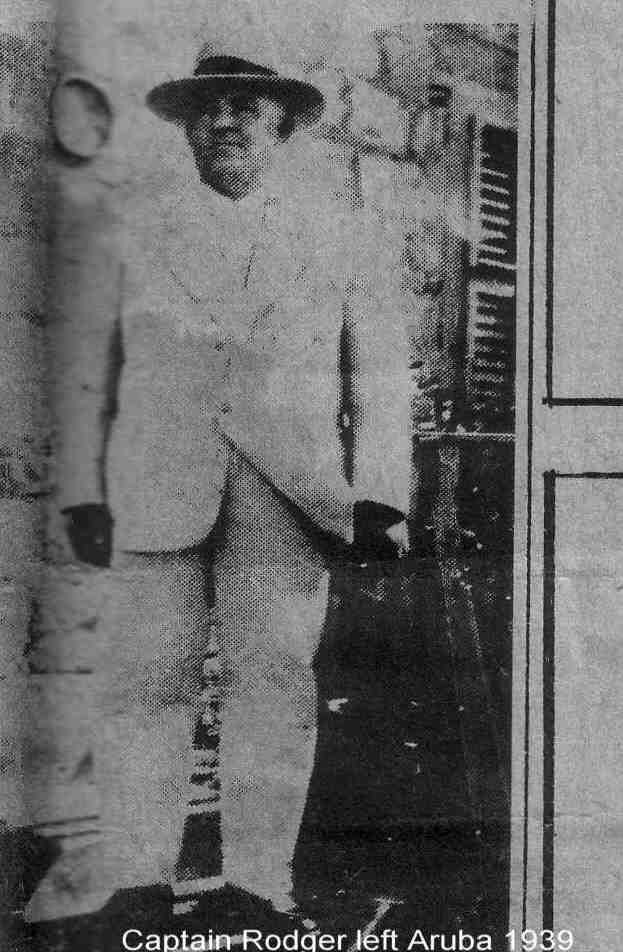 The photograph below of Captain Rodger came from Les Seekins' scrapbook, it was cropped out of a photo taken at the dedication of the church with the placement of a time capsule under the floor.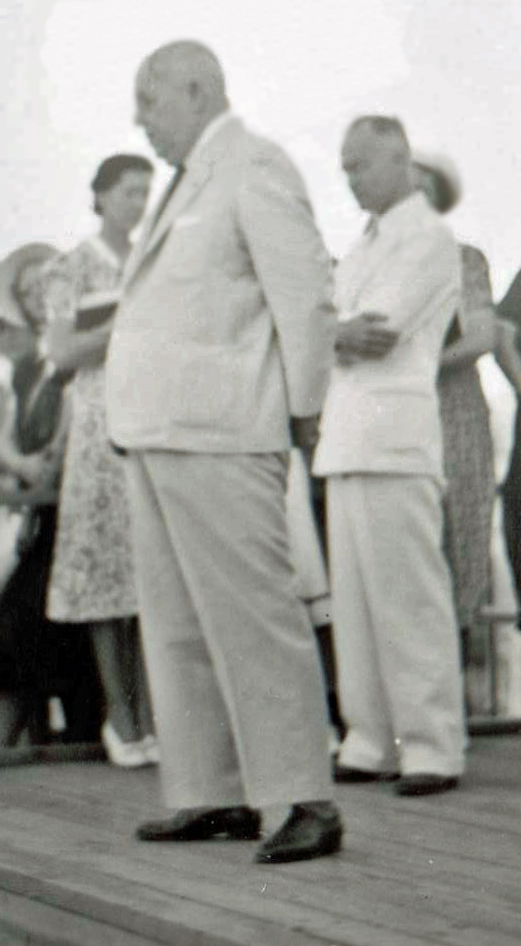 Below is a photograph, taken from a newspaper clipping by Richard Beaujon of Captain Rodger sitting in his car in front of pasangrahan, house of the late Dr. Horacio Oduber and where now is standing the Protestant church in the Wilhelminastraat.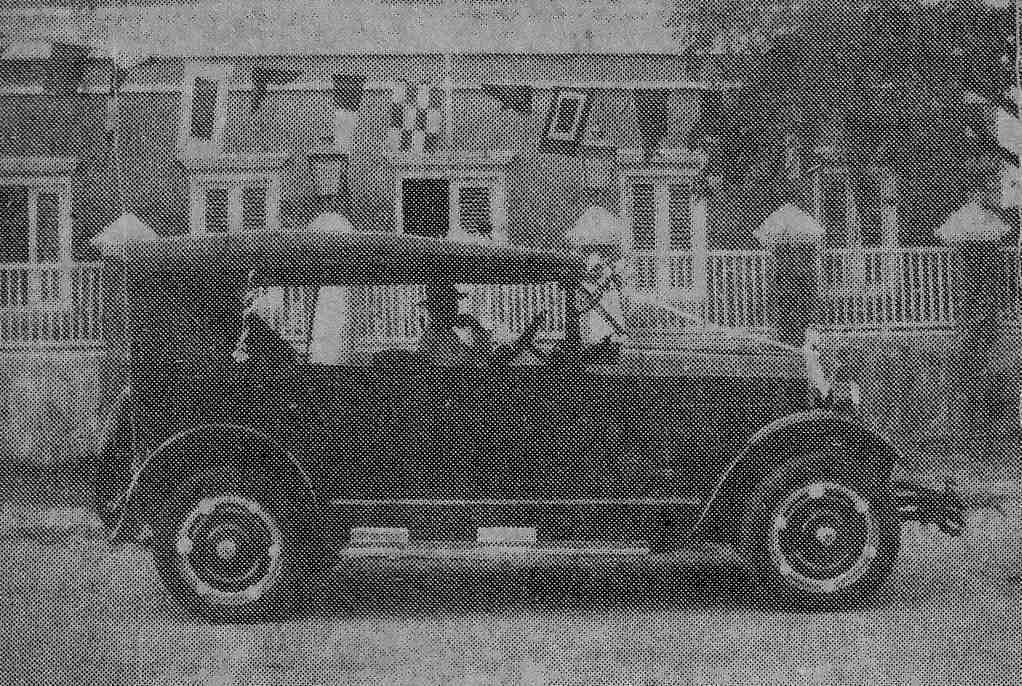 CLICK HERE TO SEE MORE INFORMATION ABOUT CAPTAIN RODGERS
RETURN TO THE LAGO REFINERY DIRECTORY