BRYAN McCALL'S SCRAPBOOK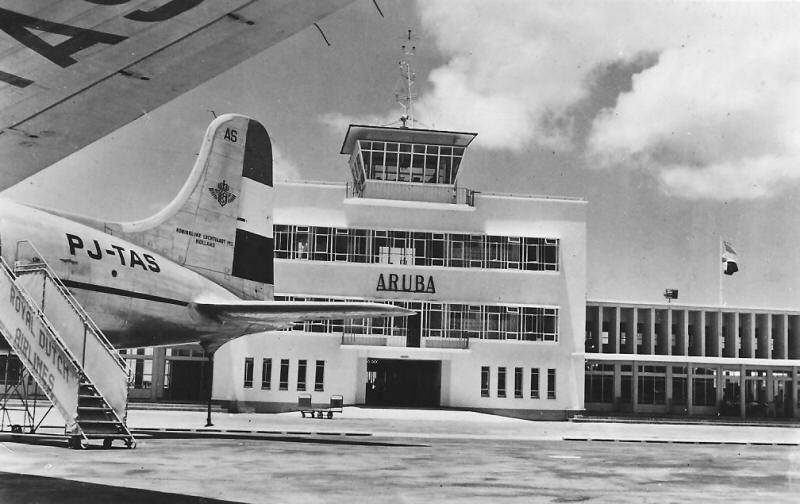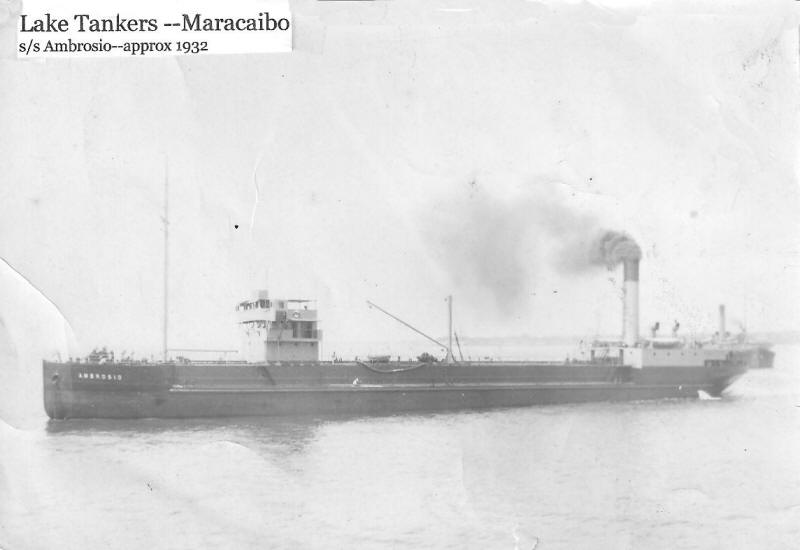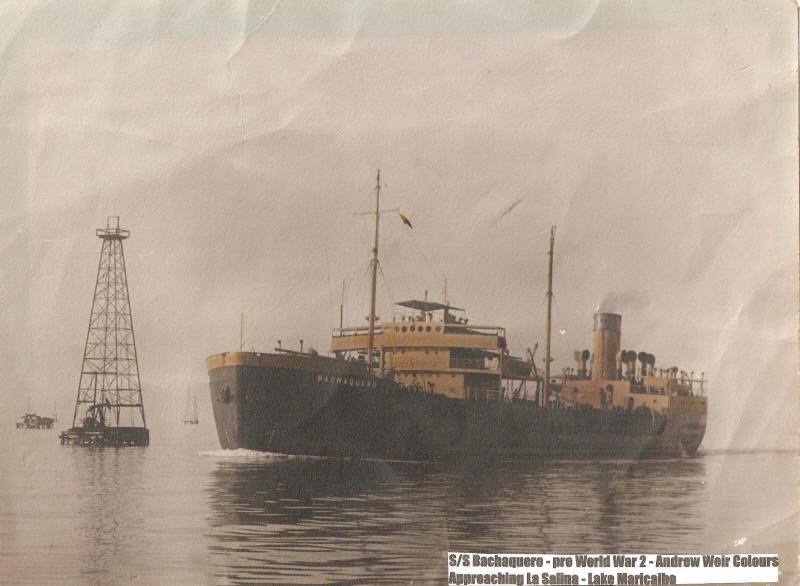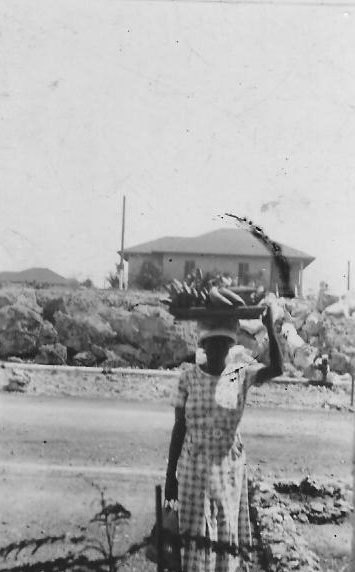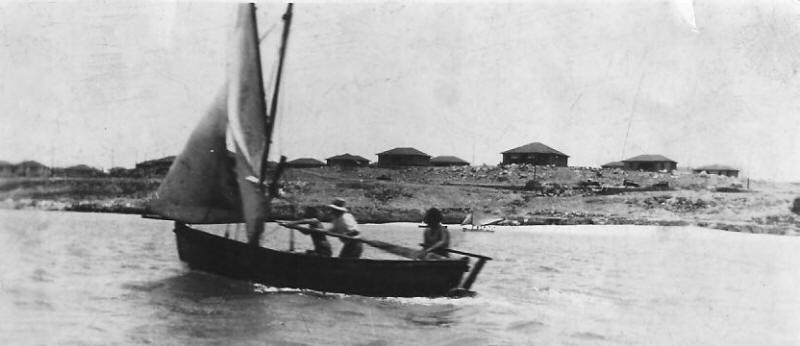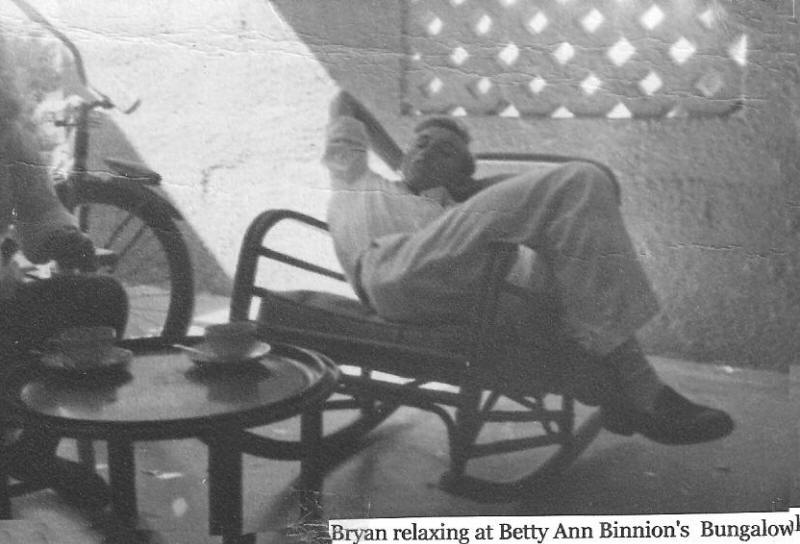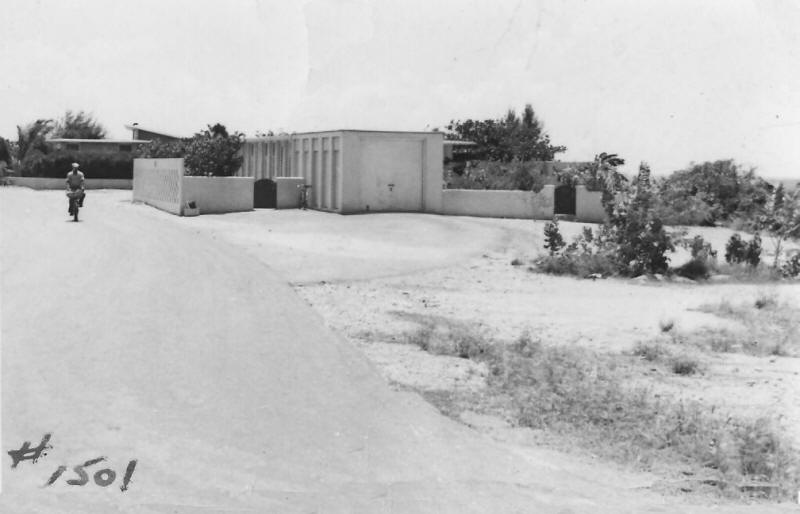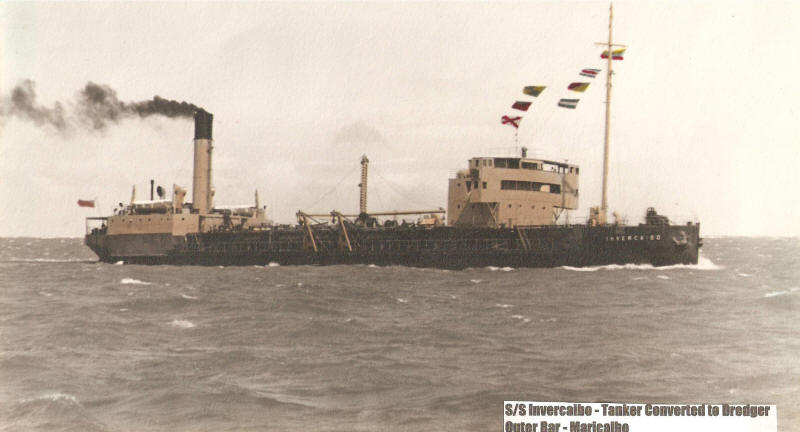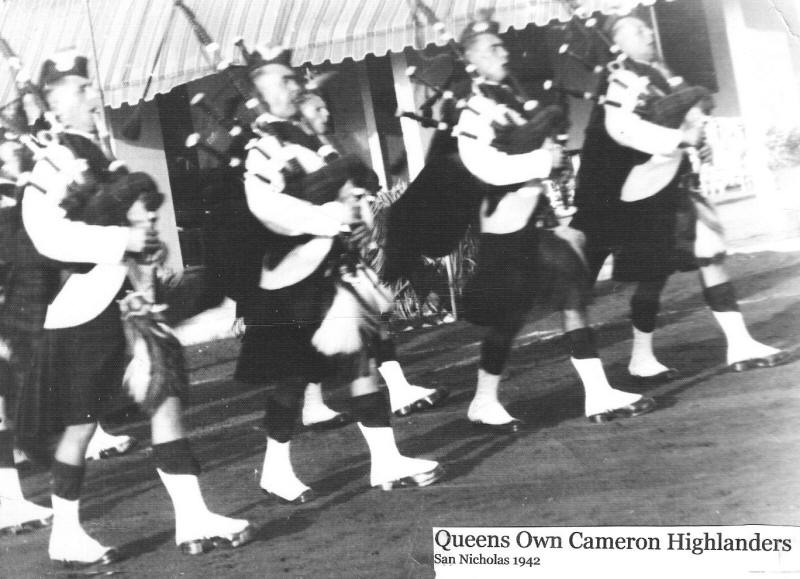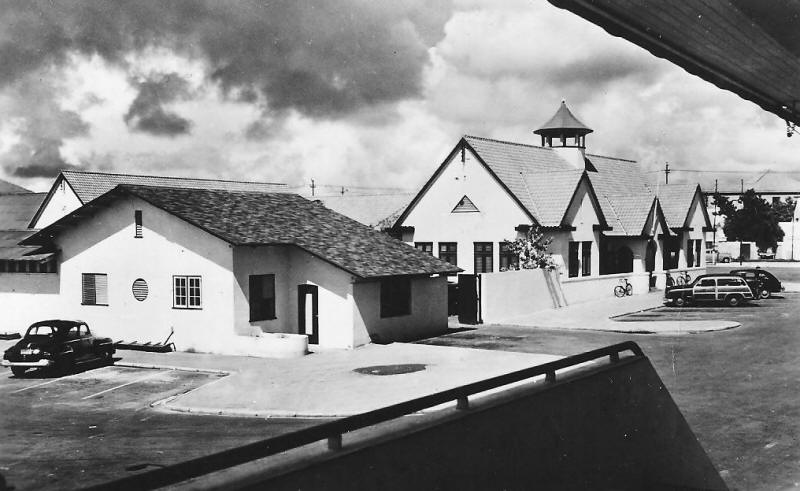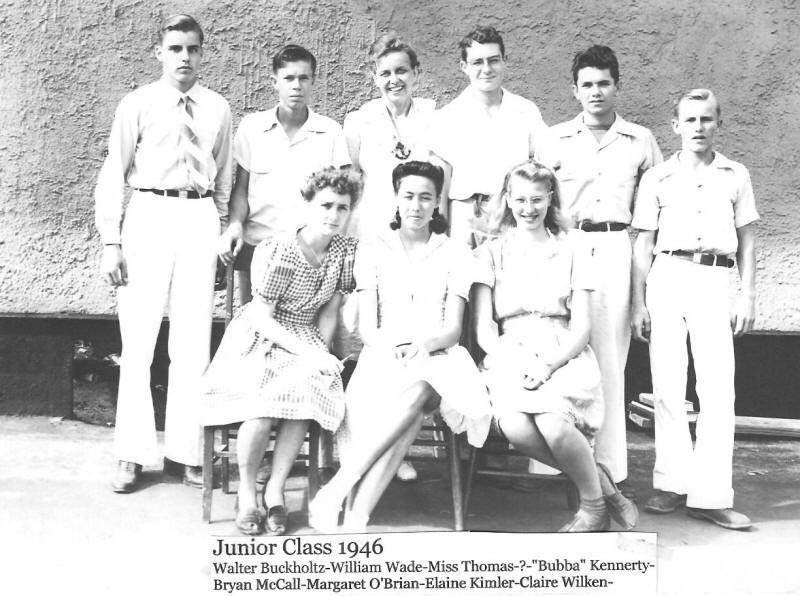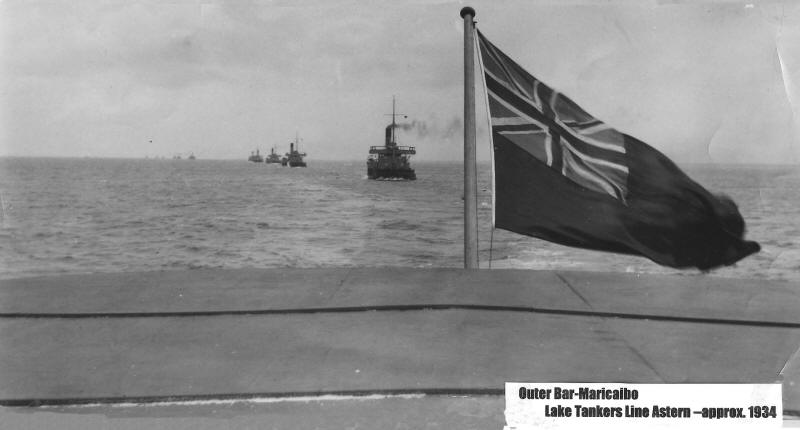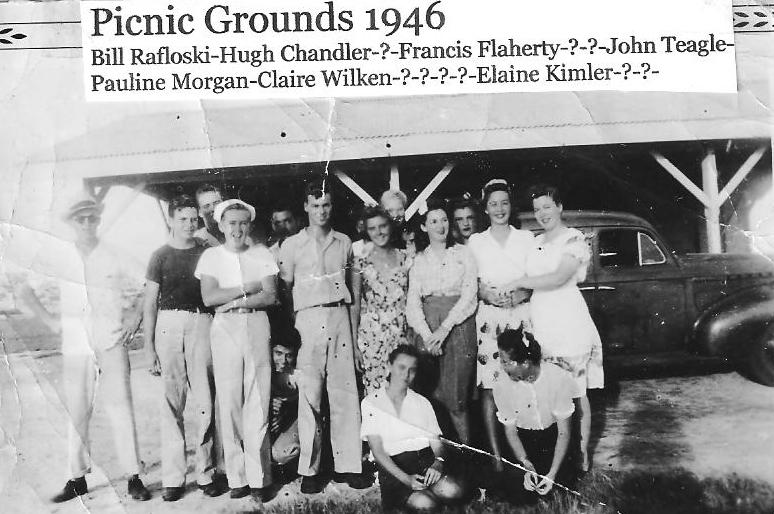 I heard from Hugh Chandler, he said the girl between Pauline Morgan and Elaine Kimier is Laverta Abadie who was a daughter of the American Consul and girl on the other side of Elaine was Joy ??, the daughter of the American Consul who succeeded Mr. Abadie.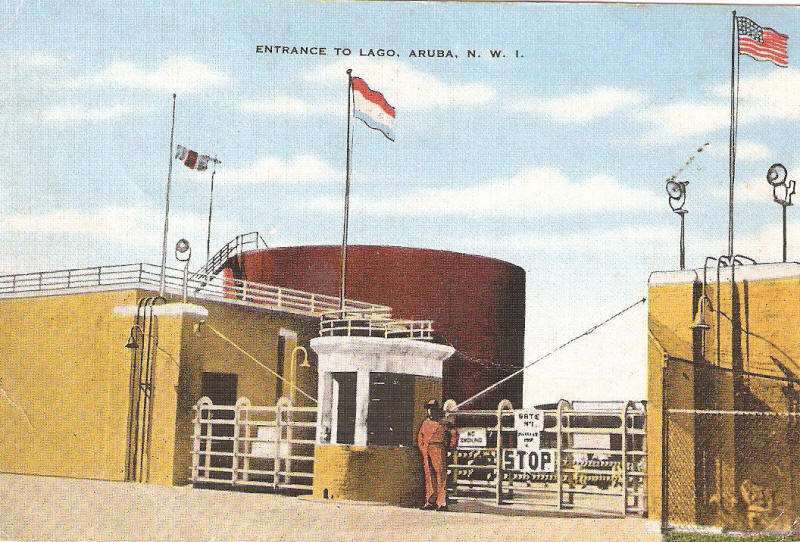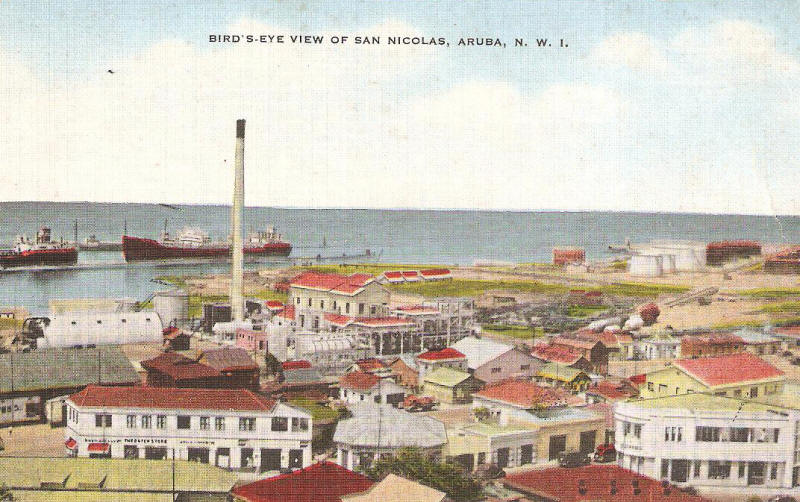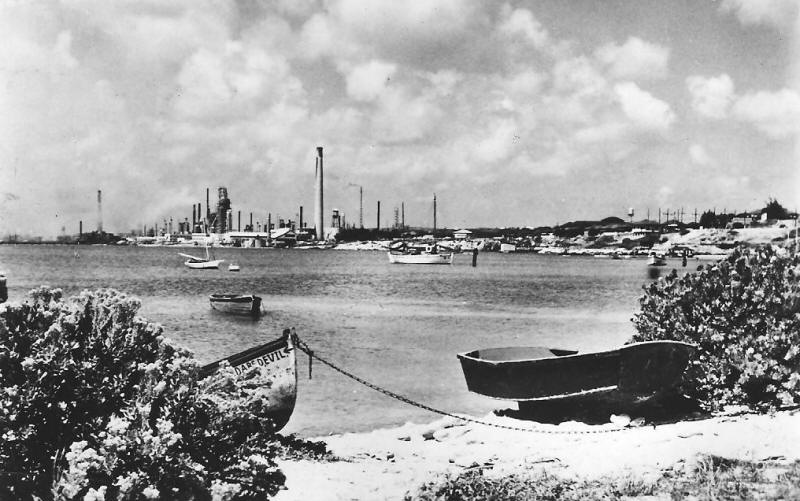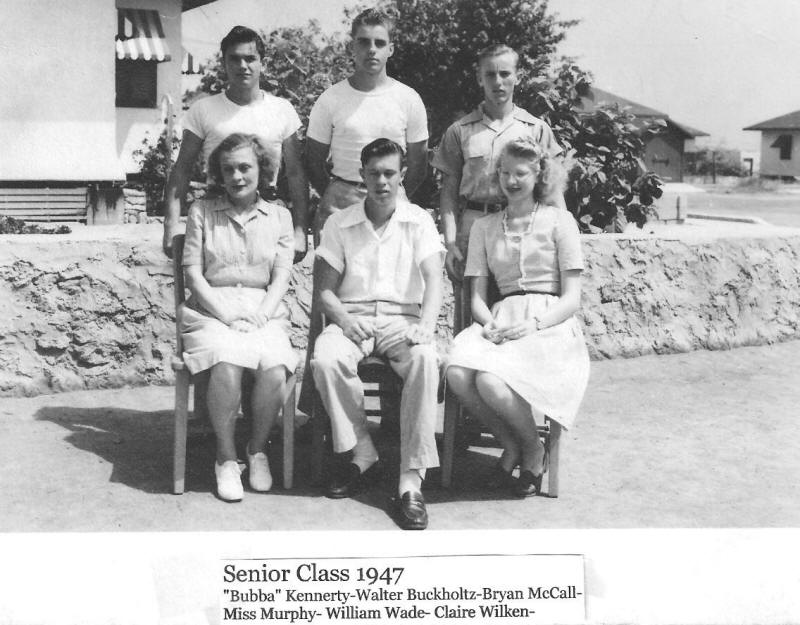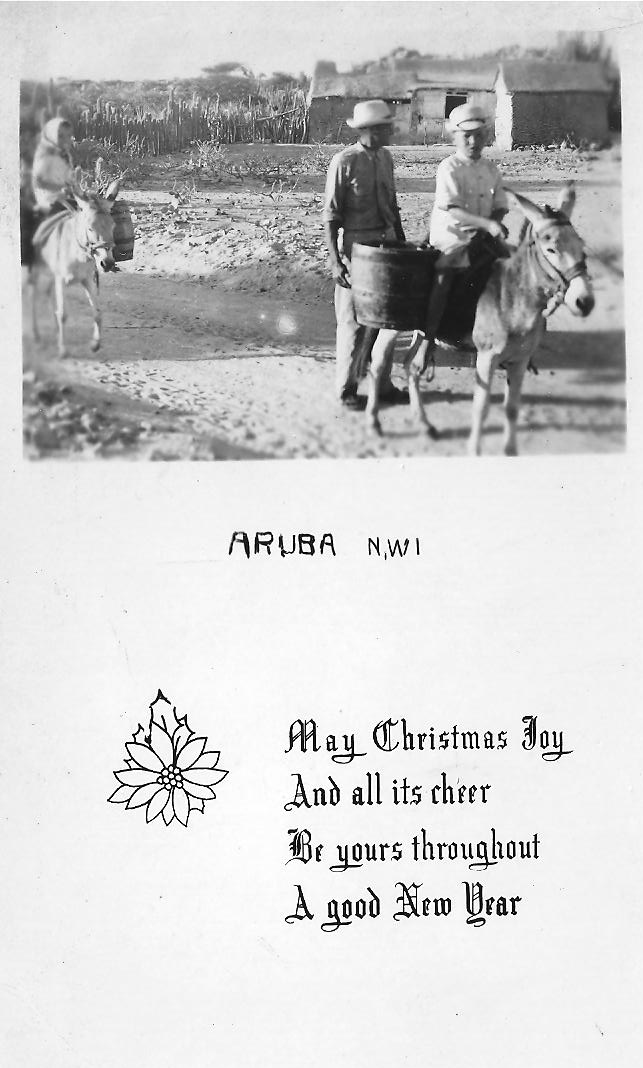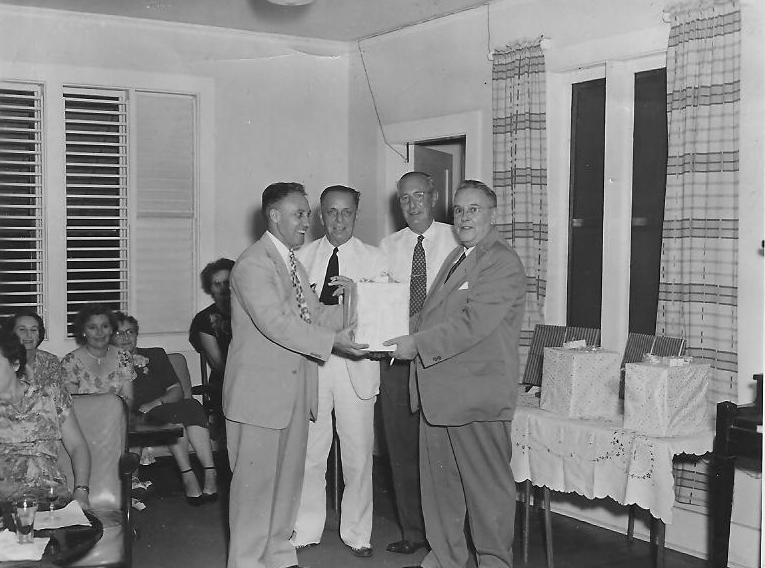 Farewell Party at the Marine Club, 1954. Click on photo above to see photograph from same party in Colin Craig's Scrapbook.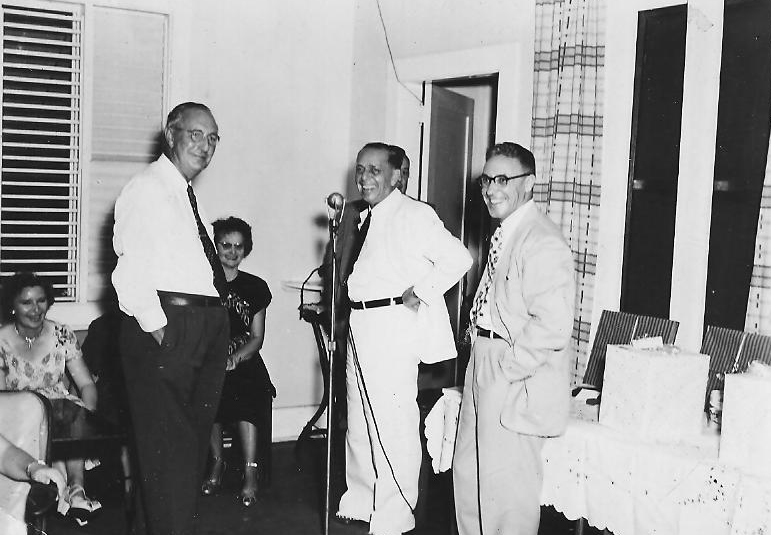 Bryan's mother, Elizabeth McCall is the lady in black, with grasses, behind the men standing.
BRYAN SENT MORE PHOTOS ON MAY 19, 2007
Alligator caught off the Lagunilla Dock in Lake Maracaibo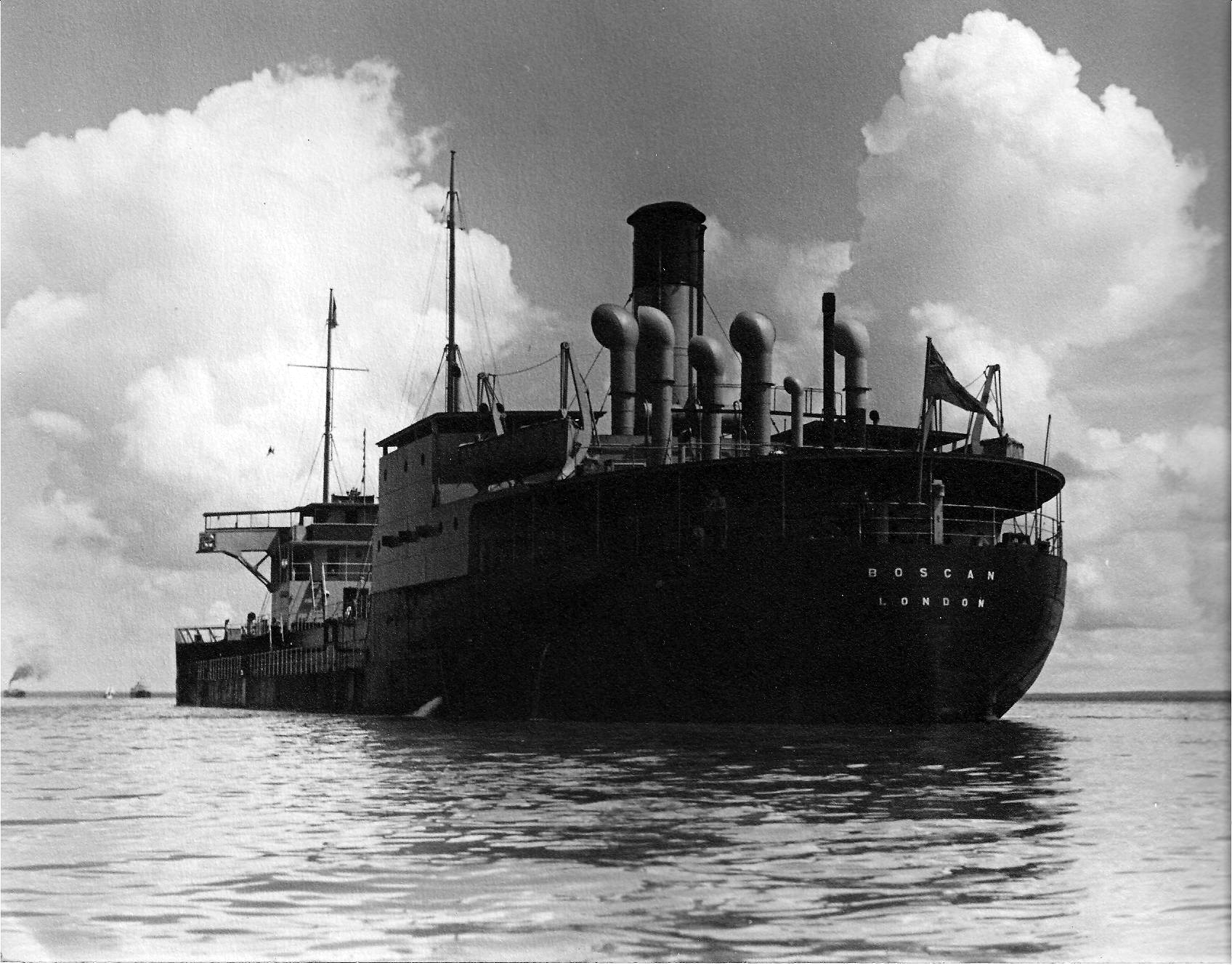 Boscan at anchor Maracaibo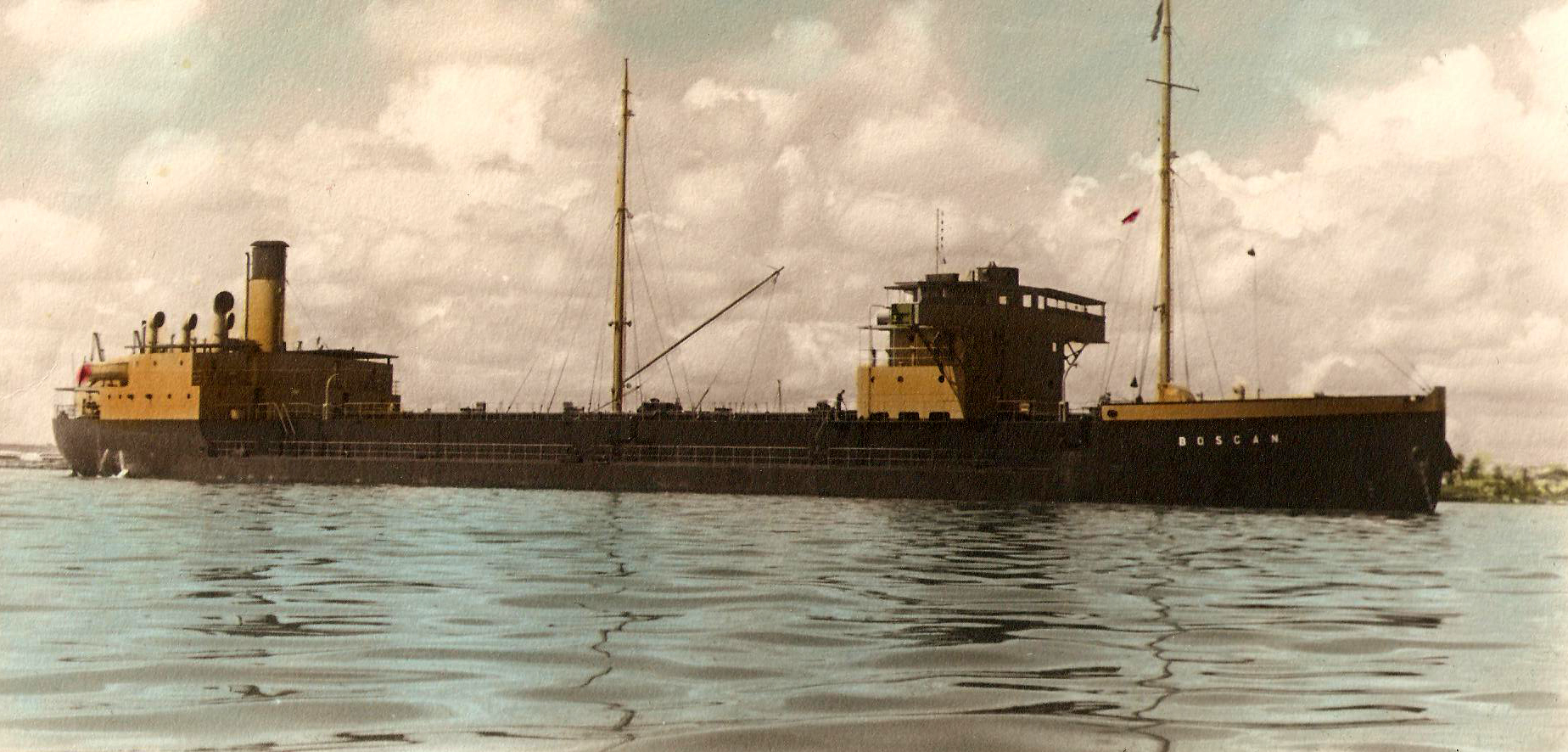 Another photo of Lake Tanker Boscan at anchor Maracaibo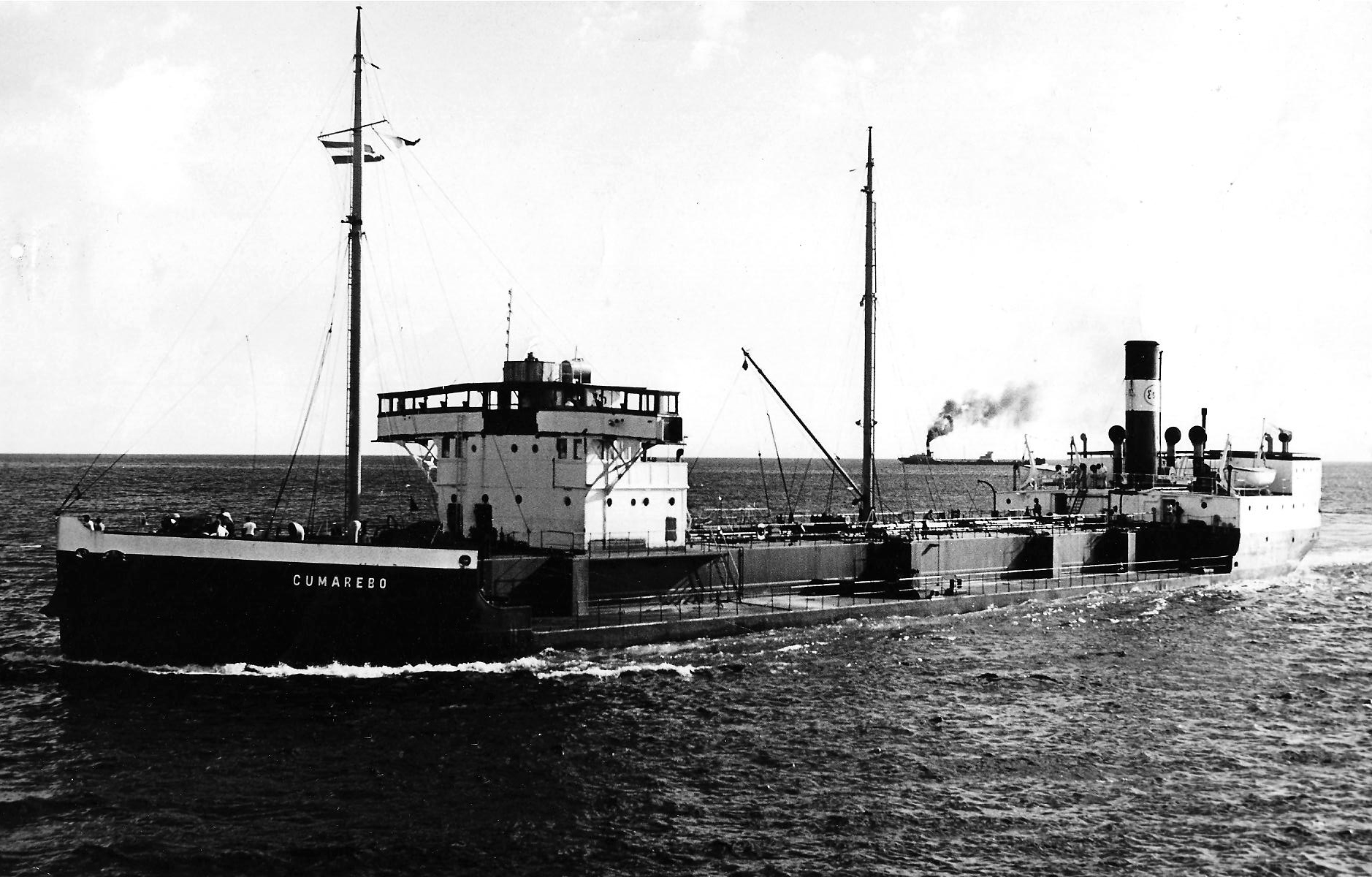 Cumerabo approaching Aruba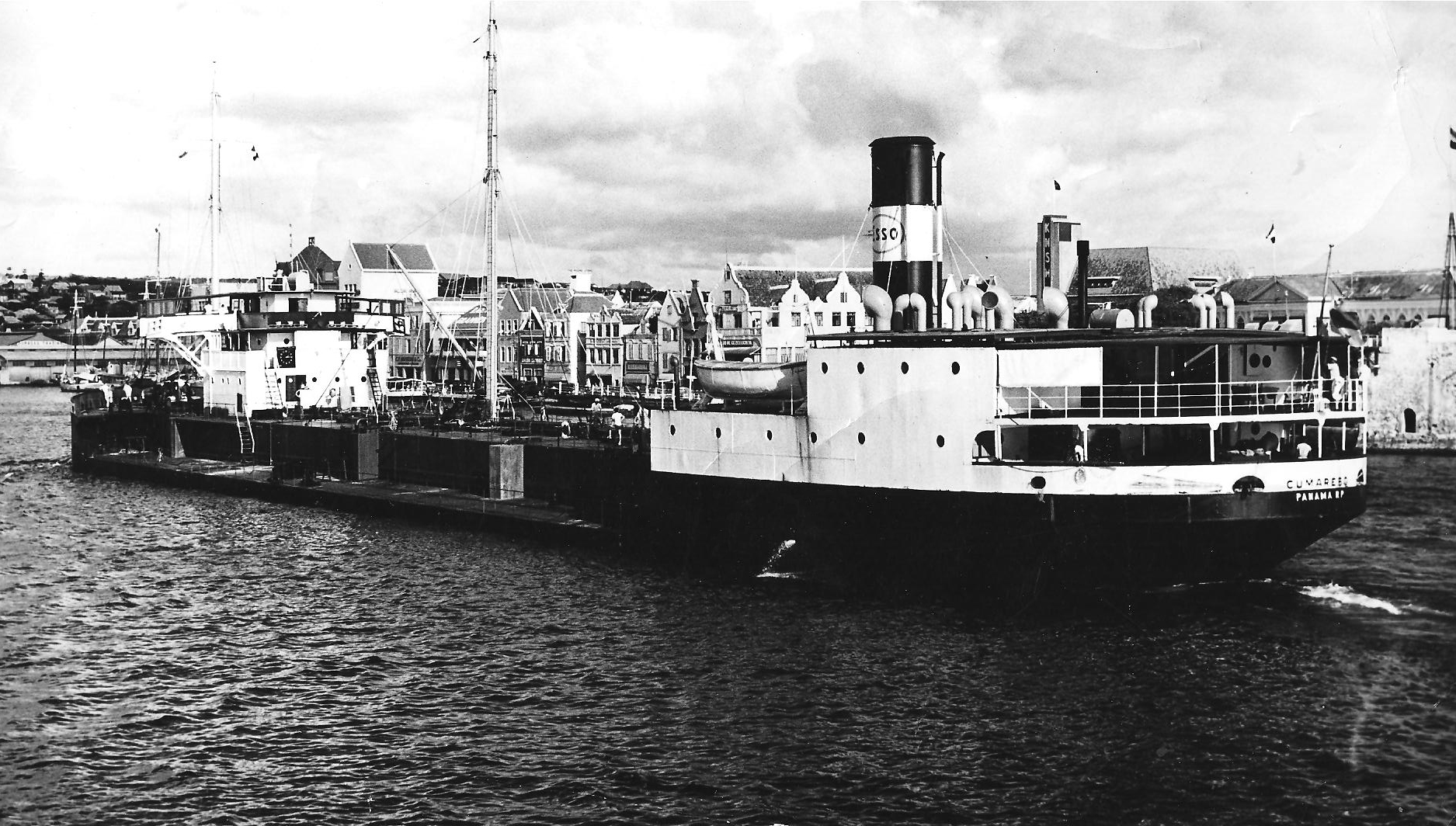 Cumerabo entering Curacao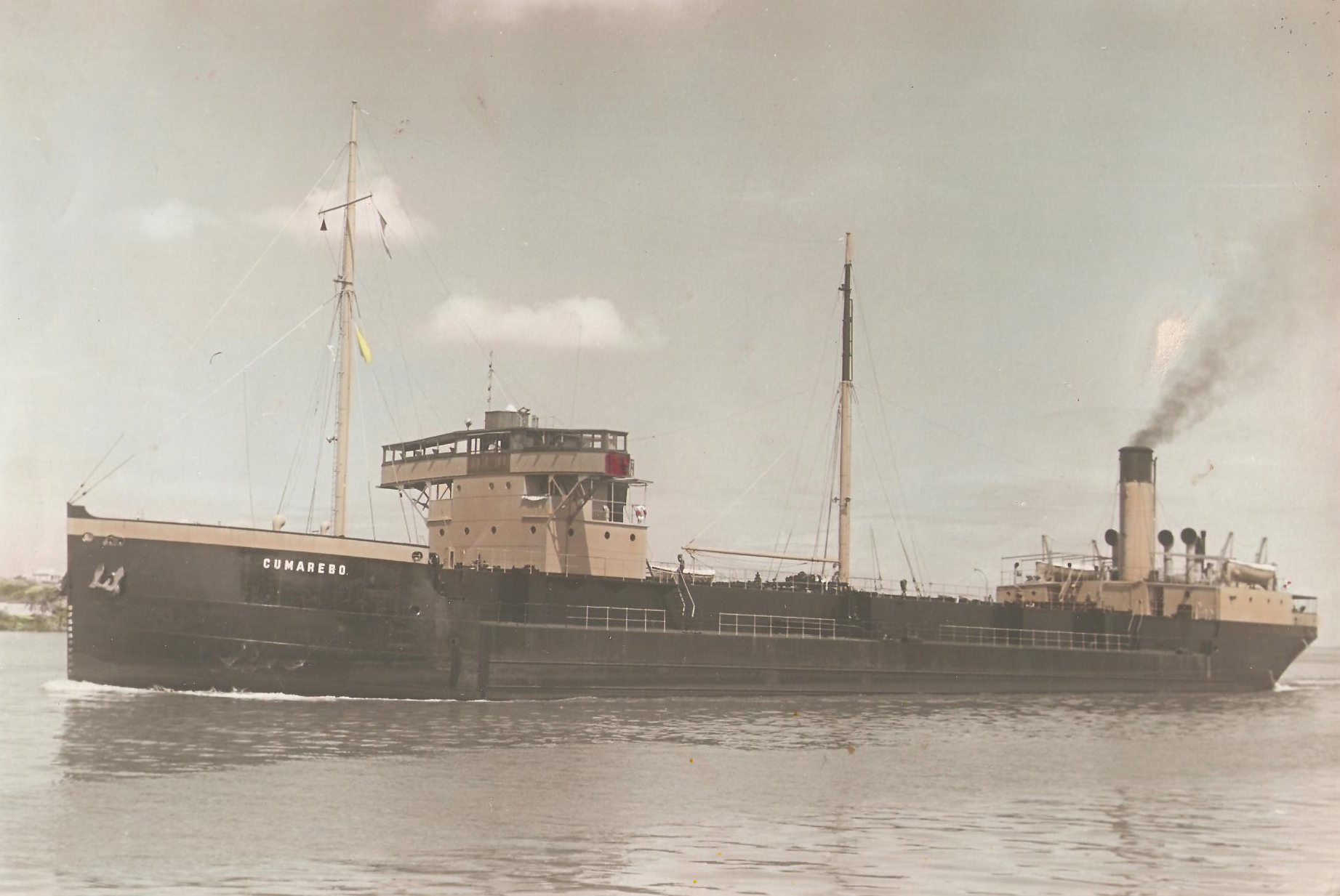 Cumerabo in Andrew Weir colors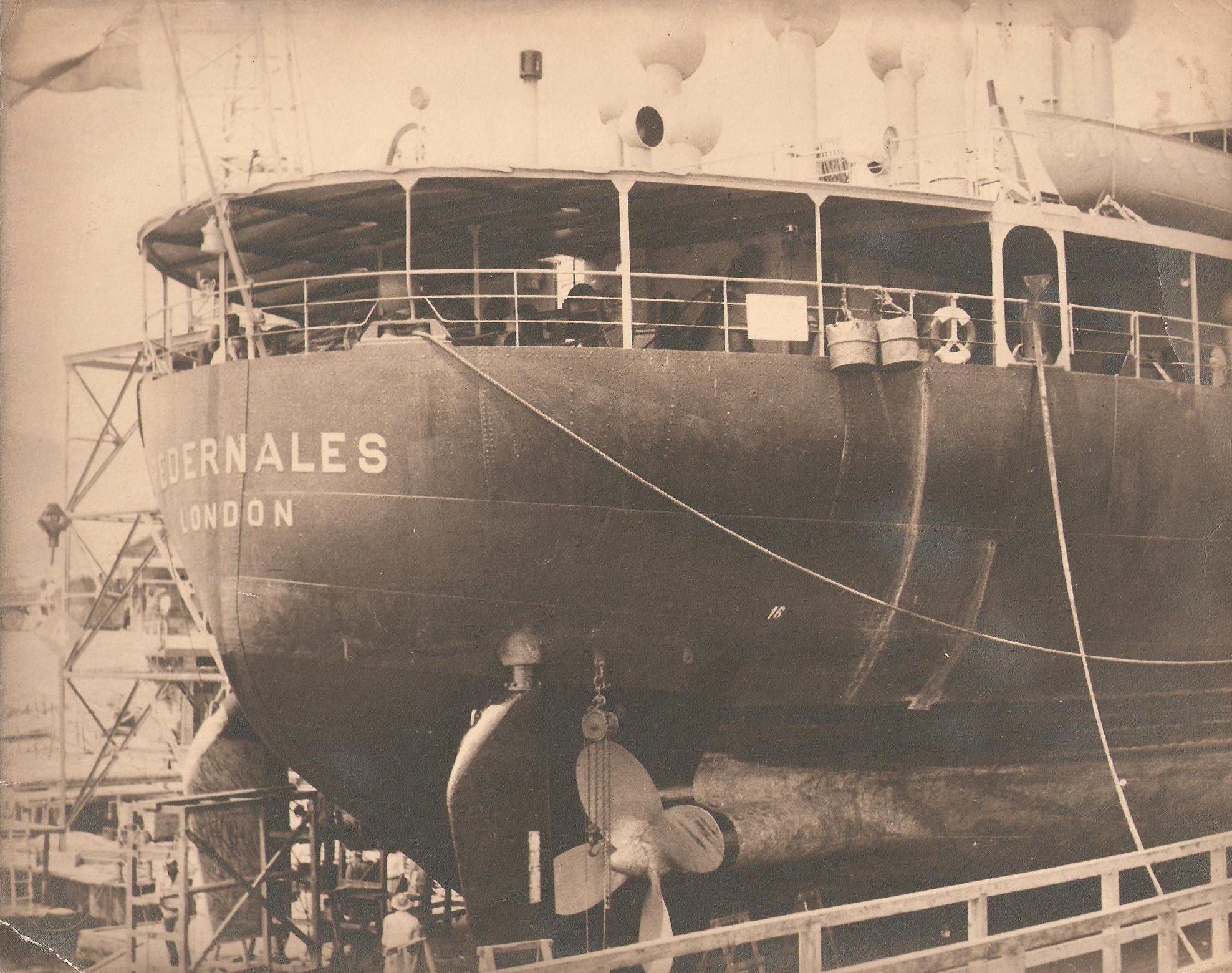 Pedernales in Drydock Aruba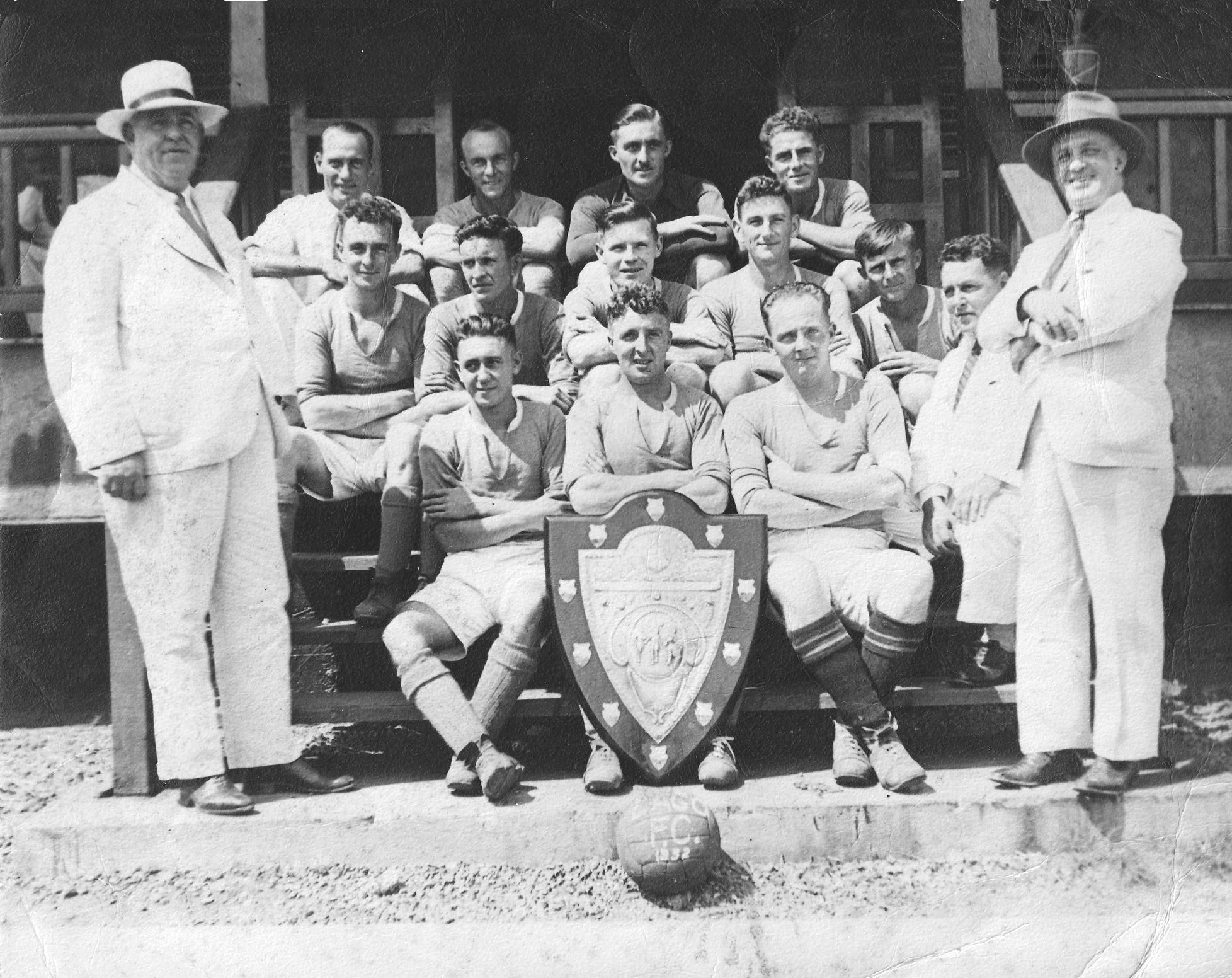 Lago Marine Football Club 1932
Lake Tankers tied up at La Salina, Maracaibo 1930īs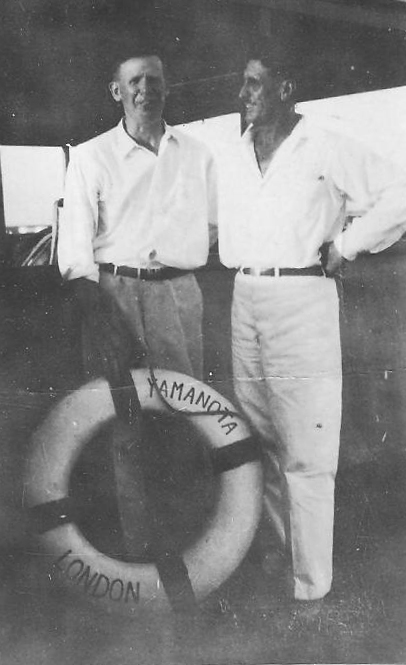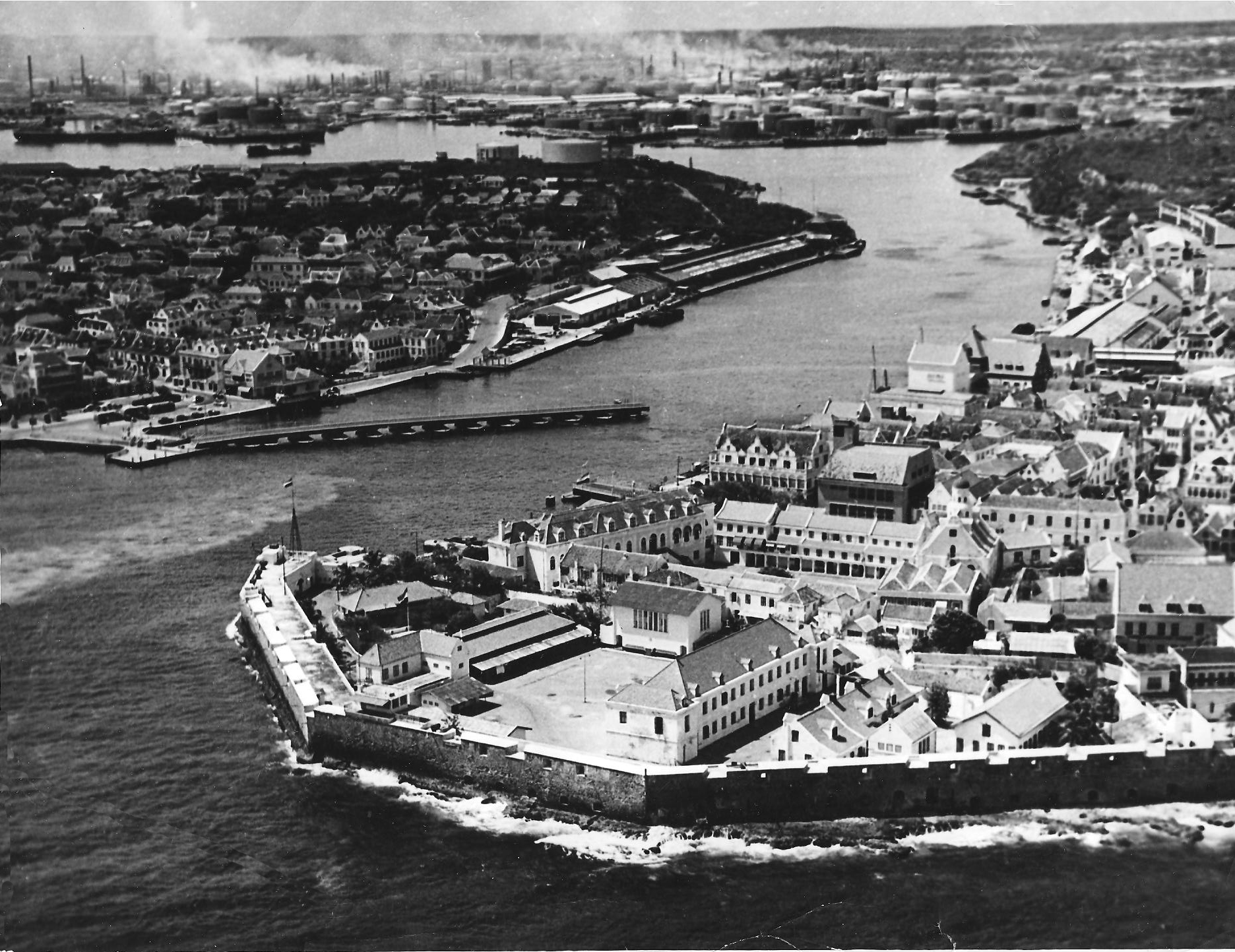 The Swing Bridge, half open, on the entrance to Curacao harbor, Shell refinery in background.
GO TO BRYAN MCCALL'S FAMILY HISTORY