THE WAR YEAR
In 1946 -1947 the Aruba Esso News ran a series entitled "The War Years" and they wrote about what transpired at Lago during the war. This was the first time they could write about these events because during the war this was classified material.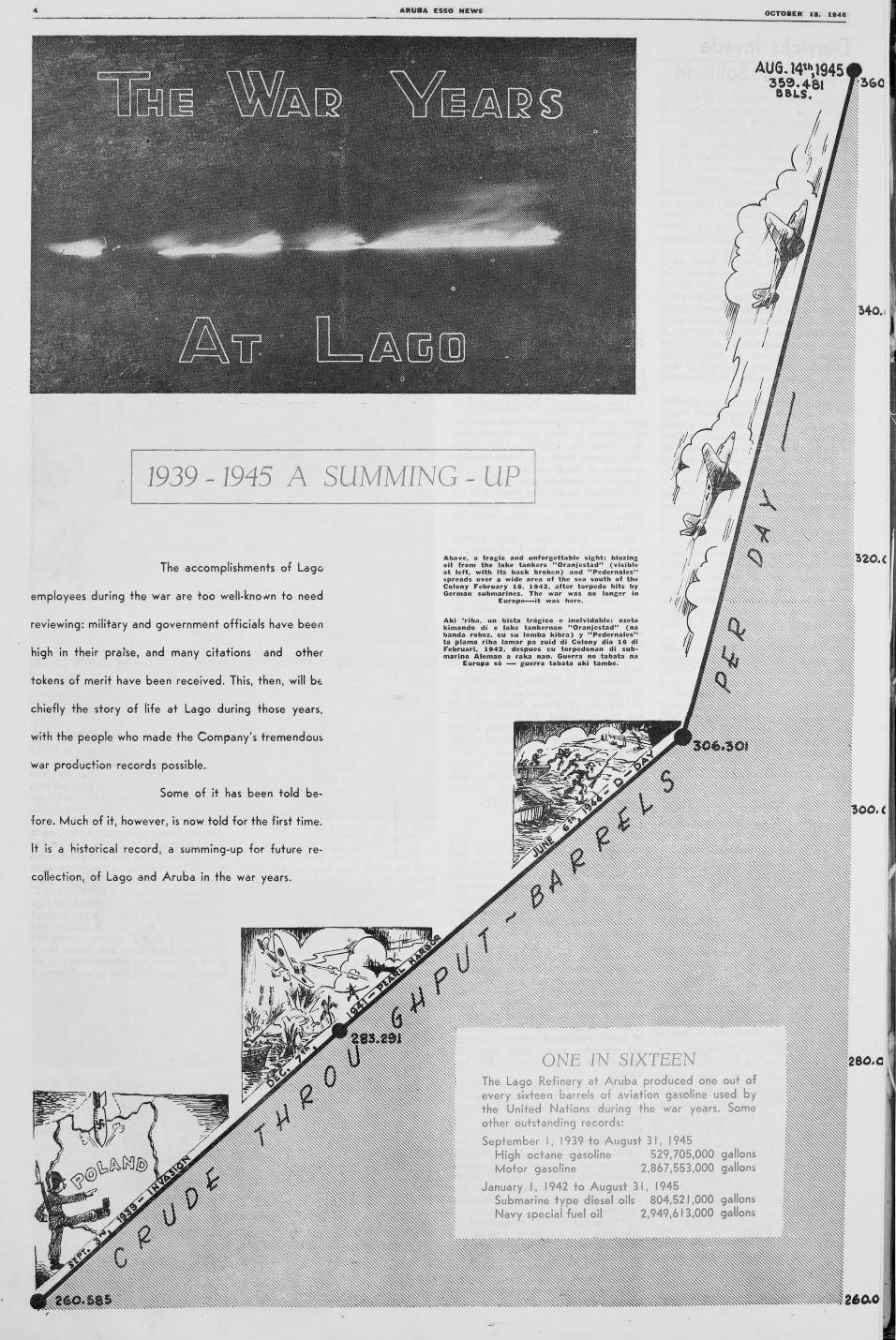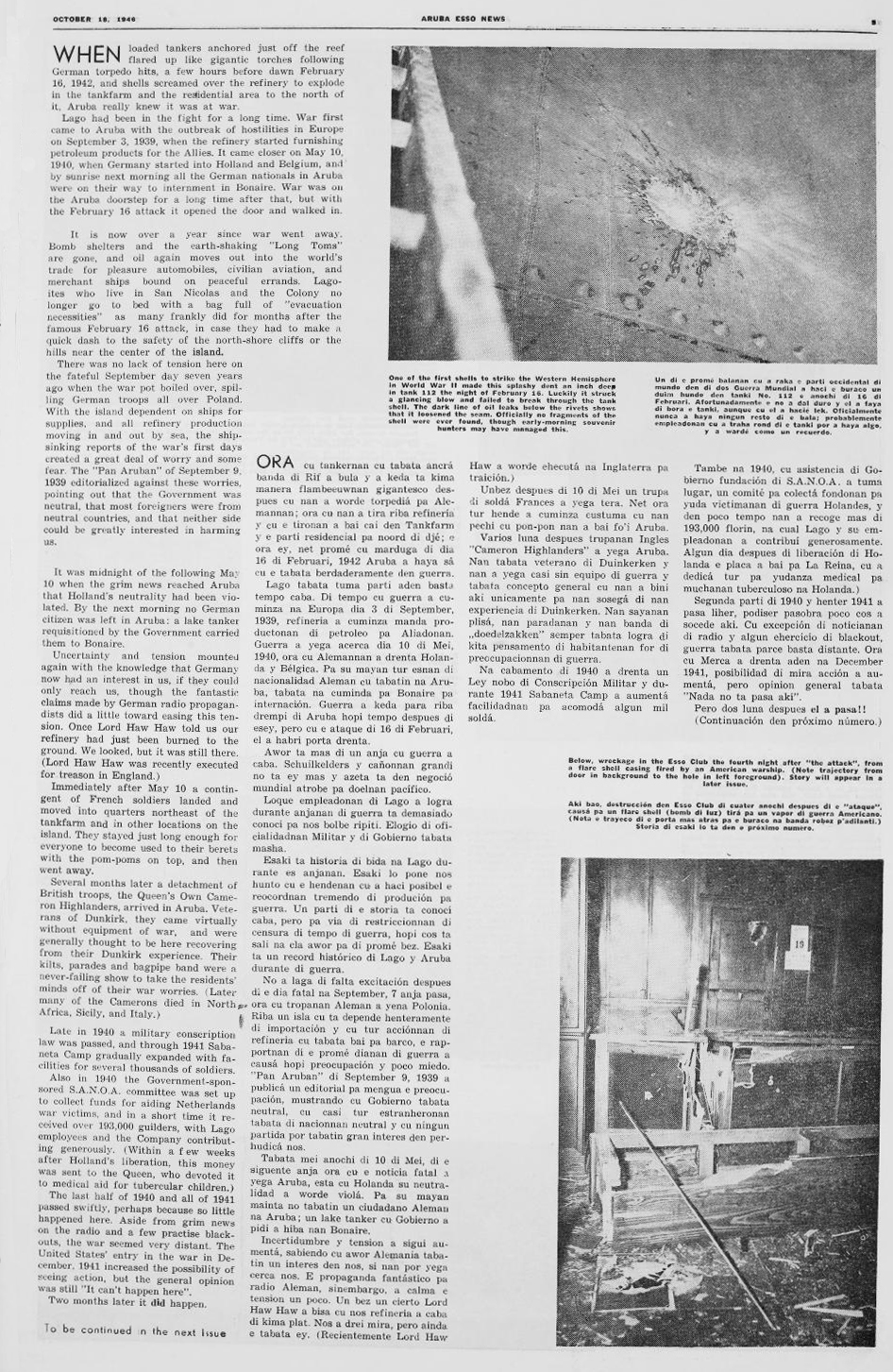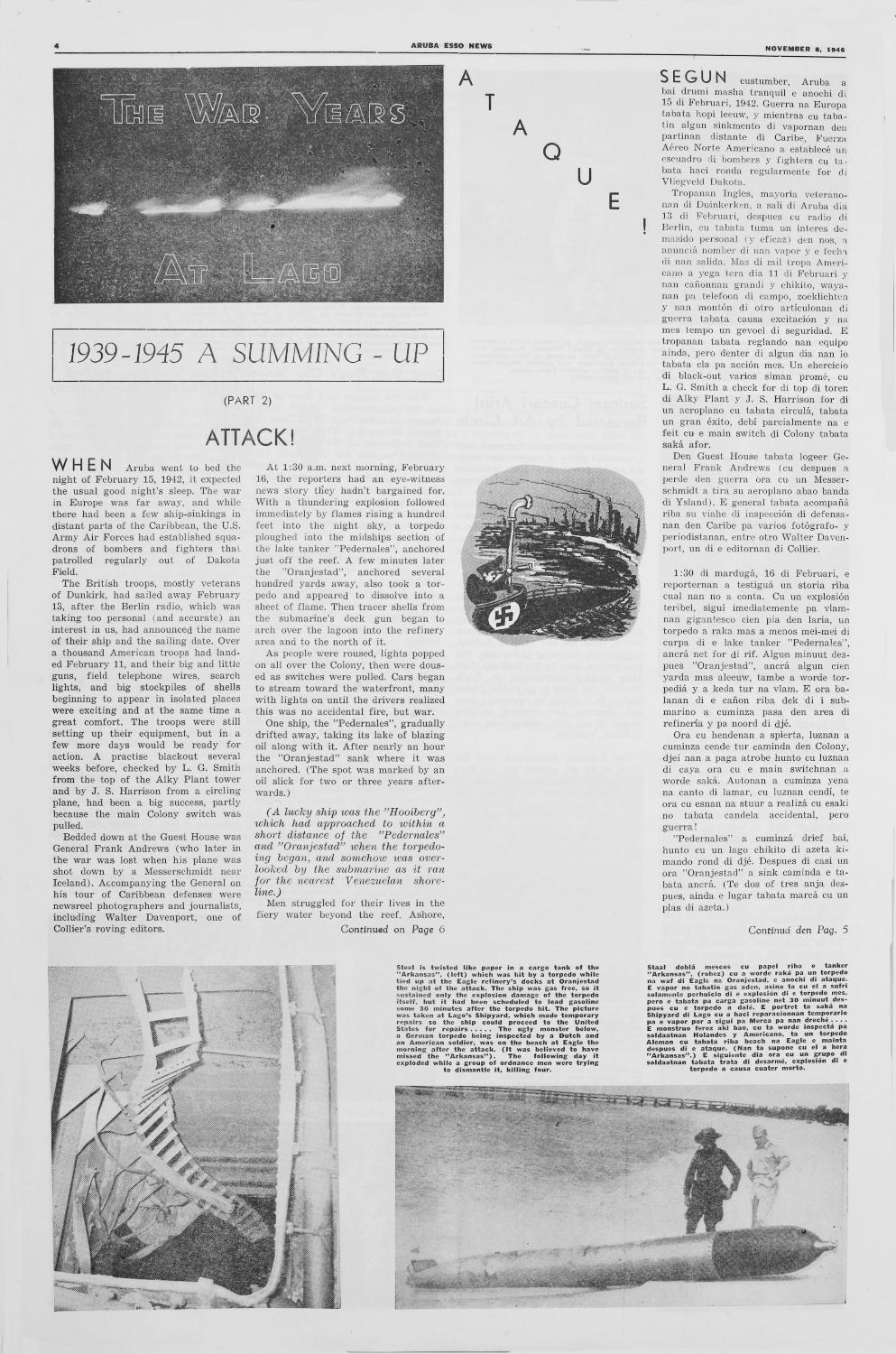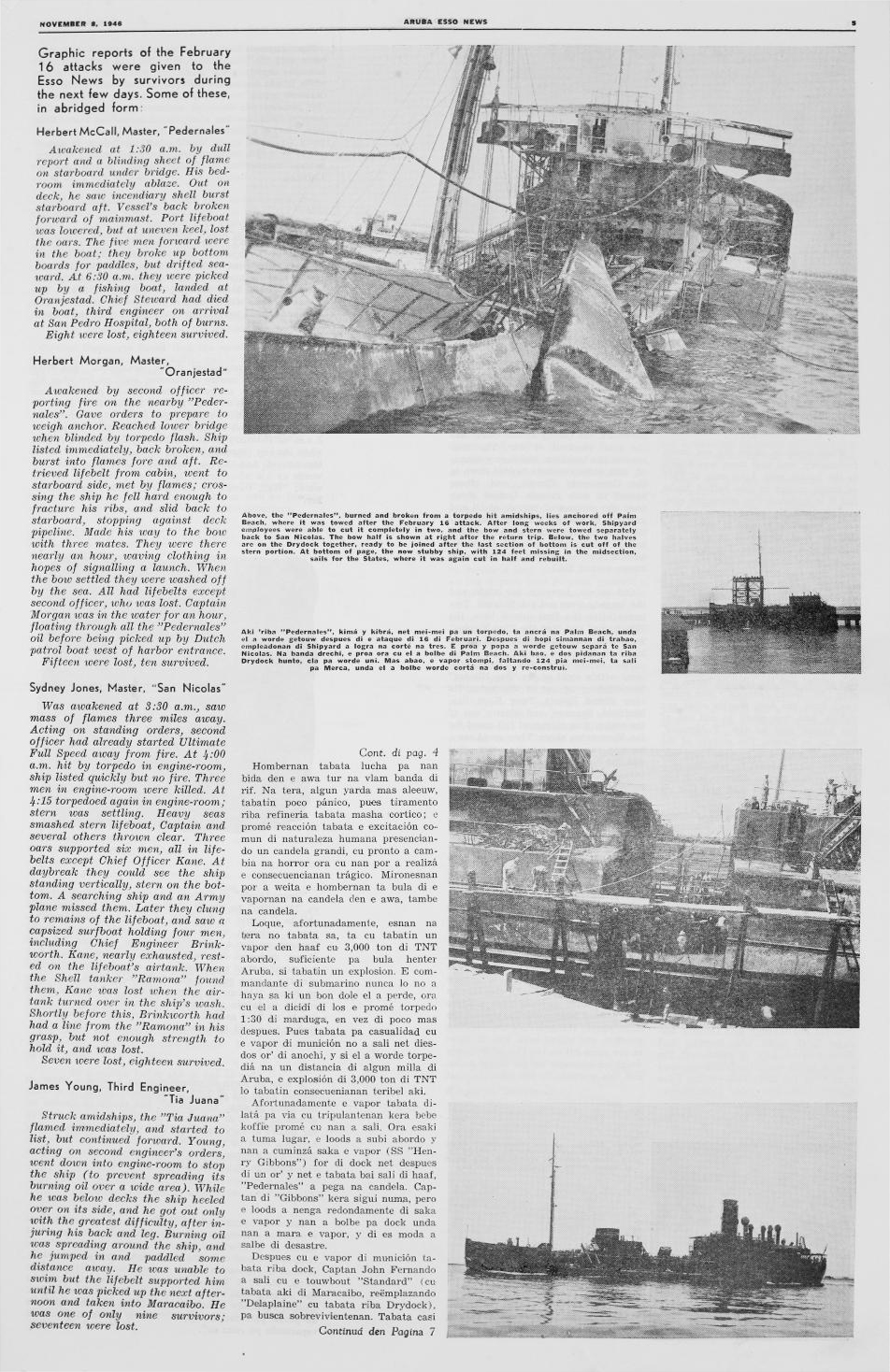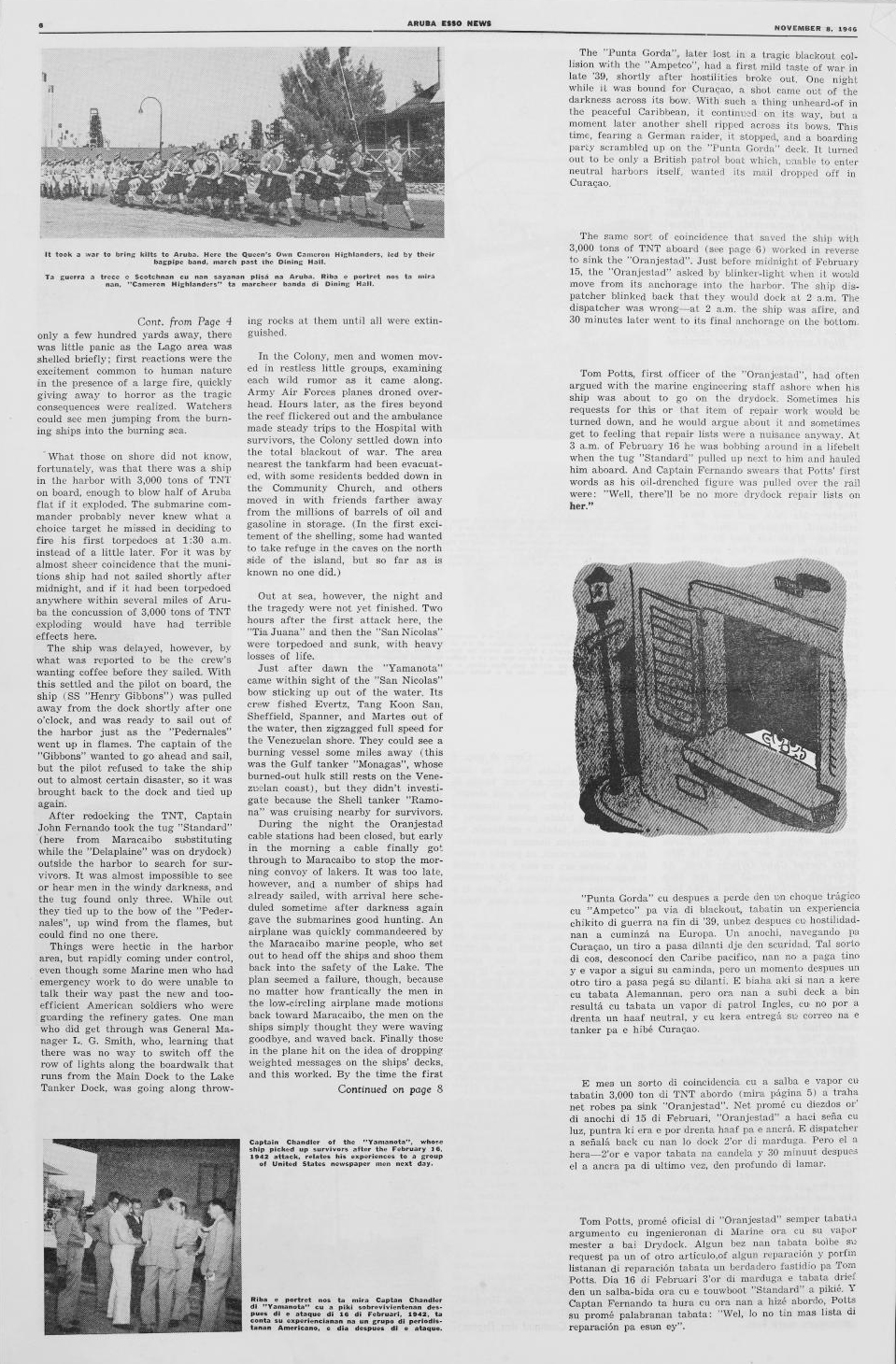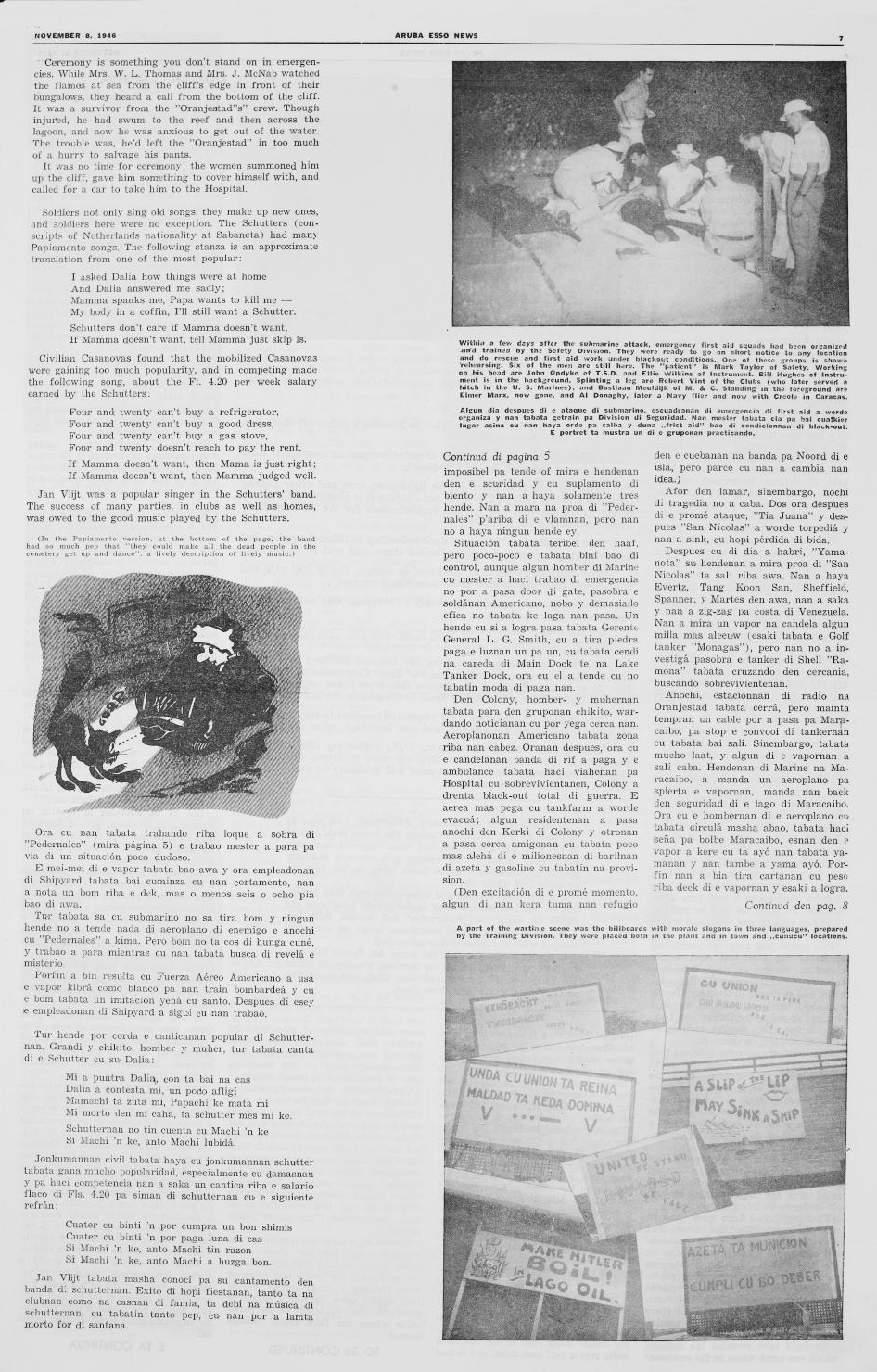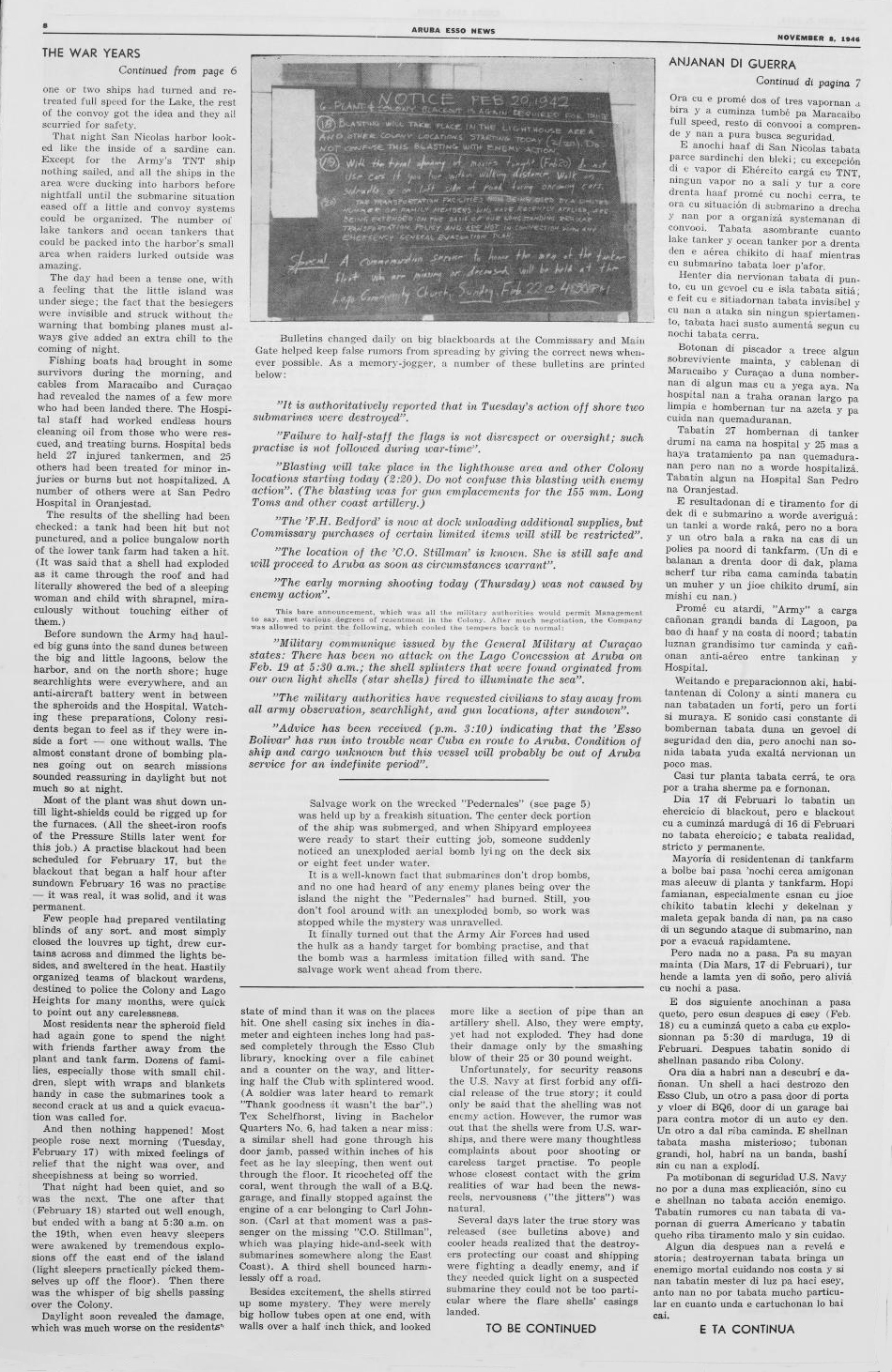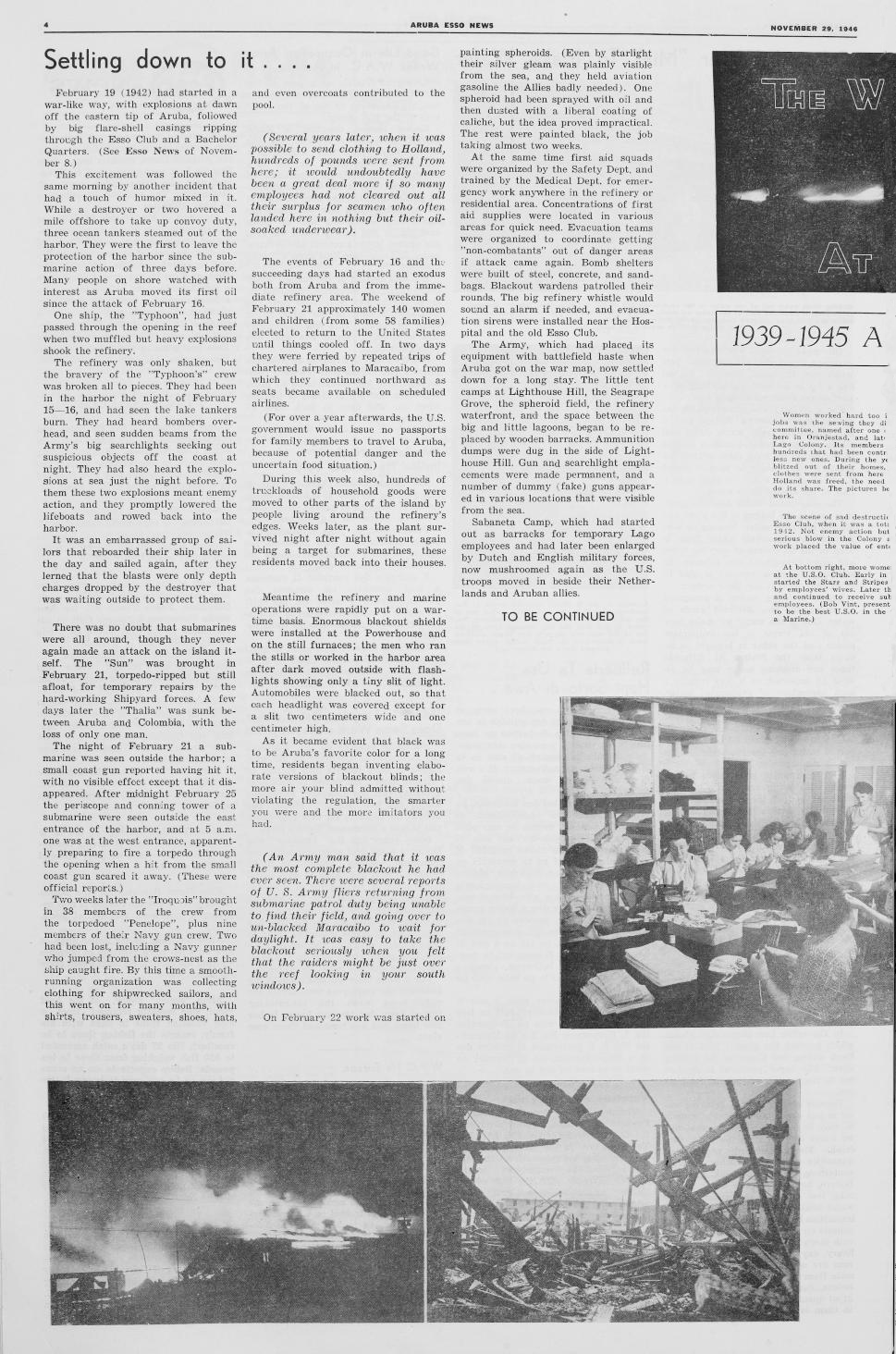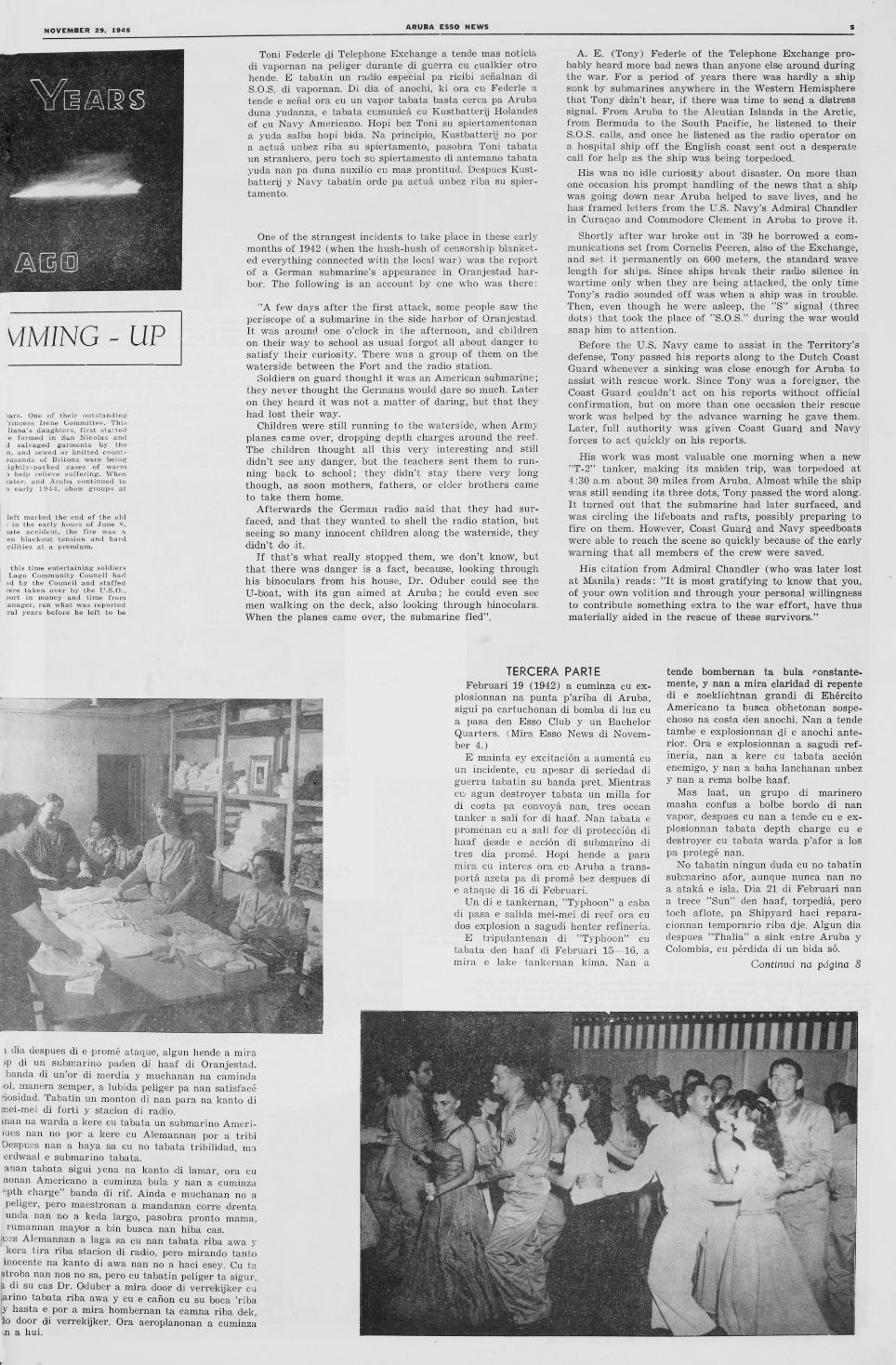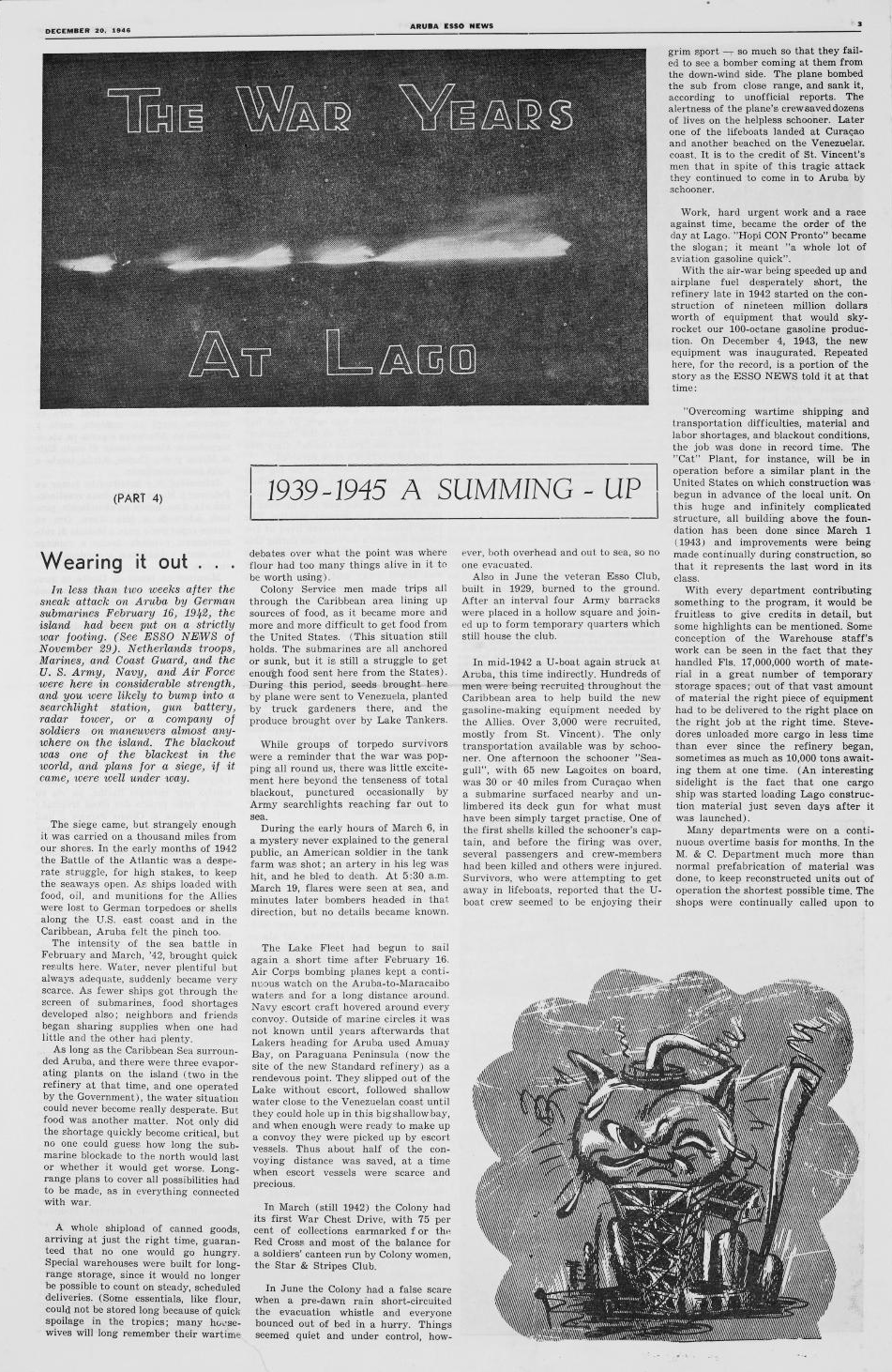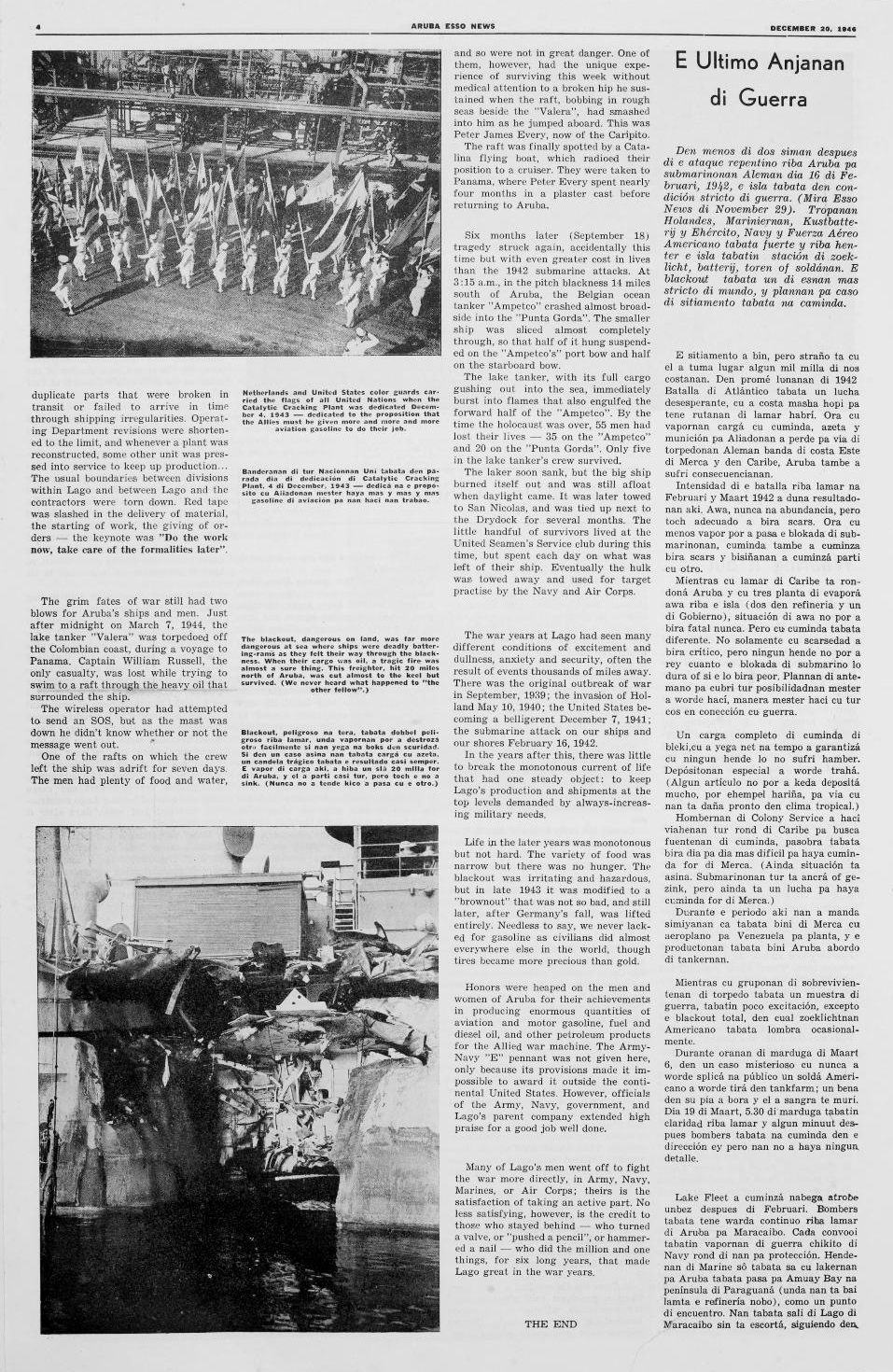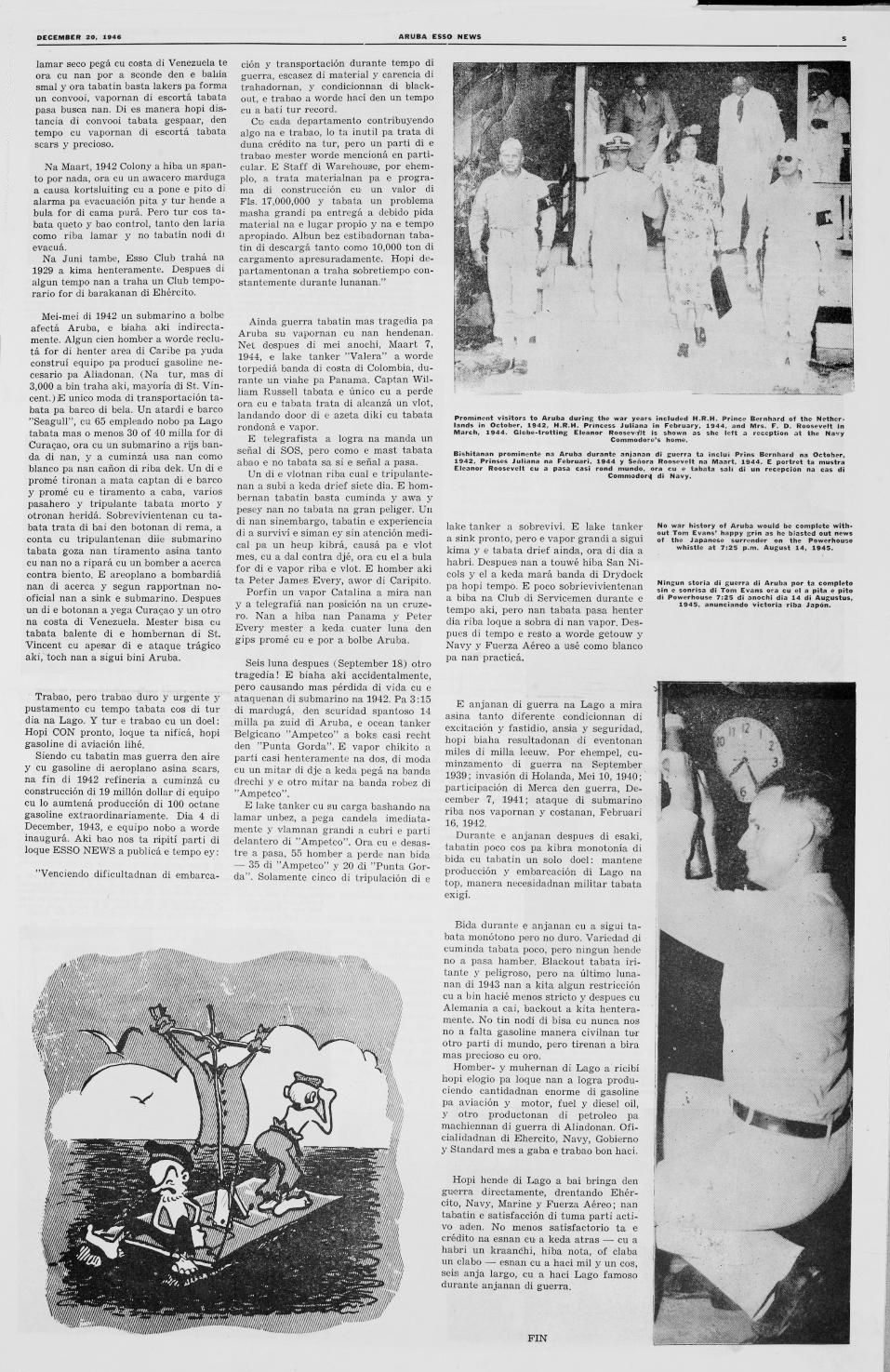 This next article was also about the war years but this was published in April of 1948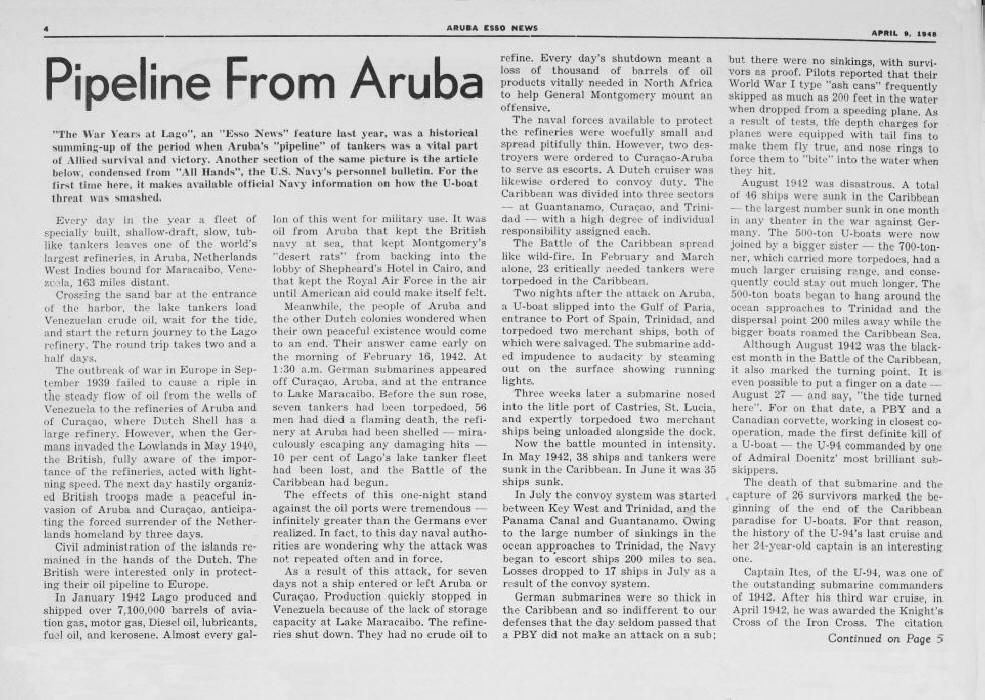 Again, another article about what was going on at Lago in support of the troops.

RETURN TO THE WORLD WAR II DIRECTORY