PHOTOS FROM OUTSIDE LAGO COLONY
All photos by: Bob Schiageter
A typical house in the country (kunuku) (ka-noo-coo) on the island of Aruba..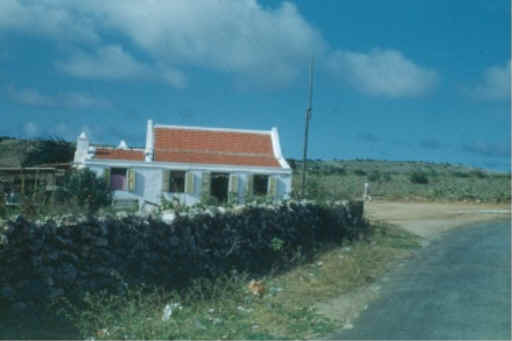 Mount Houeberg and a typical Arubans house.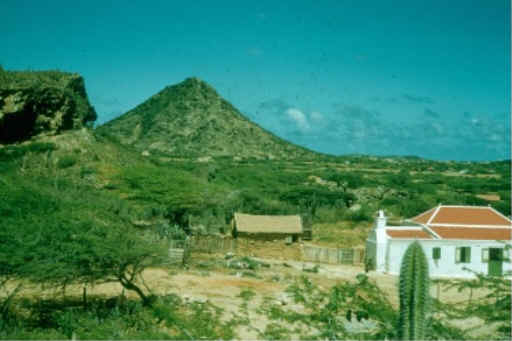 Typical mode of transportation in the county side on the island of Aruba in the 1940's and 1950's.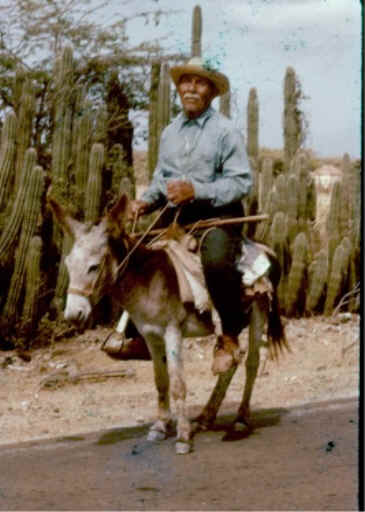 Fishing with a casting net.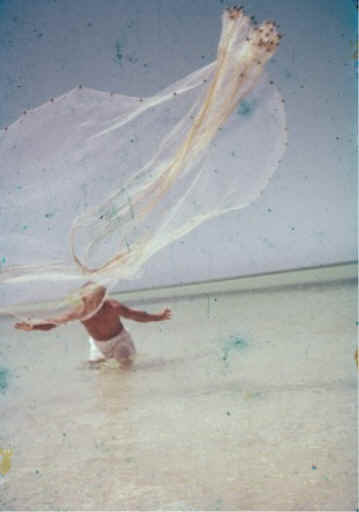 The beach at Mal Mock on the North West end of Aruba. Nord light house is the thin white tower on the right of the photo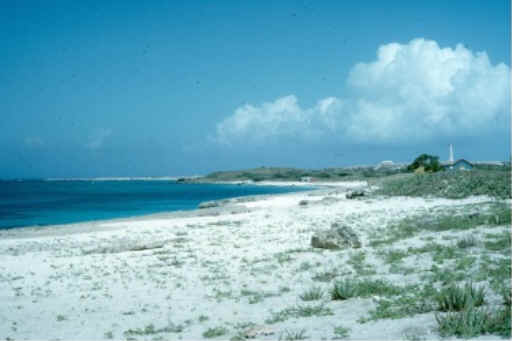 Natural Bridge on the North side of Aruba.
The North Coast of Aruba.