OTHER PHOTOS OF INTEREST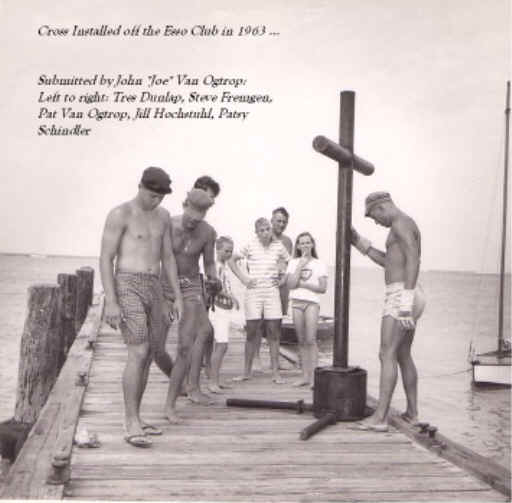 All spear fisherman have great stories of the fish they got and the ones that got away but Joe Van Ogtrop backs up his stories with a photo. This is a 450 pound Jewfish he and Tres Dunlap speared off of Colorado Point in 1962. To see what the water is like off of Colorado Point click here.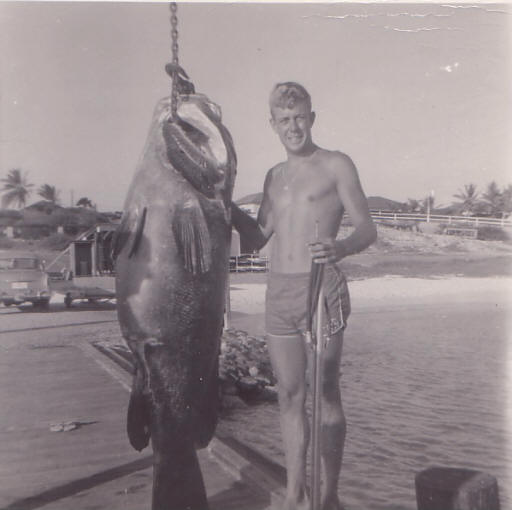 Photo of tug boat that washed up on BA Beach because rope got caught in prop as it was trying to help a tanker. Several attempts were made to pull the tug free but they all failed and the tug rusted away in this location.