PLANTS & VEGETATION
These are just pretty photos of trees and flowers found in Lago Colony as well as other places on Aruba.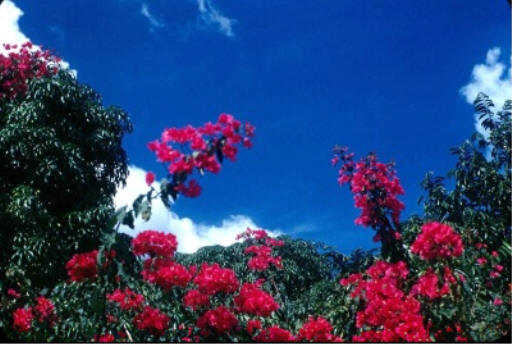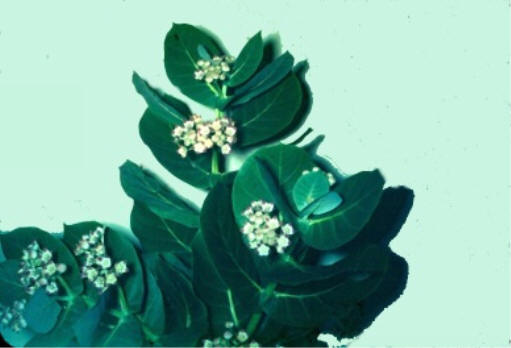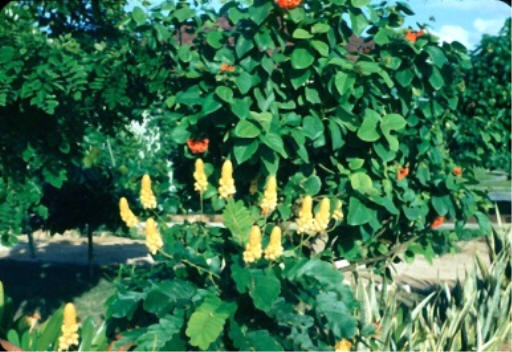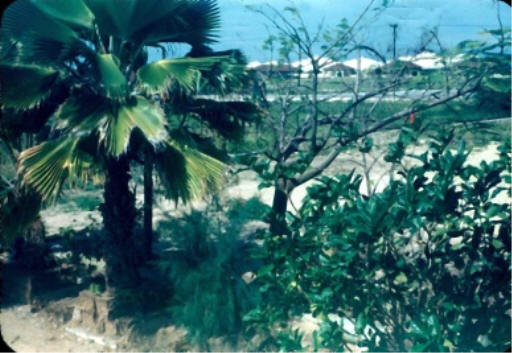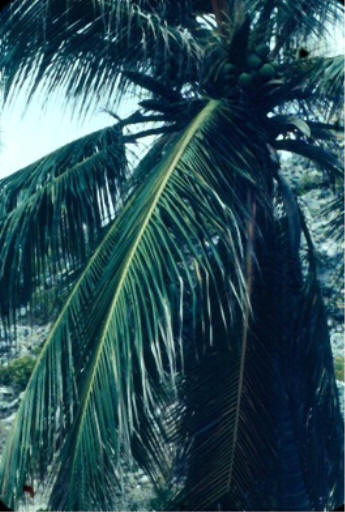 And of course the cactus, there was a lot of different kinds of cactus on Aruba.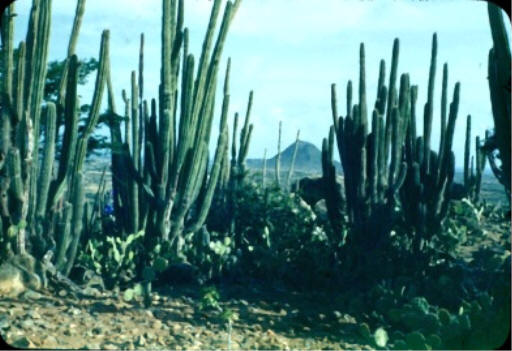 Red Hibiscus, photo taken by Dr. Gene William in 2005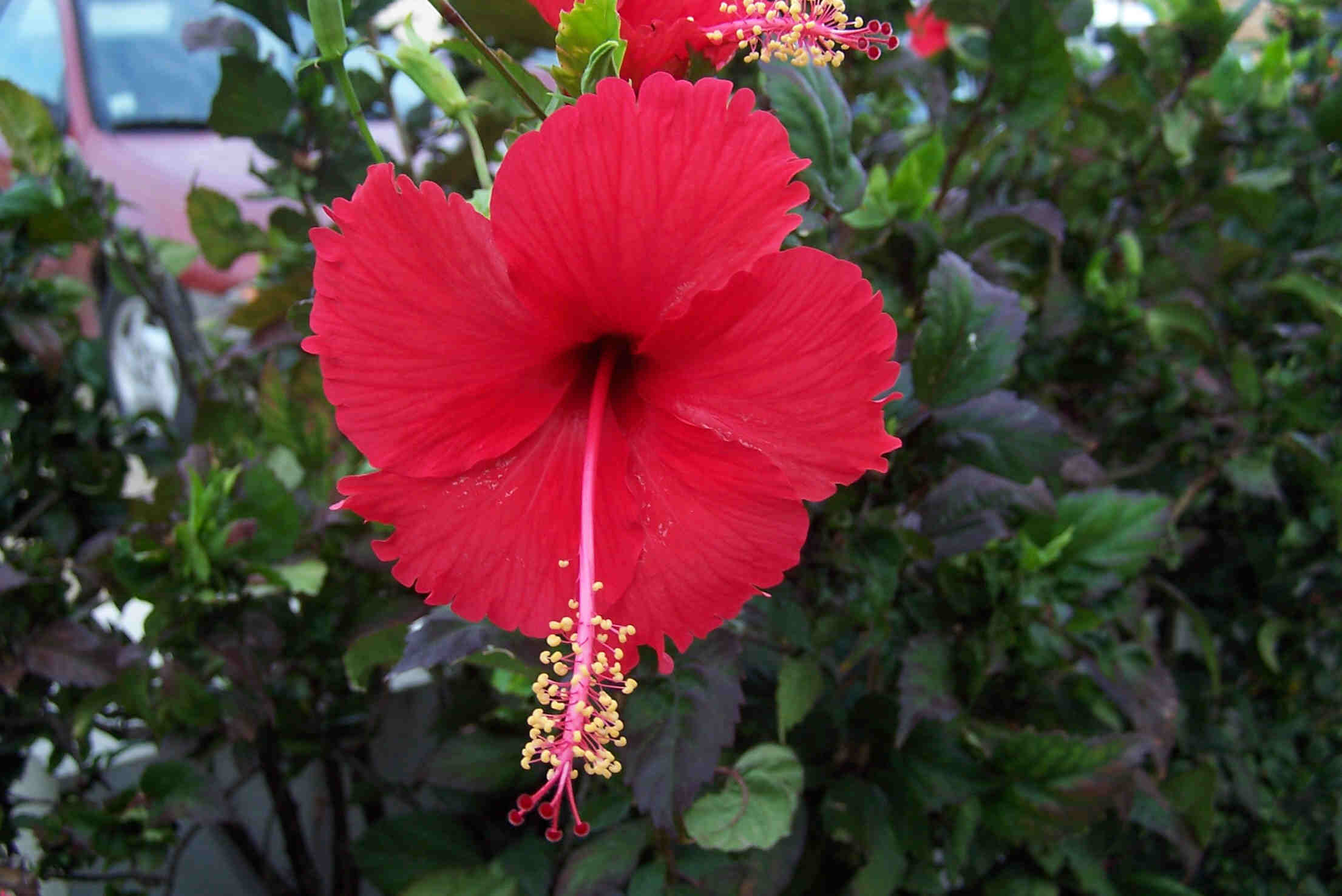 All this, growing under the beautiful blue sky and white fluffy clouds, that you find almost everyday in Aruba.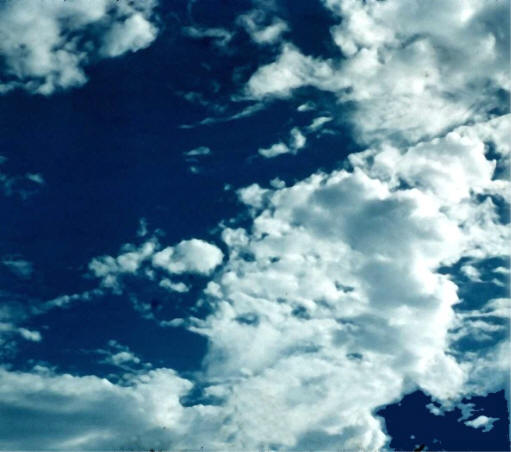 CLICK HERE TO SEE MARY B's ARUBA FLOWER SCRAPBOOK