SUMMER EMPLOYMENT WITH LAGO
In order to work for Lago during the summer there had to be a job and you needed a government work permit if you were not born in Aruba. The following is a letter announcing a summer job. Mary B. Spitzer applied and then got a government work book, also shown below. The work book was printed in both Dutch and English, the entire book is shown.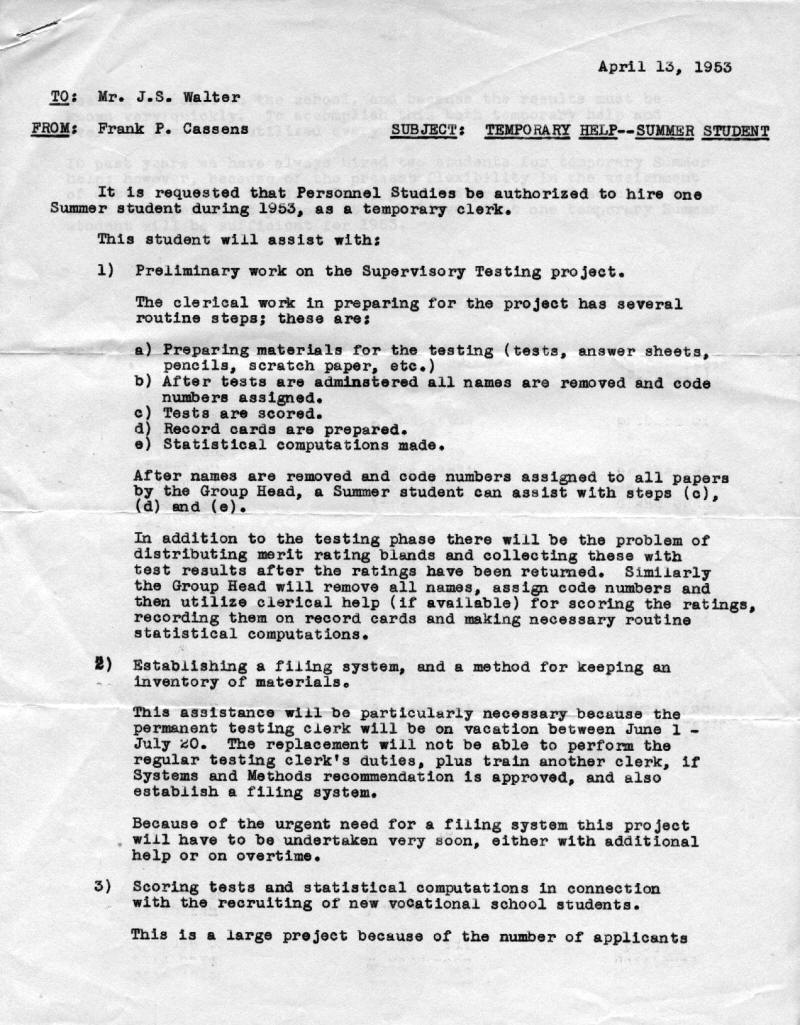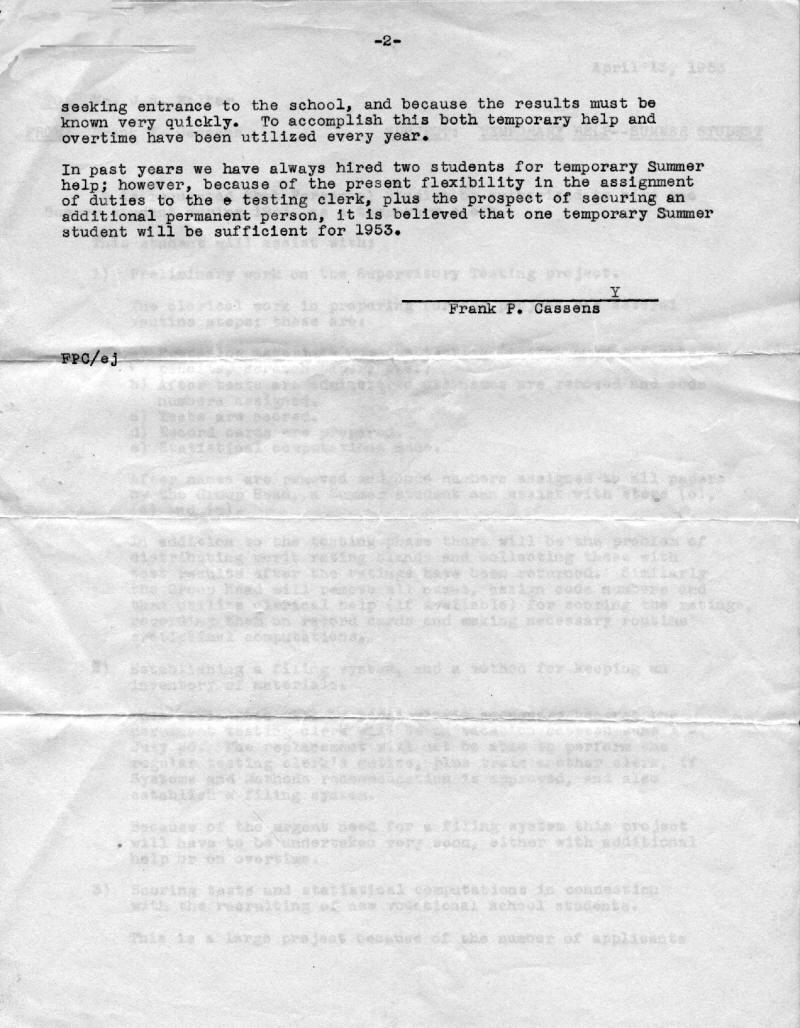 The Work Book issued by the Government.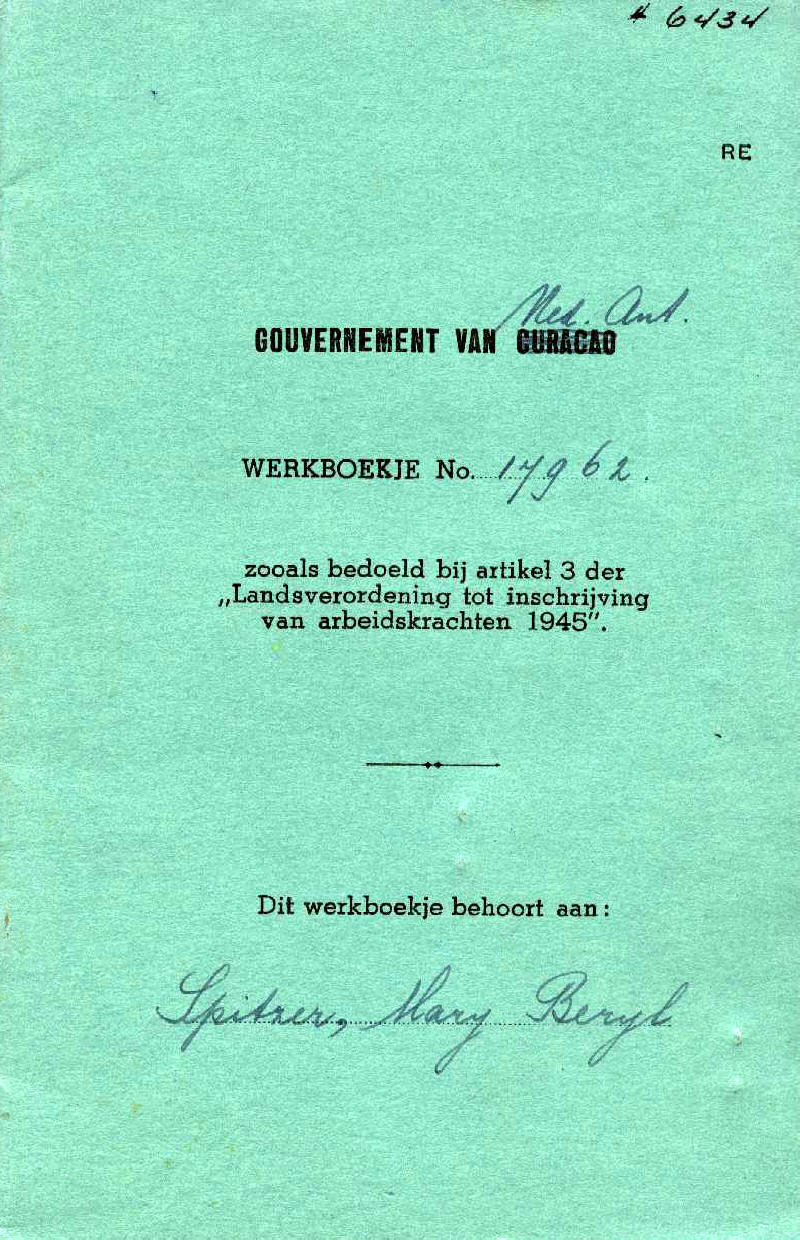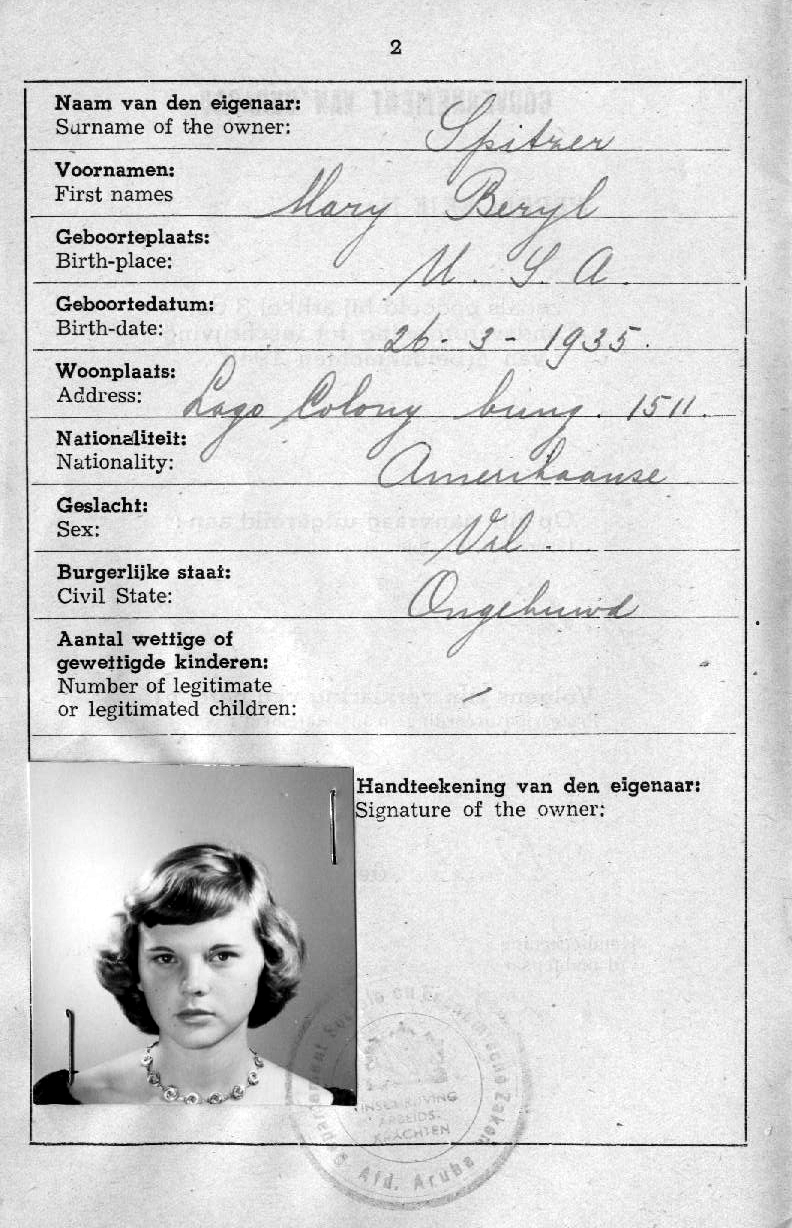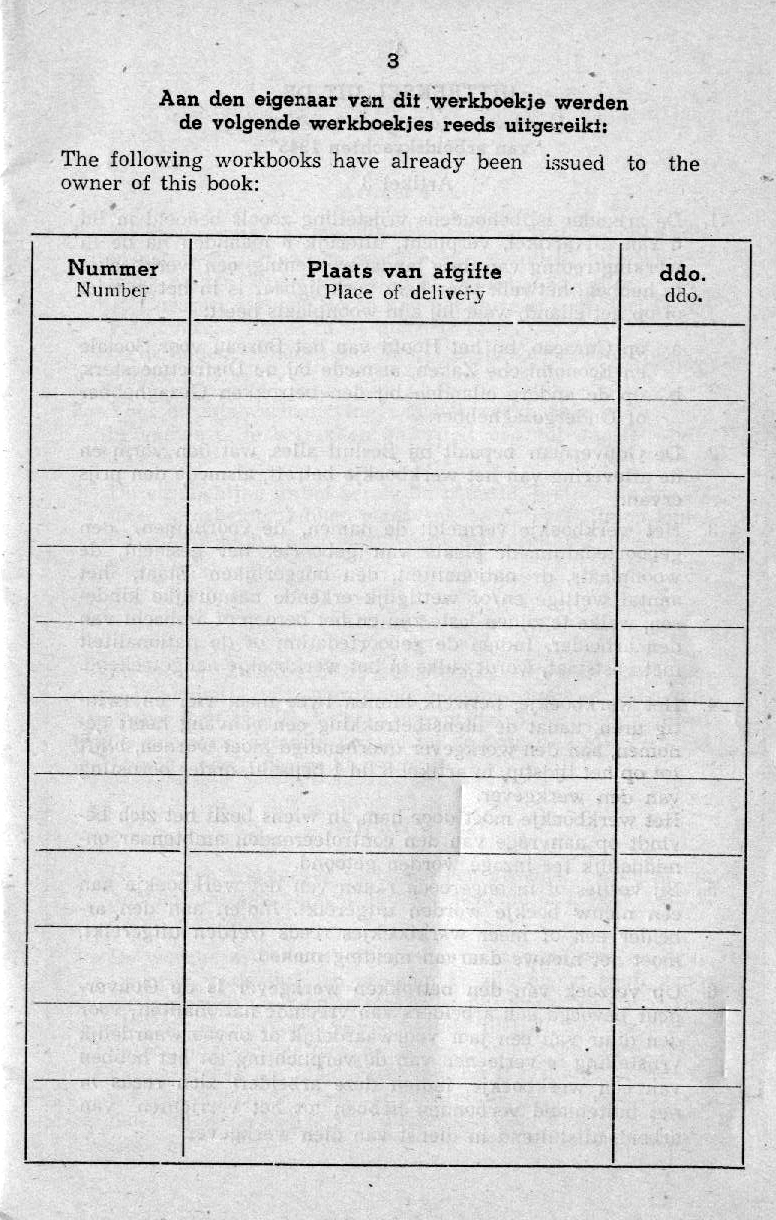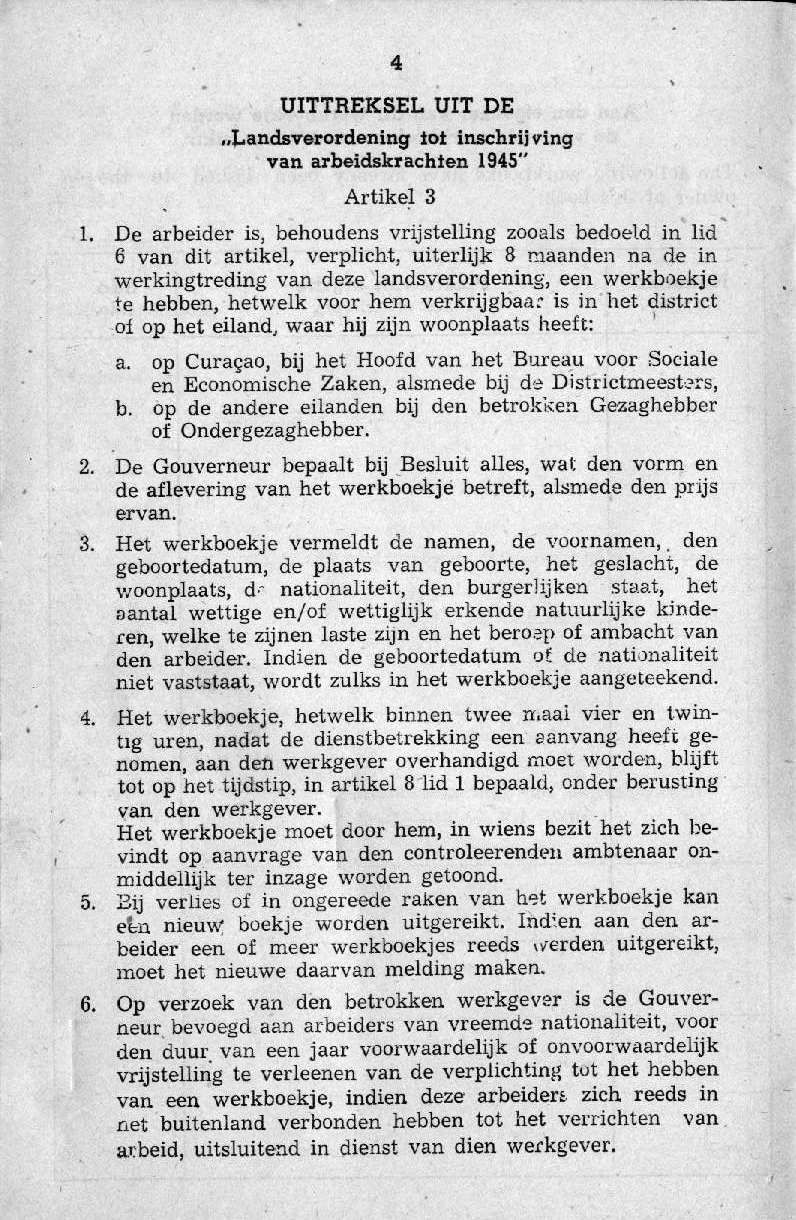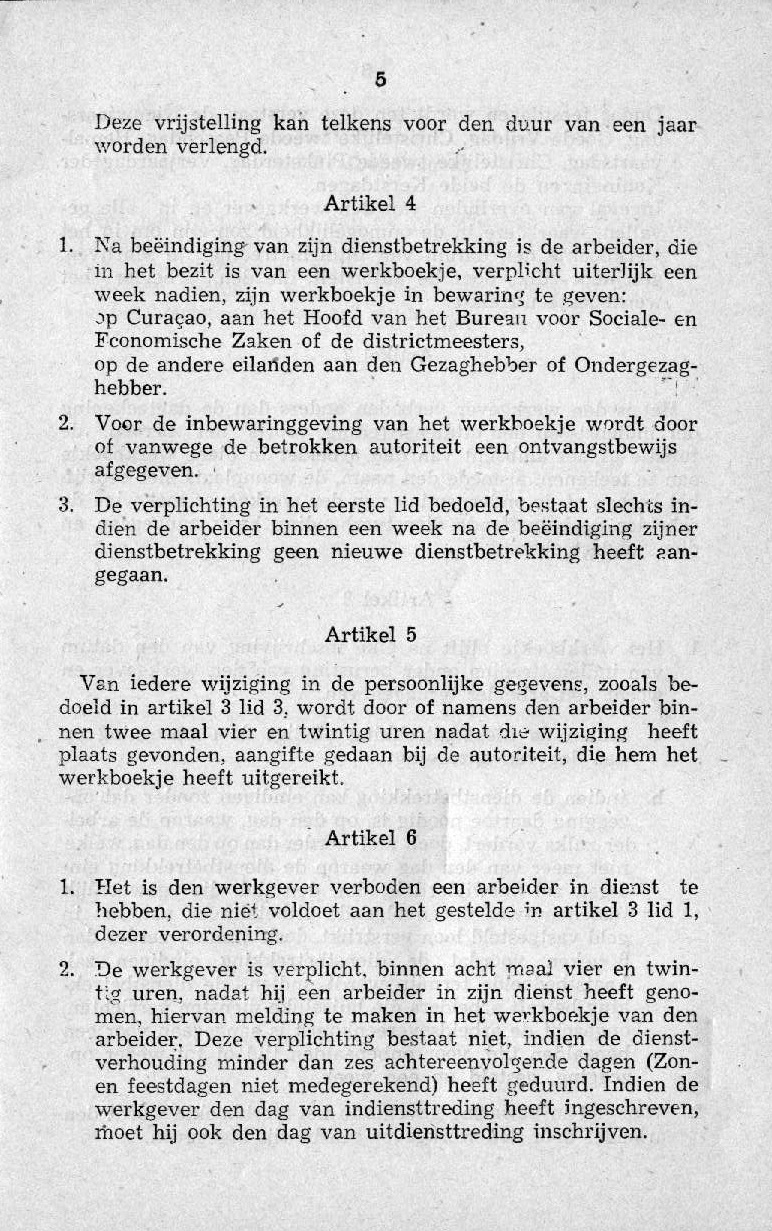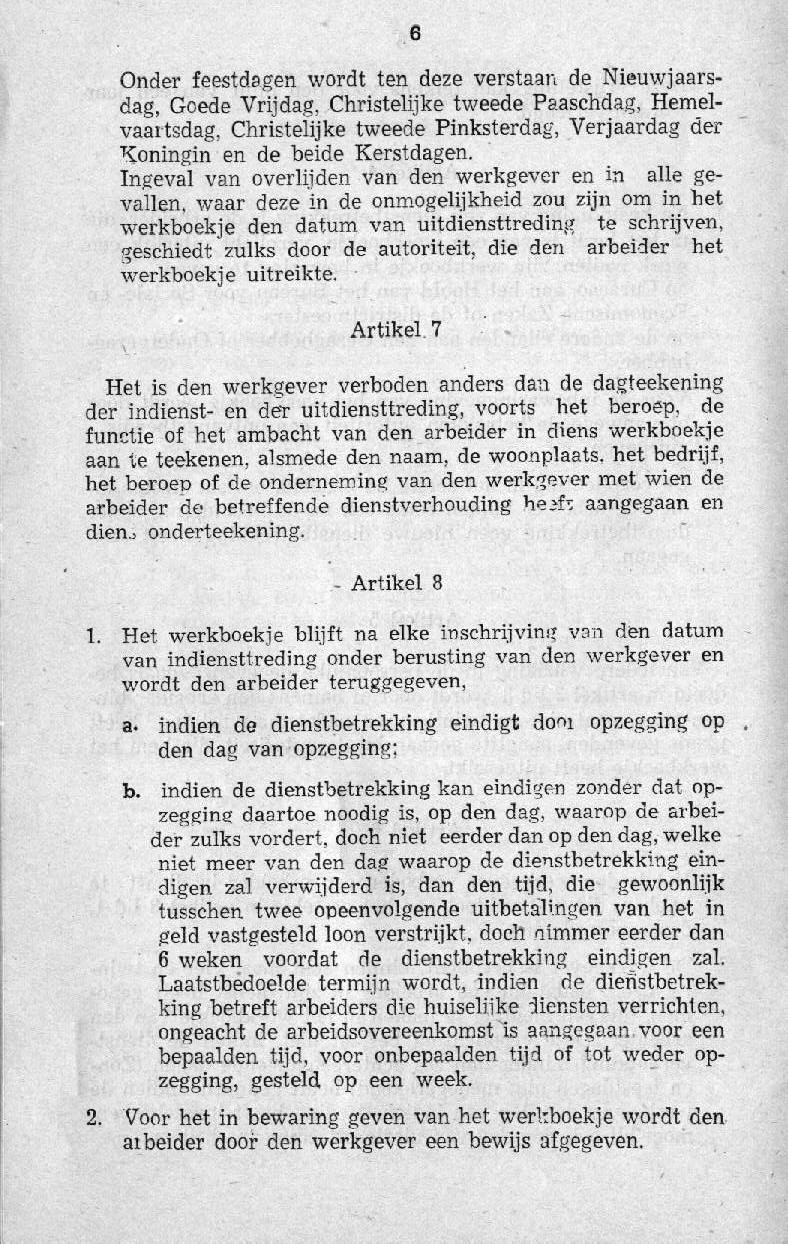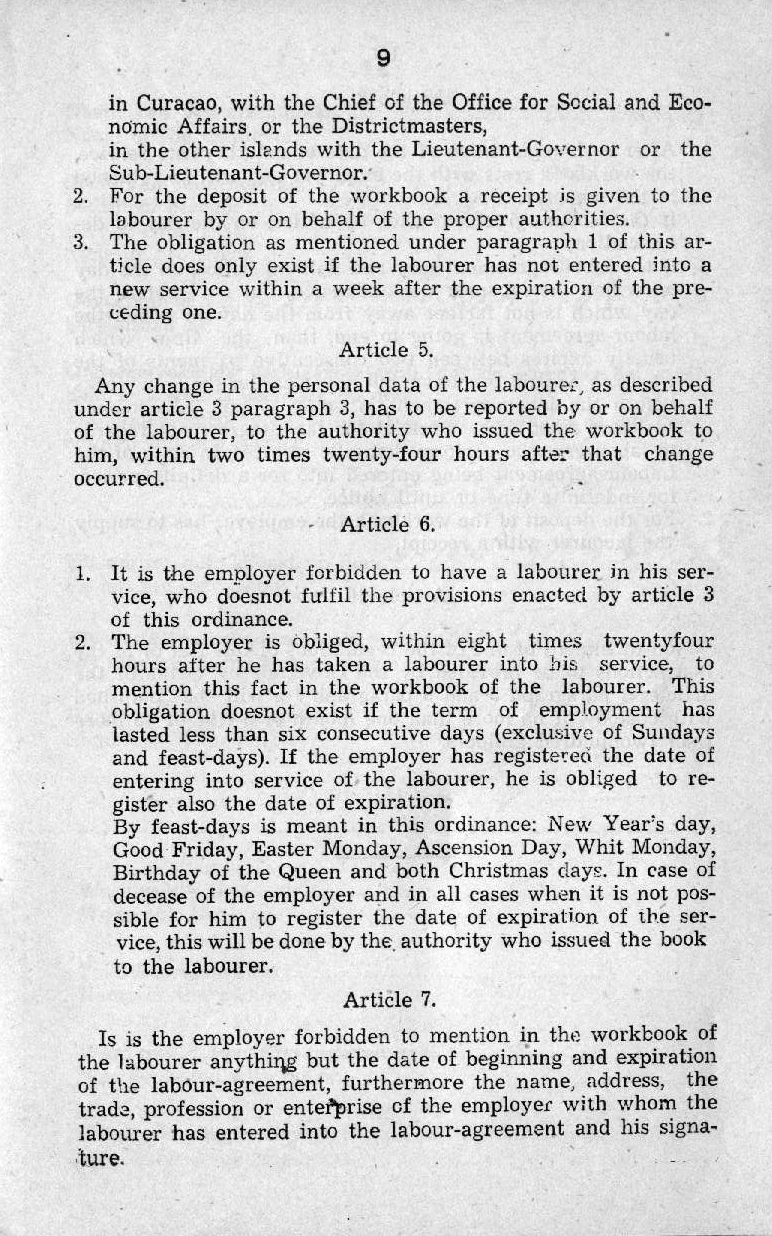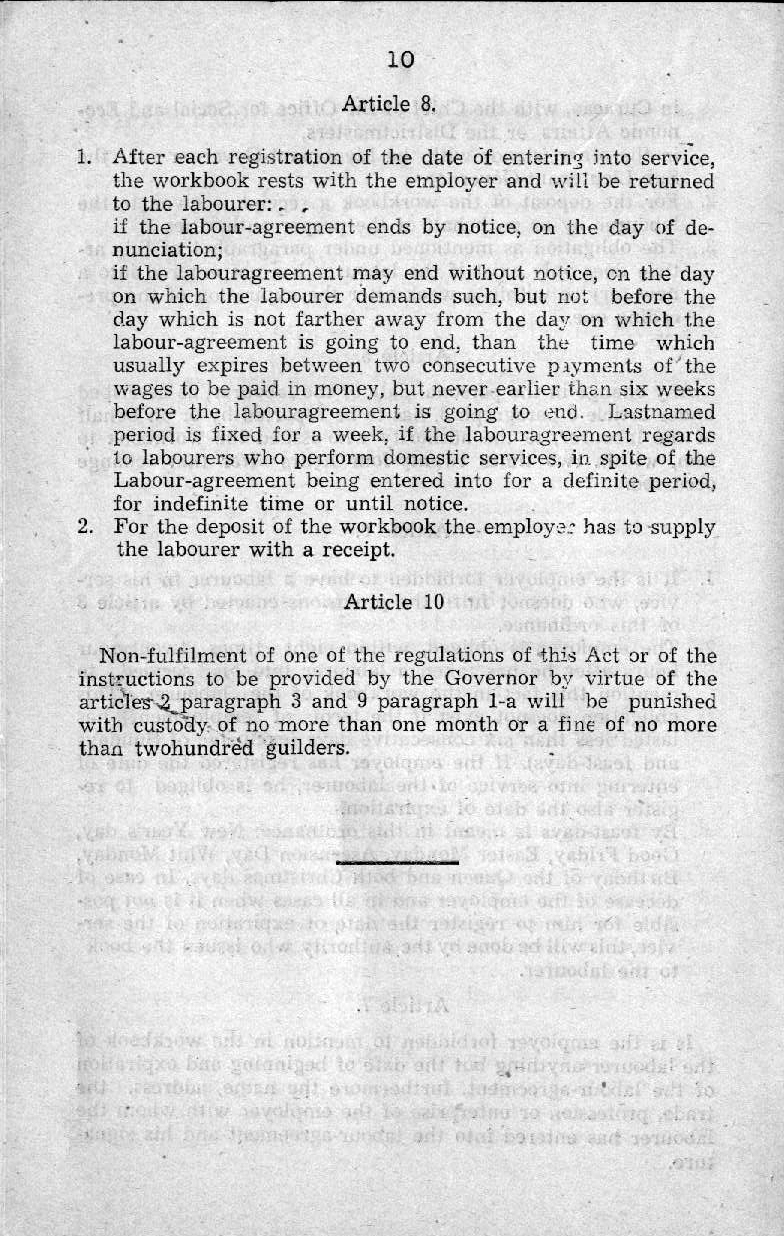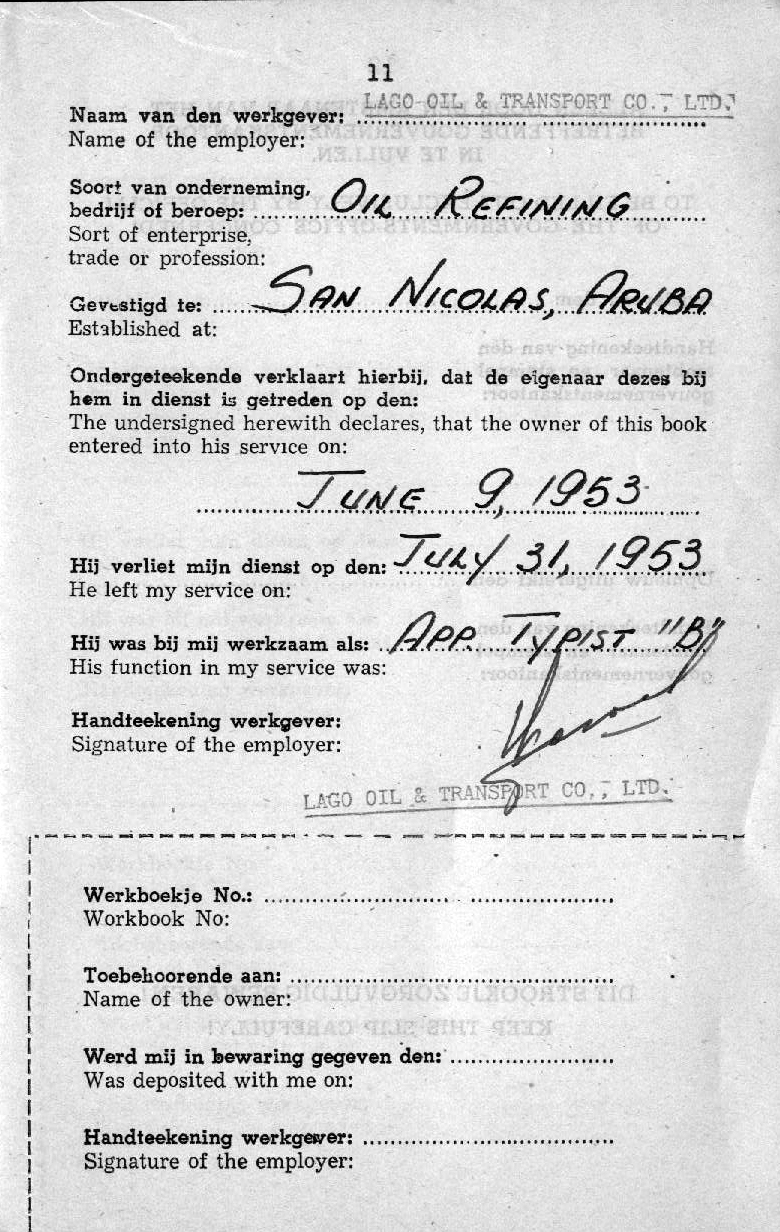 RETURN TO LAGO COLONY DIRECTORY