OLD ARUBA
THE FIRST PHOTOS ARE SUPPLIED BY: BILL MOYER
THESE PHOTOGRAPHS WERE TAKEN IN 1929 TO 1930 BY BILL'S FATHER AND UNCLE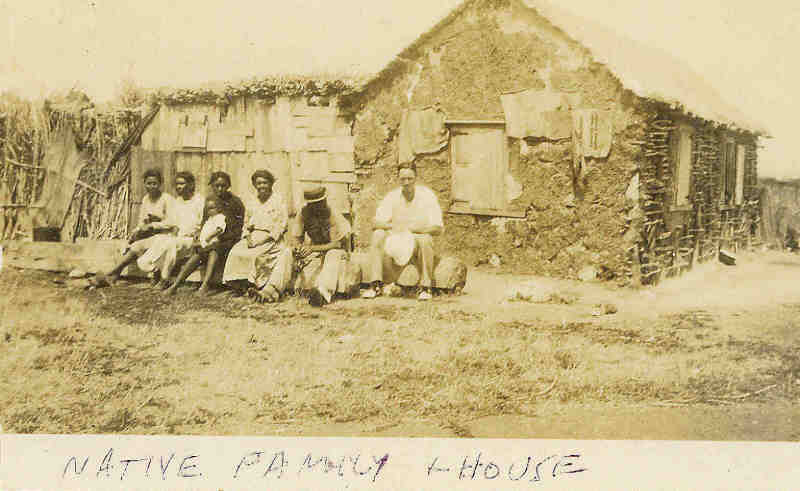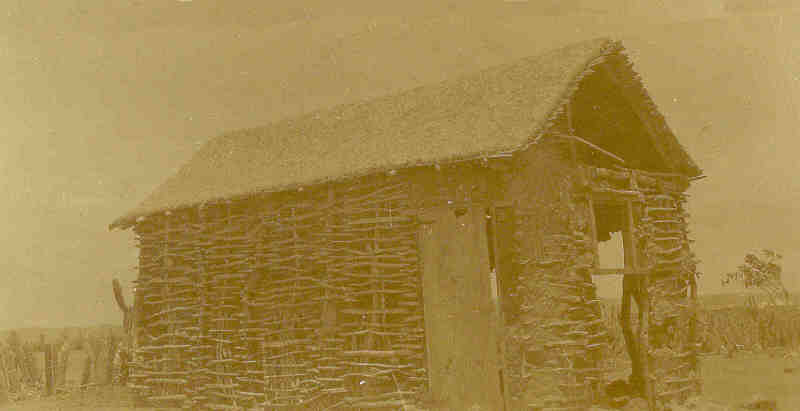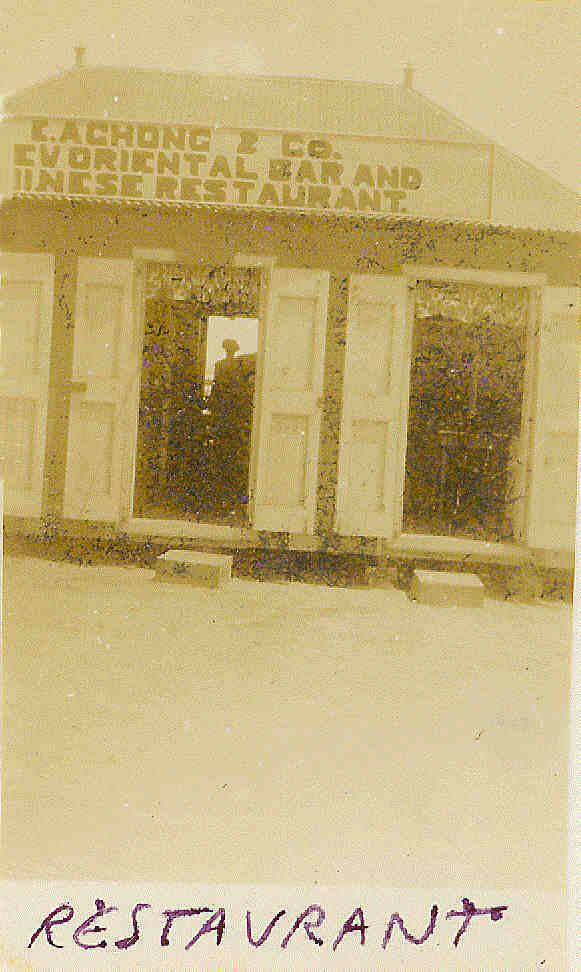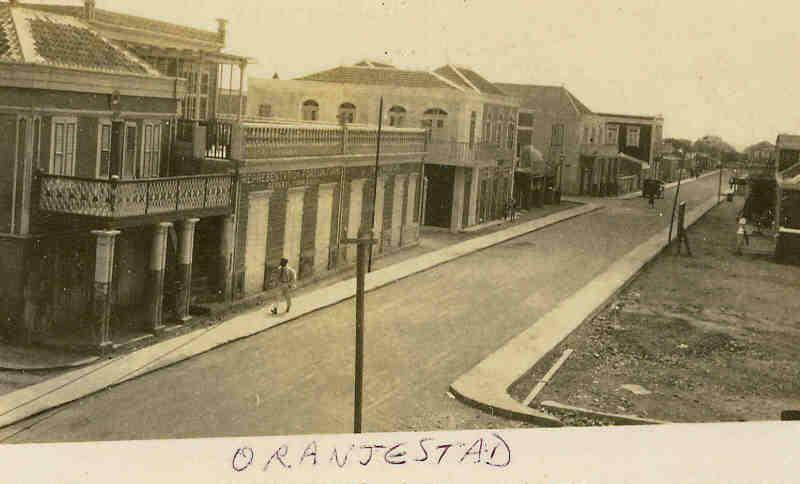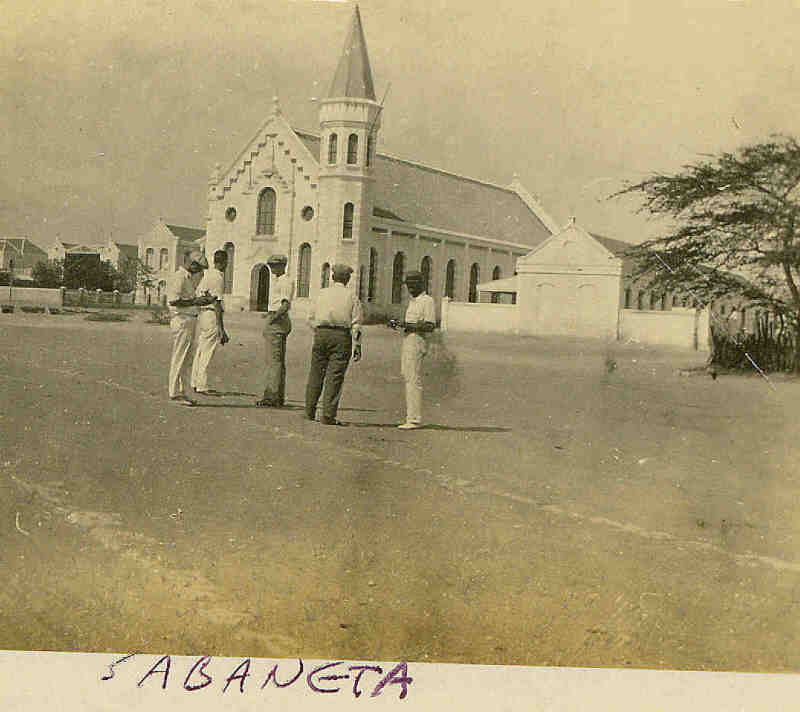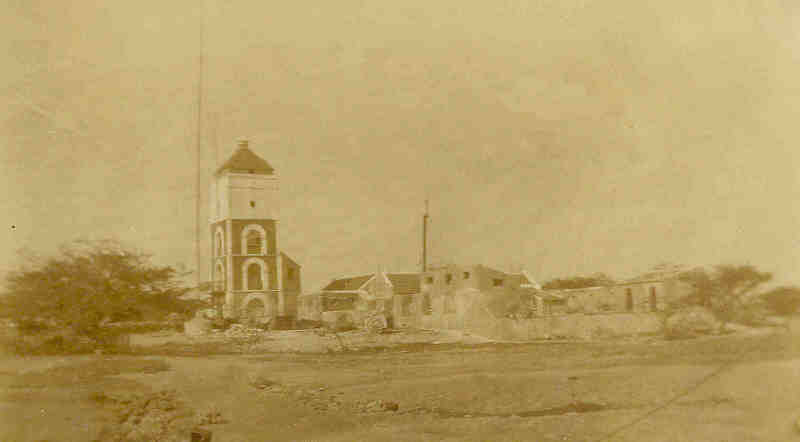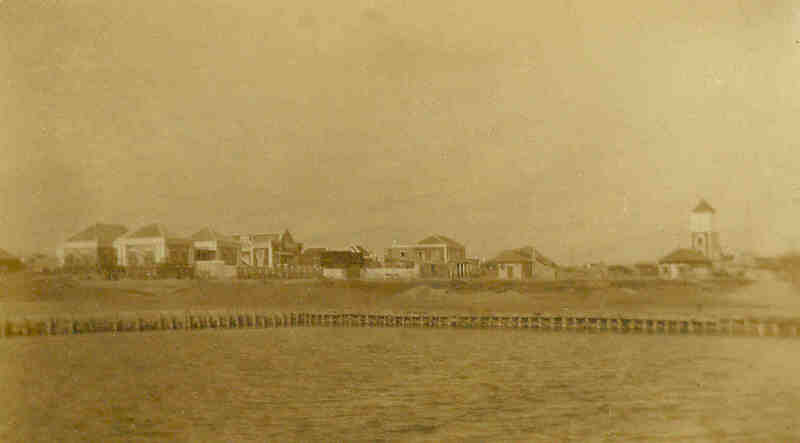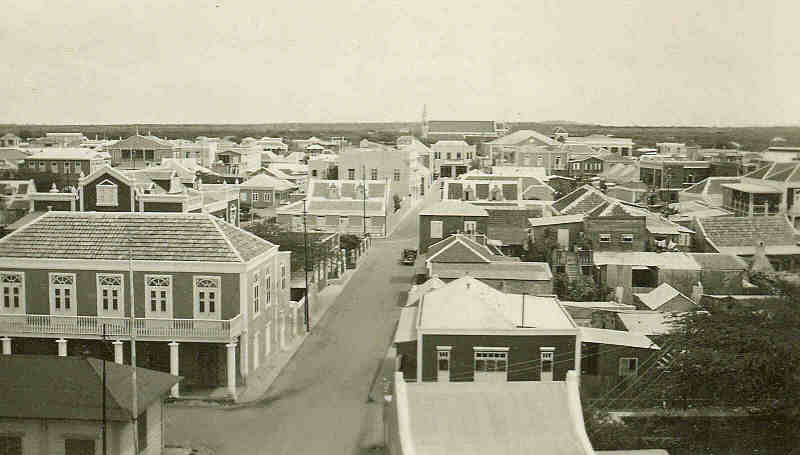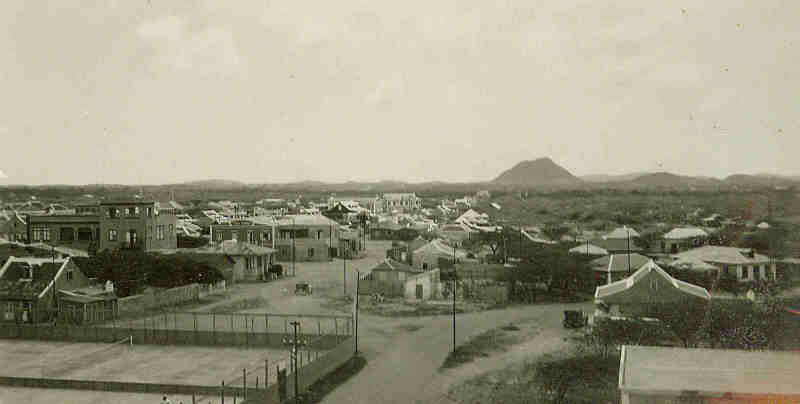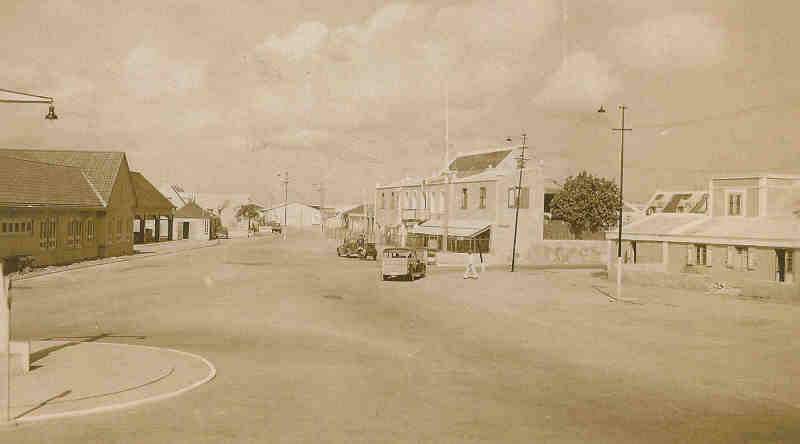 BELOW IS A PHOTO OF THE POOL THAT IS SPRING FED AT FONTEIN, ON OF THE FEW IS NOT THE ONLY FRESH WATER SPRING ON THE ISLAND.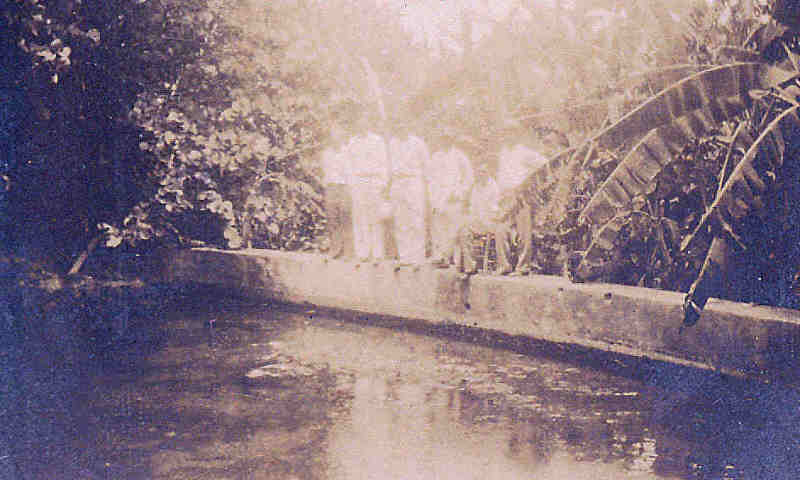 BRIDGE OVER SPANISH LAGOON, SOMETIME IN THE EARLY 1930's.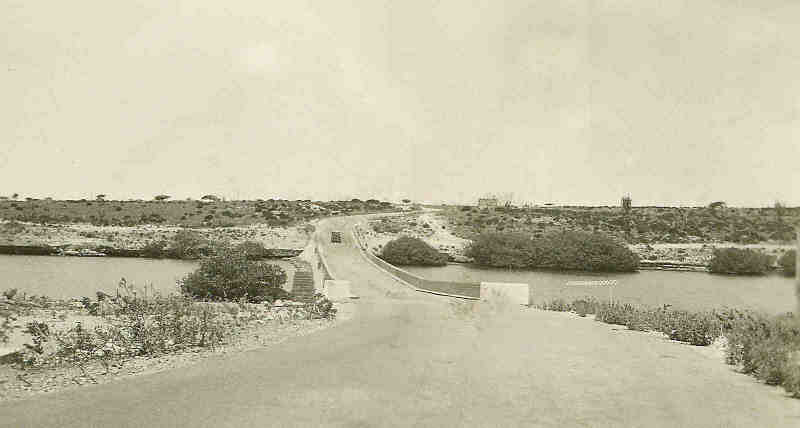 THIS NEXT PHOTO WAS SUPPLIED BY STAN NORCOM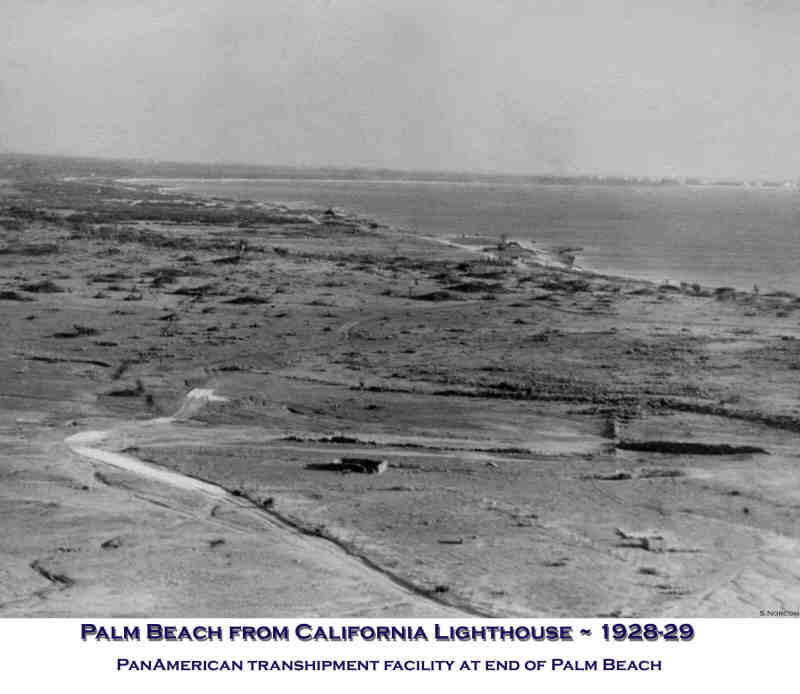 THE FOLLOWING PHOTO ARE FROM THE DON BLAIR COLLECTION. THESE PHOTOS ARE TAKEN BETWEEN 1938 AND 1940.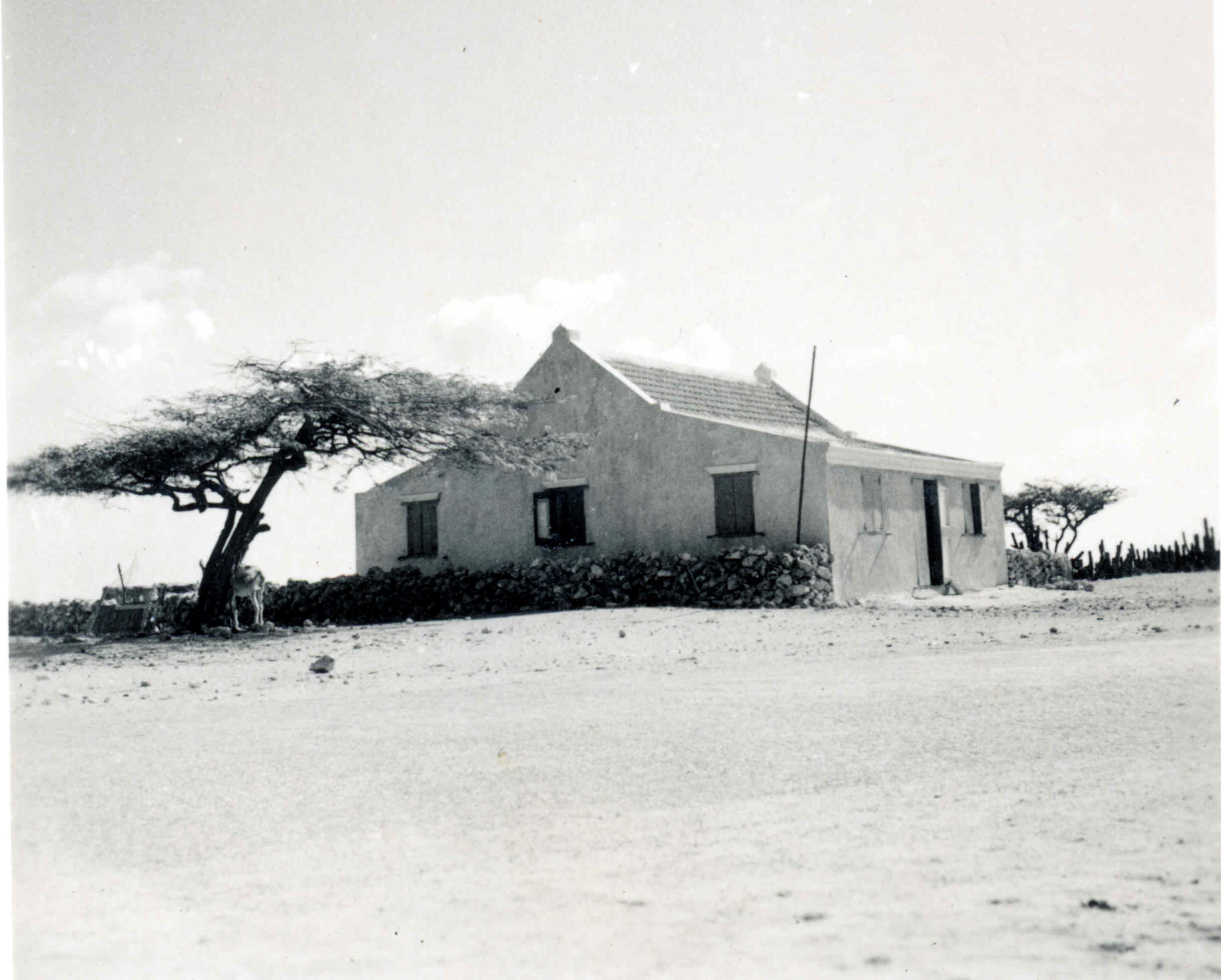 AN ARUBA HOUSE FROM THE 1930's.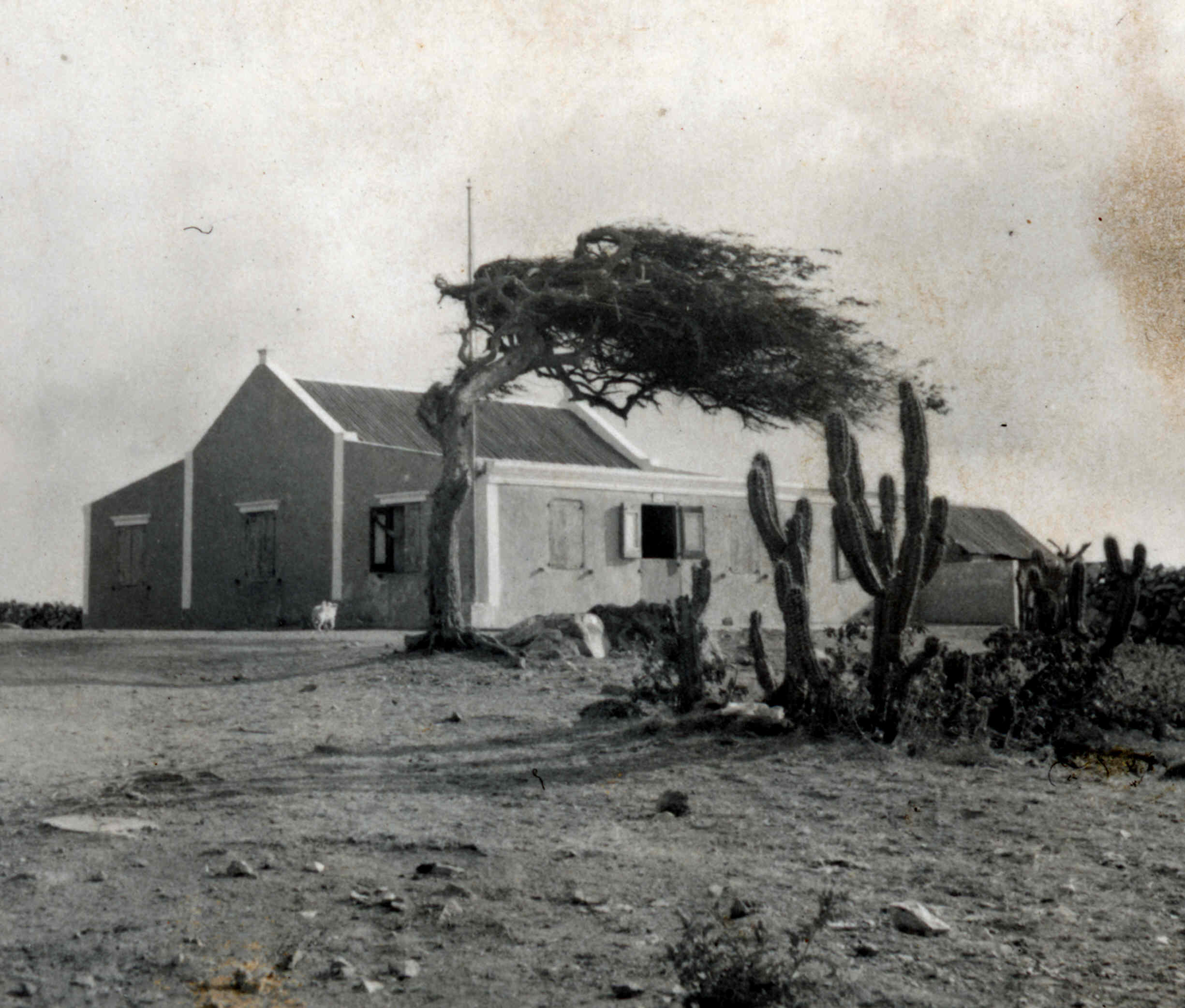 ANOTHER ARUBA HOUSE FROM THE SAME PERIOD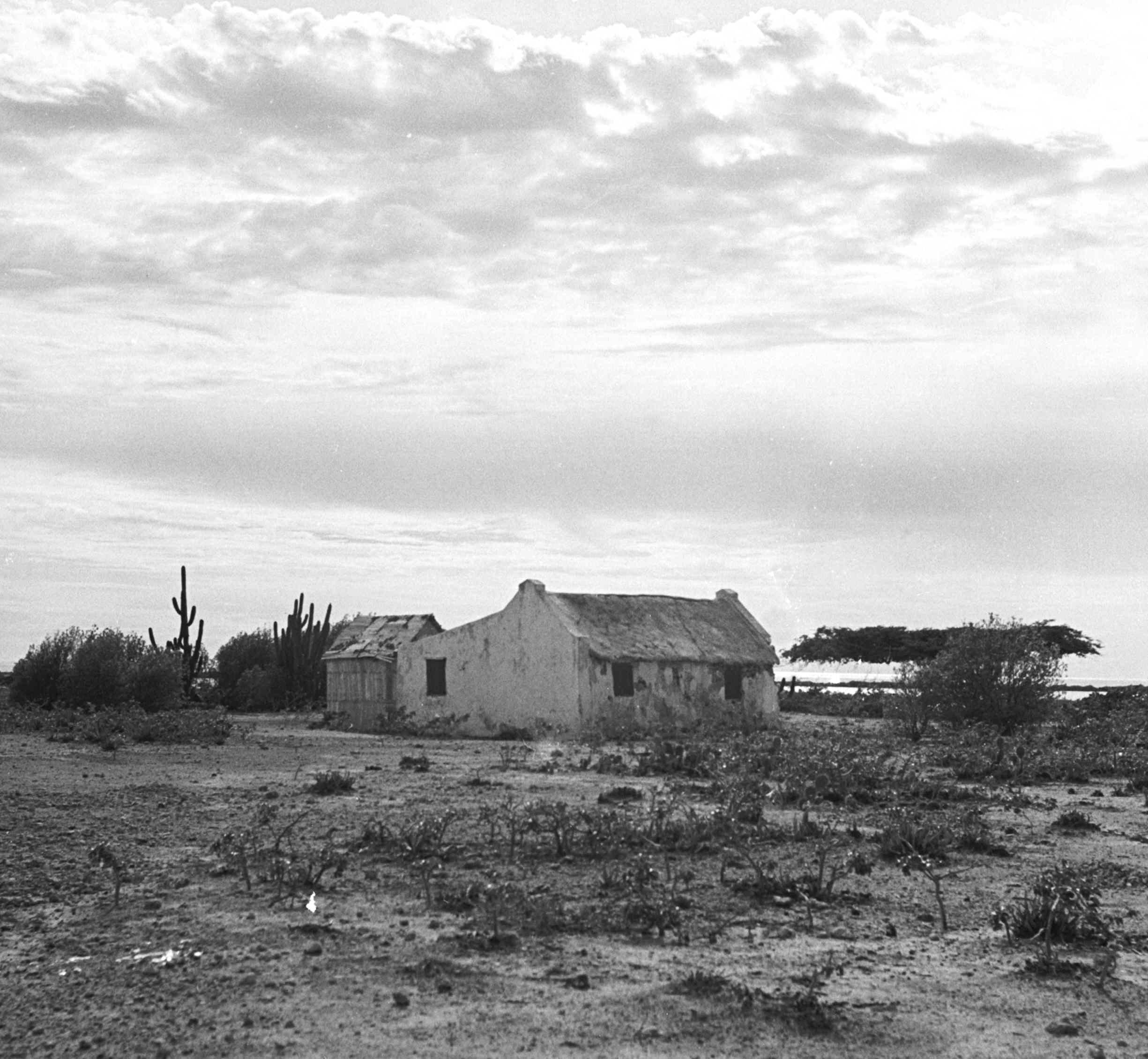 AND ANOTHER, THIS HOUSE IS PROBABLY OLDER THAT THE FIRST TWO.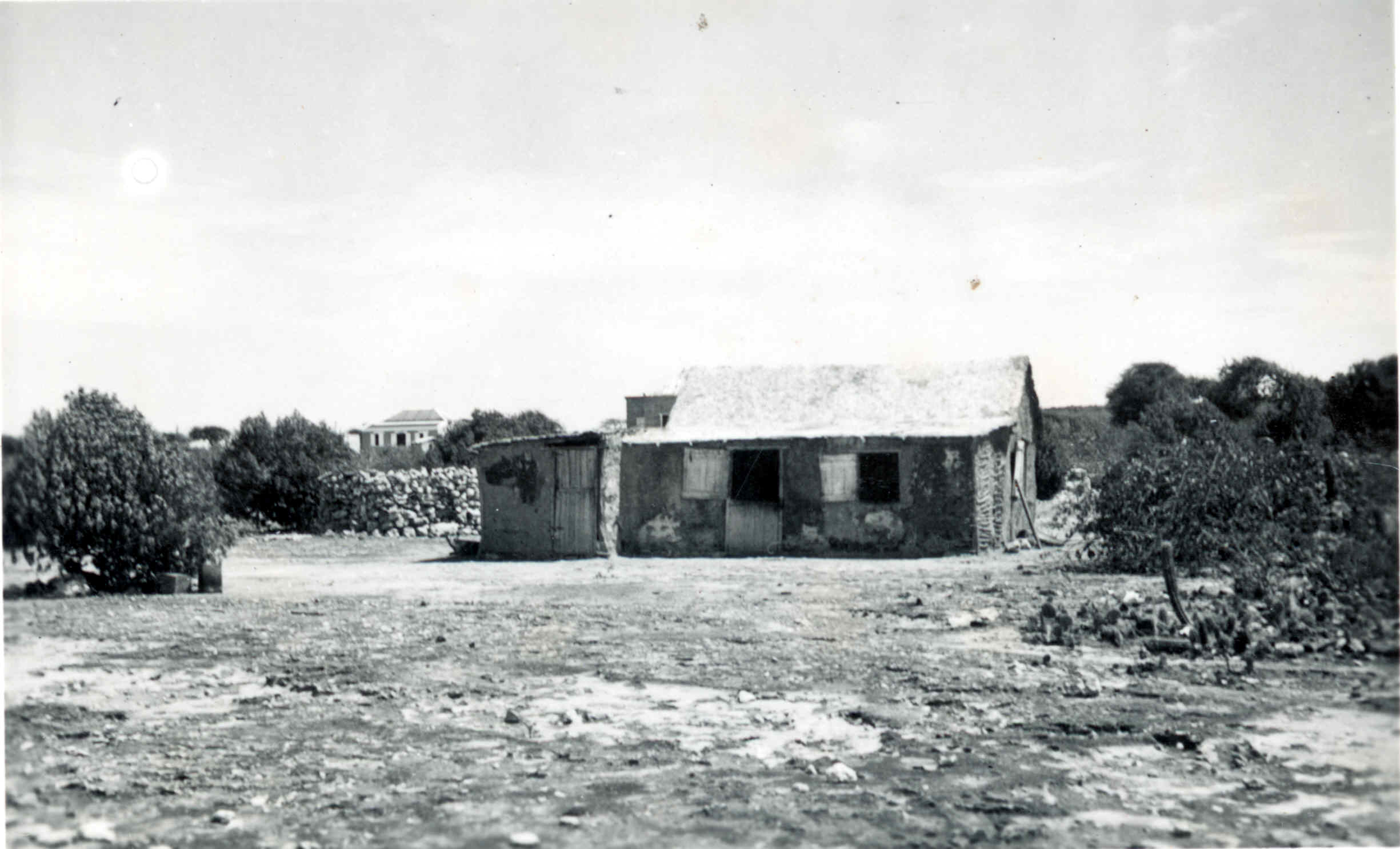 A STICK AND MUD HOUSE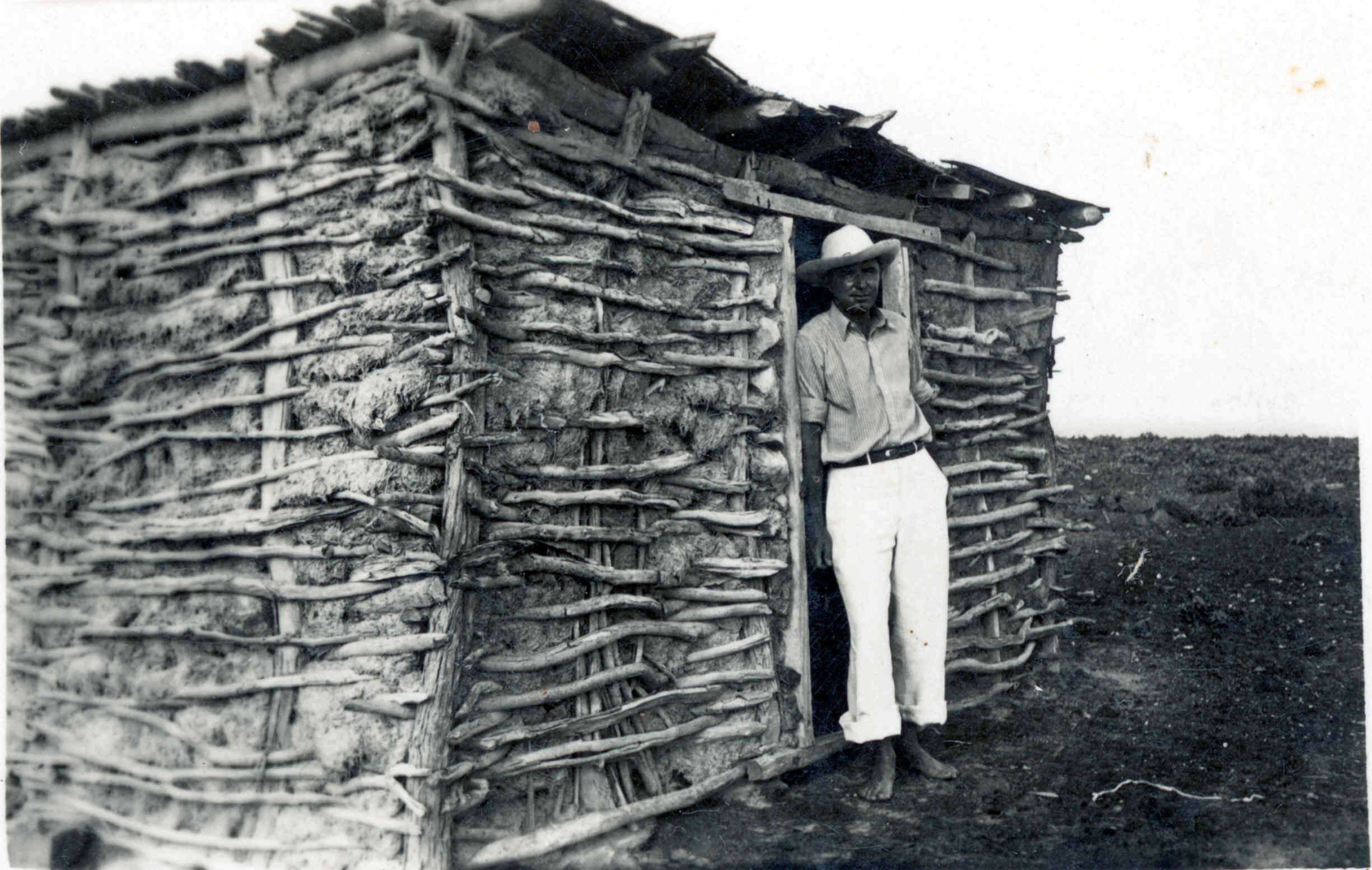 A GOOD SHOT OF A STICK AND MUD HOUSE, MOST OF THE MUD HAS WASHED OFF THE OUTSIDE.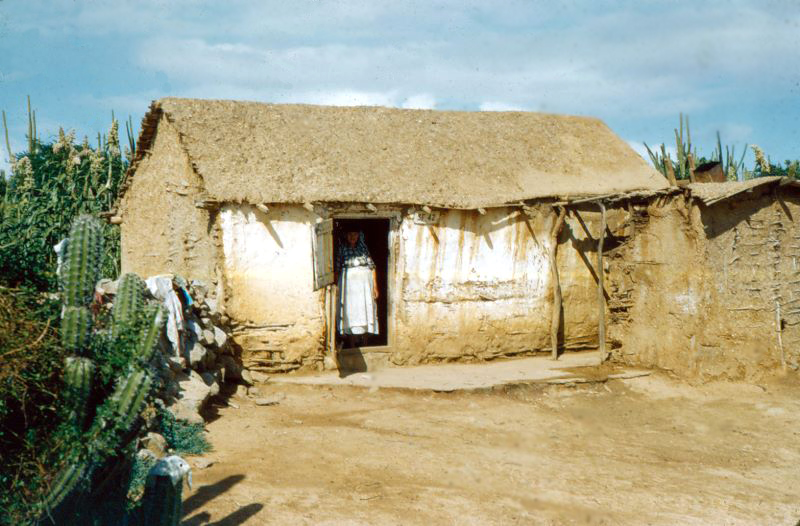 ANOTHER OLD ARUBA HOUSE SENT IN BY MITZI (JACKSON) RAE
The following four photos were sent in by William (Ted) Gibbons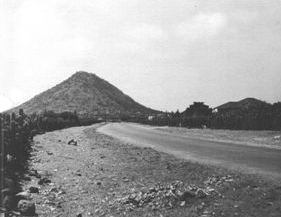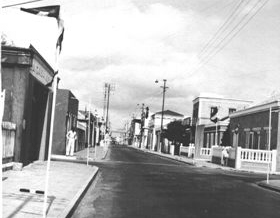 HOOIBORG, BEFORE ANTENNA
ORANJESTAD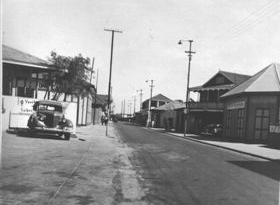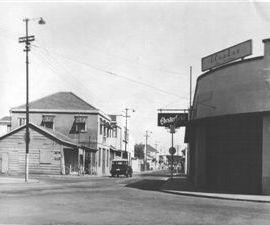 TWO PHOTOS OF SAN NICHOLAS