Bill McMaster's Scrapbook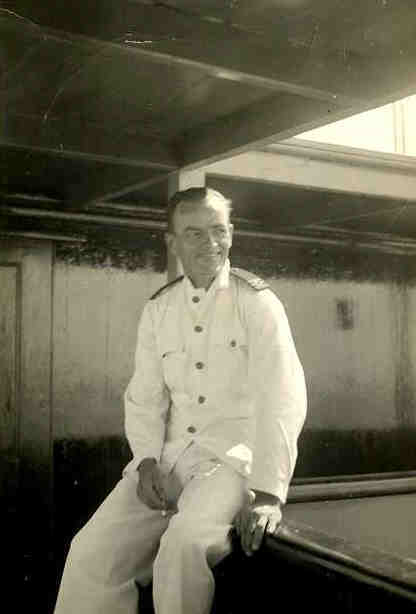 Capt. H. Jackson
Bill's dad and Sammy Kerr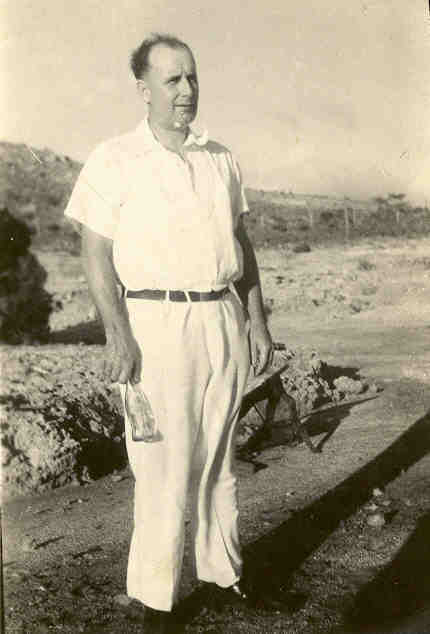 Bill's dad at the old Gold Mine, Aruba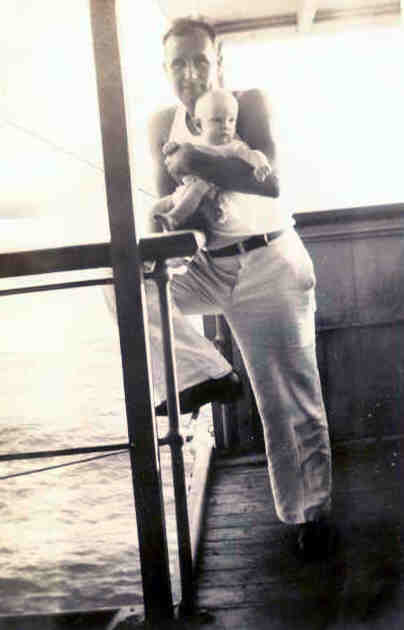 Bill at 4 months, and his dad, this is Bill's first sea voyage.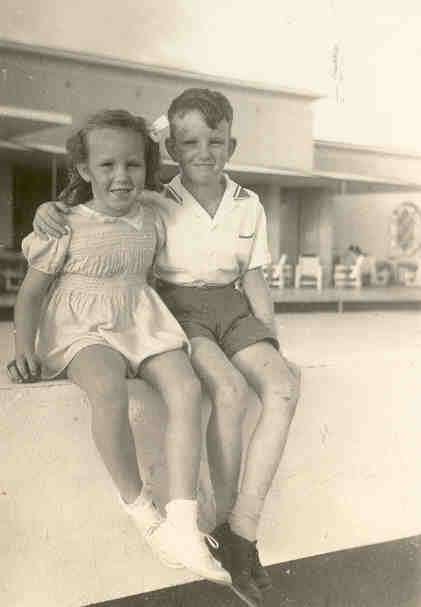 Bill and his sister Pam at the New Esso Club, Aruba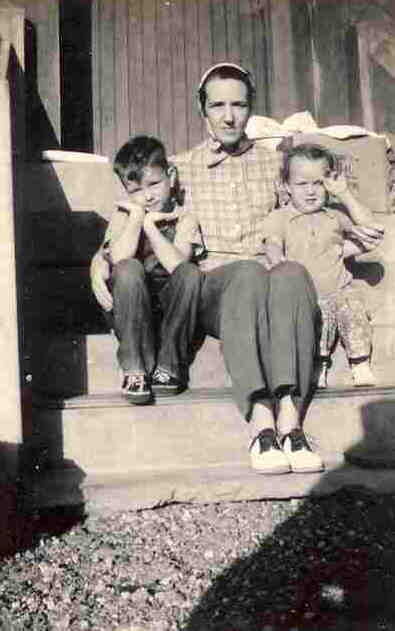 Bill, Pam and their mother at the lighthouse on a picnic.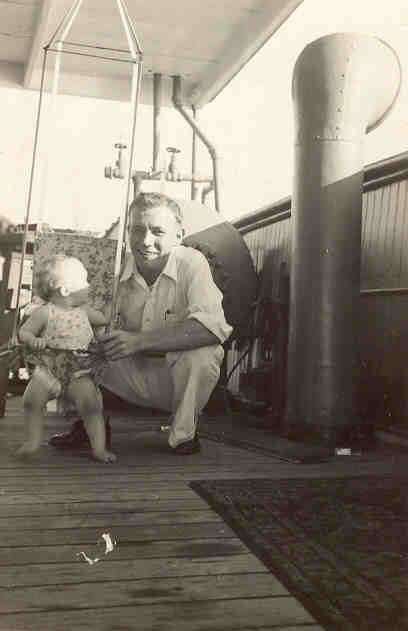 Bill's sister Pamela and Sammy Kane on board a Lake Tanker.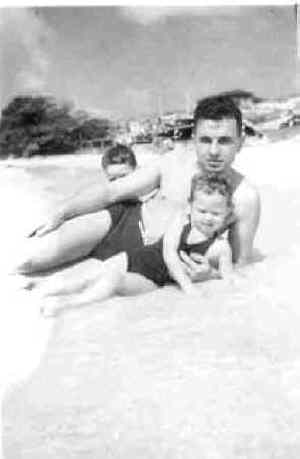 Bill, his sister Pamela on the beach with James Young (Paddy).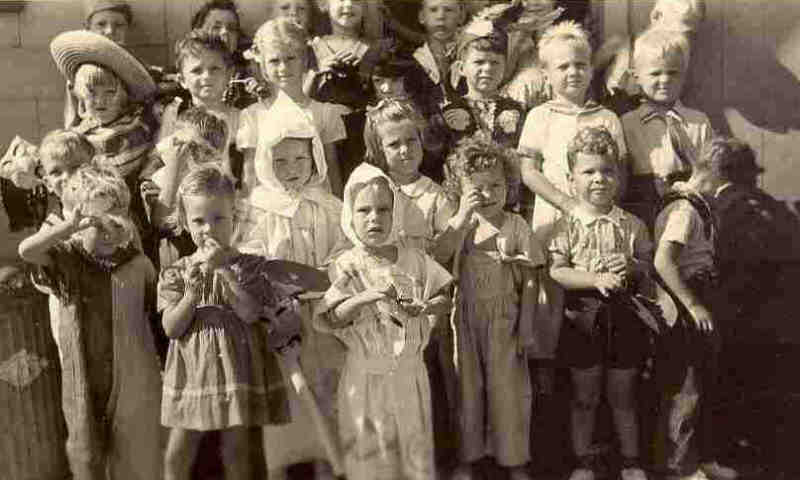 Halloween Party in 1944.
KLM Flight information given out to passengers. Bill got his on his flight home to England with his sister and mother, after his father was killed.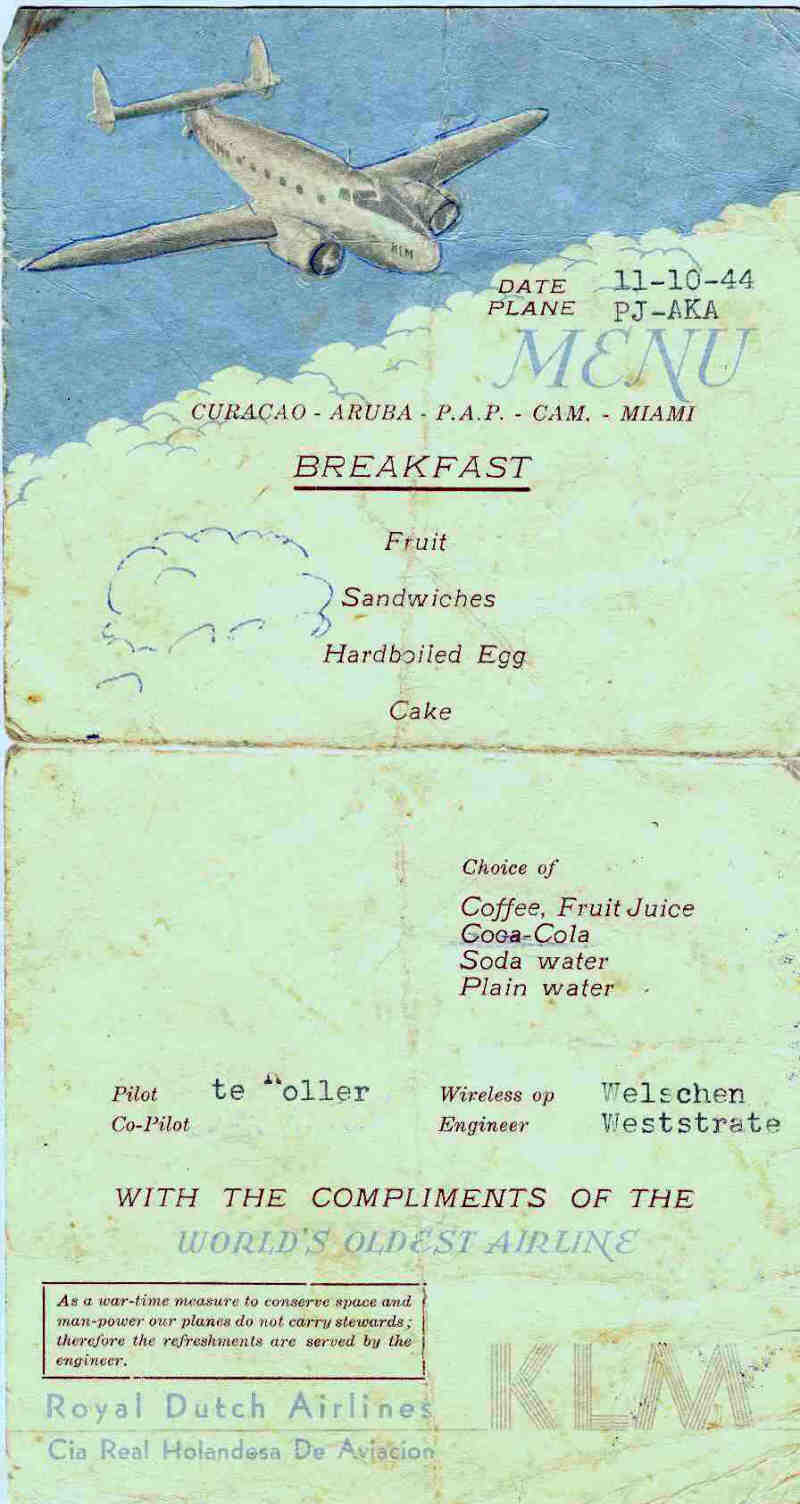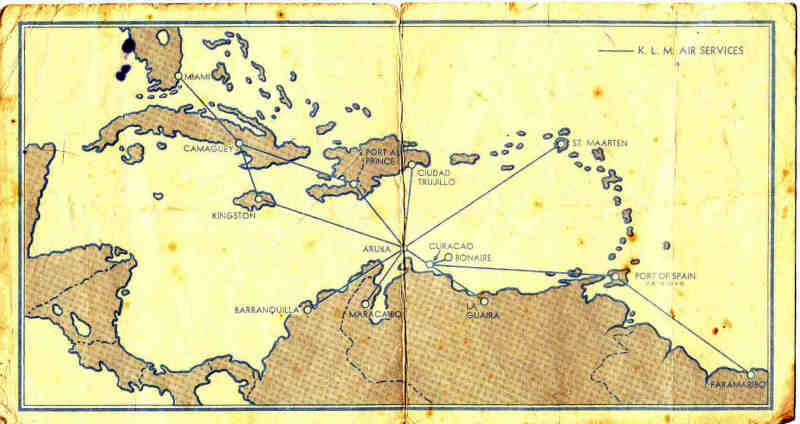 This is the Shaw Savill & Albion Line that Bill and his family took when returning from England on vacation. The ship dropped them in Curacao and then they came to Aruba.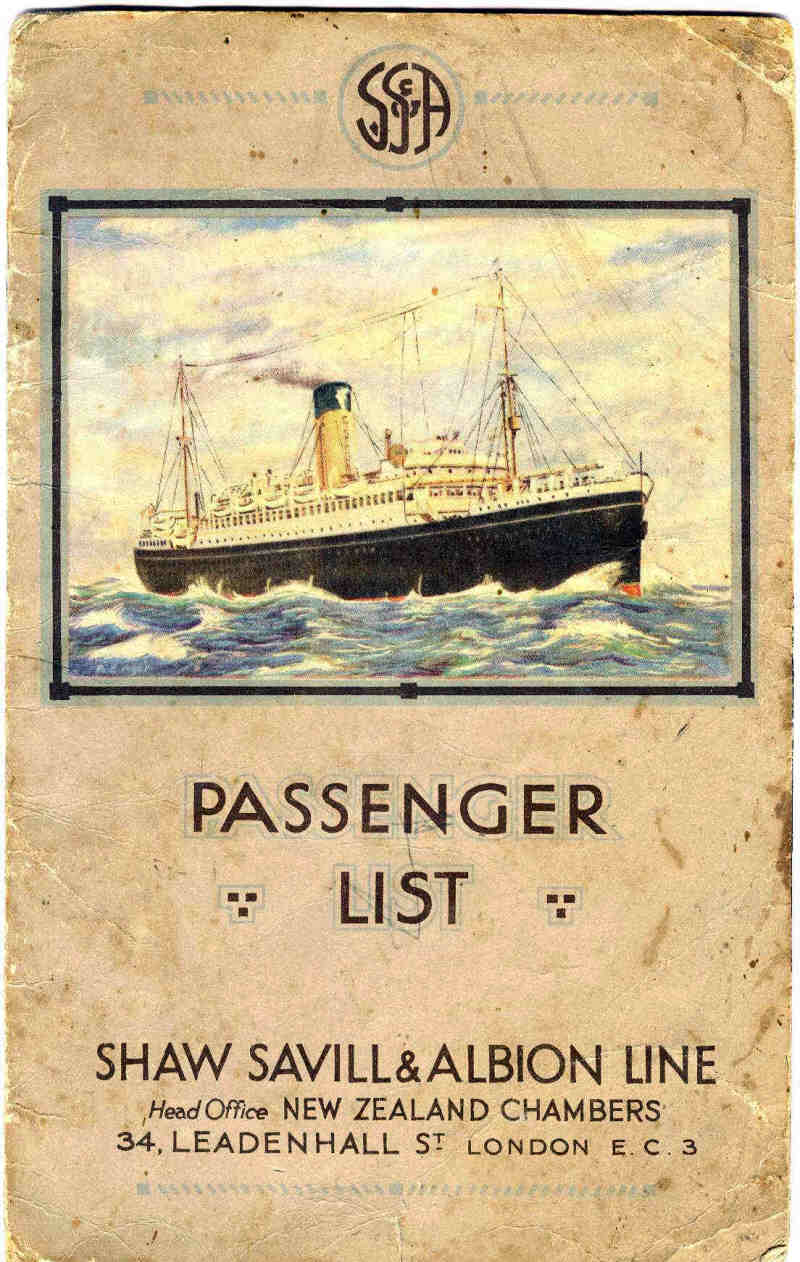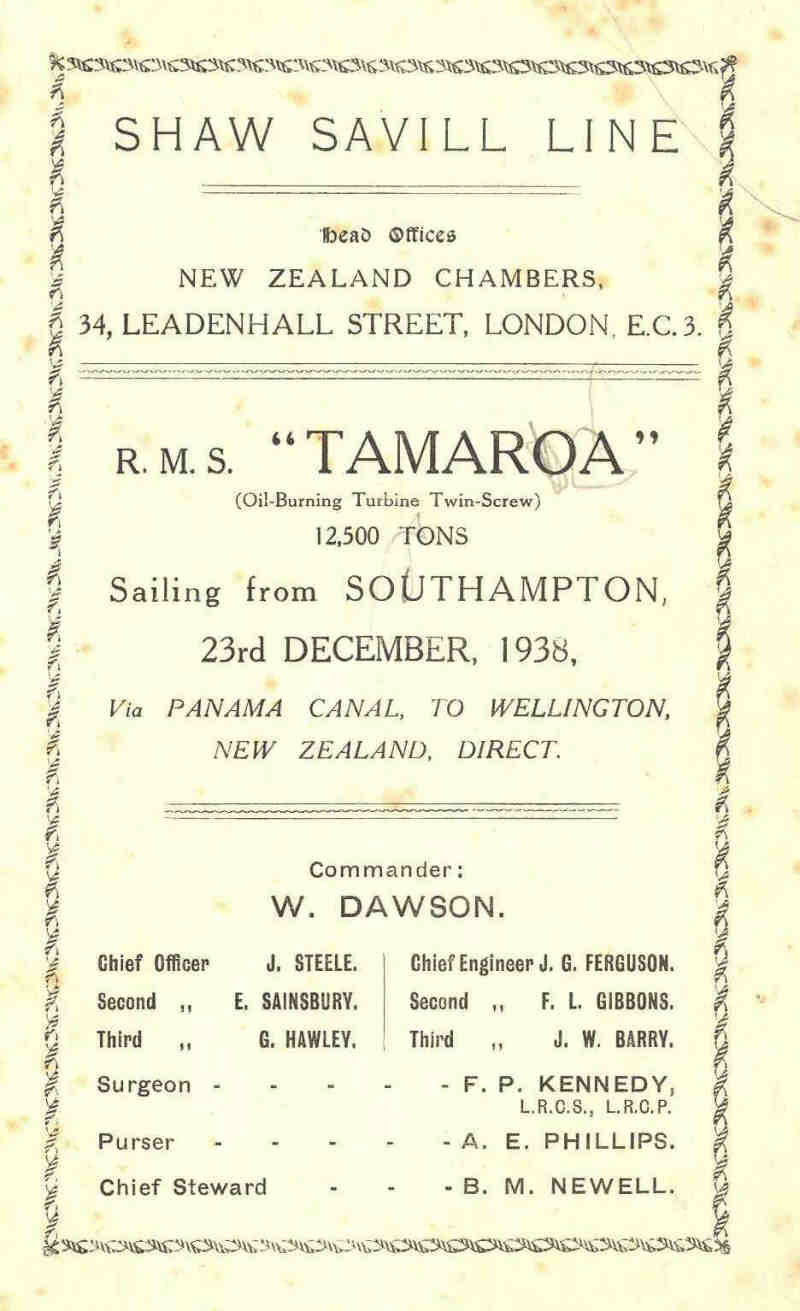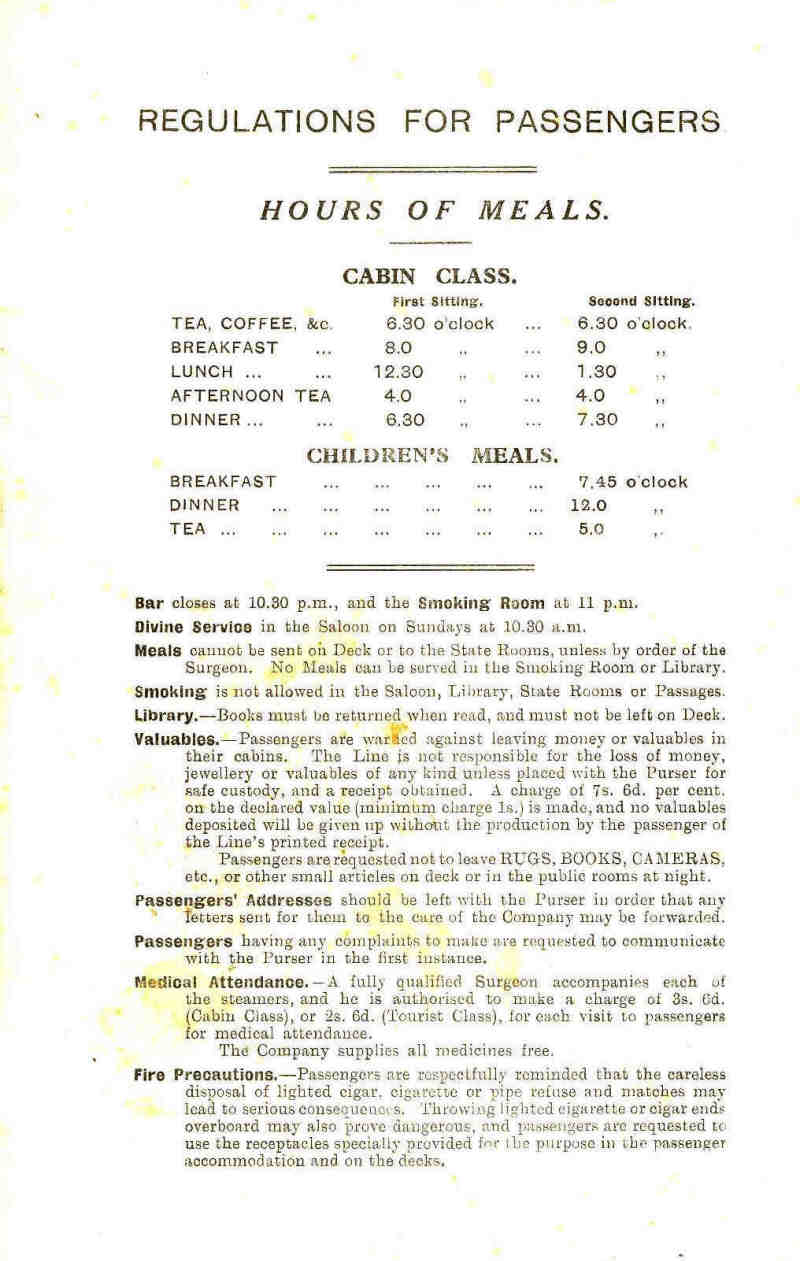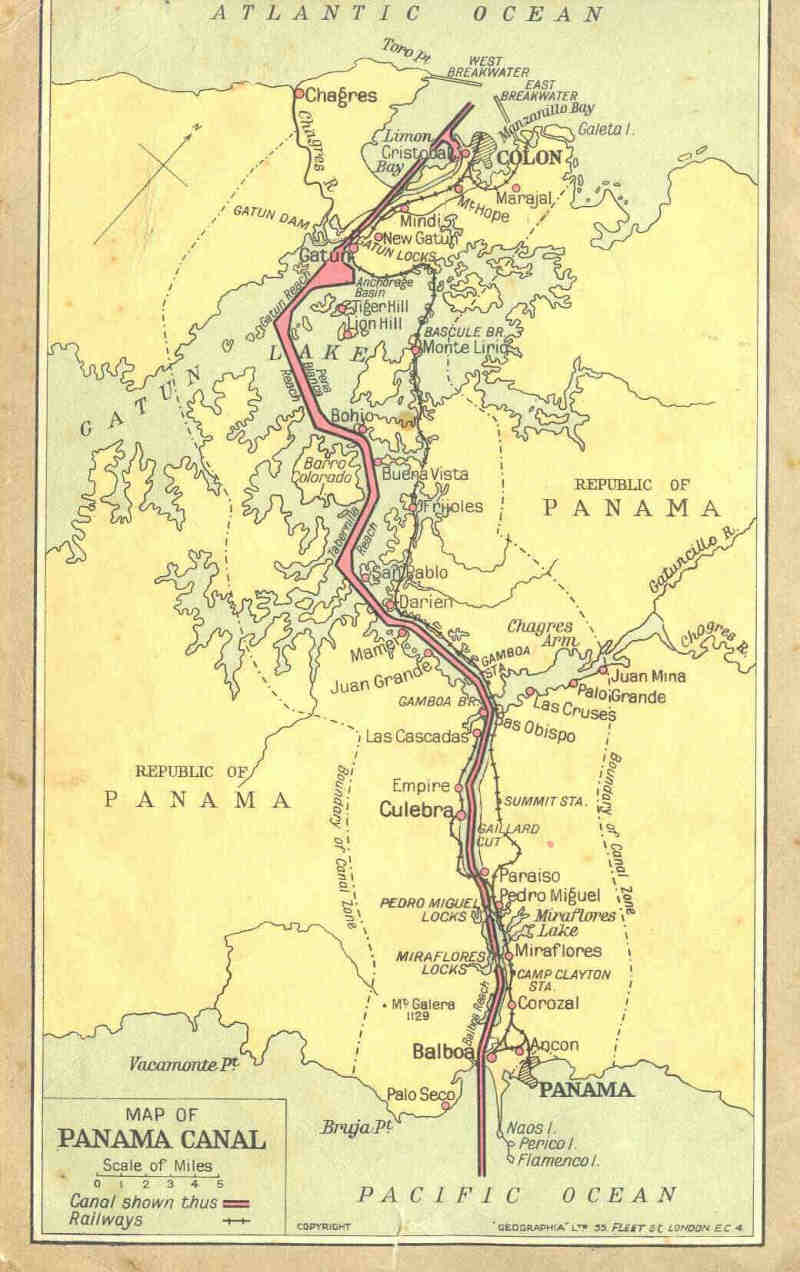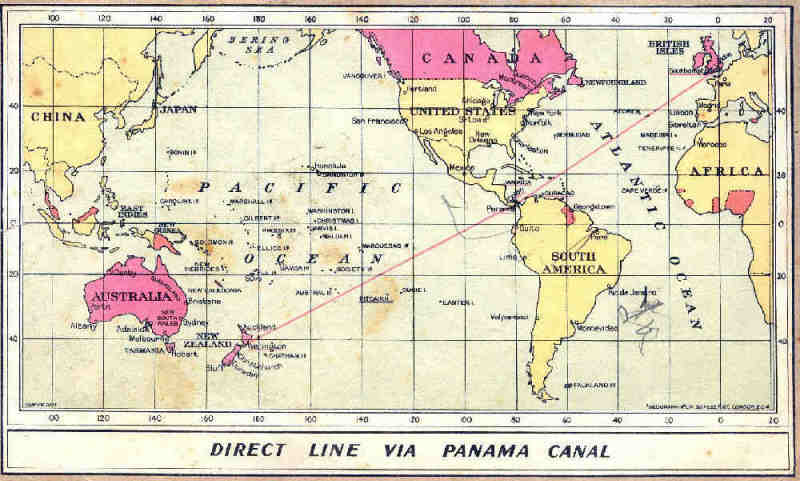 CLICK HERE TO SEE MORE PHOTOS FROM Bill McMaster
CLICK HERE TO GO TO BILL'S FAMILY HISTORY
CLICK HERE TO RETURN TO SCRAPBOOK DIRECTORY