MYSTERY PHOTOGRAPHS
These photos were sent in by Vic Lopez. They were taken around 1939, can anyone add more information about who the people are or the exact location of what is photographed.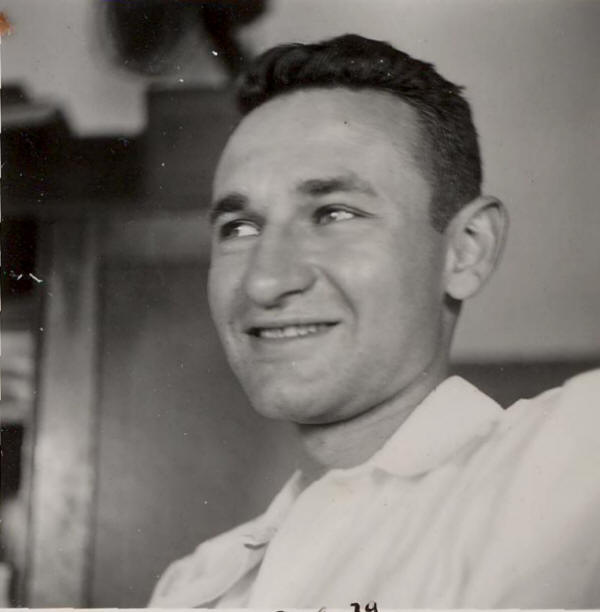 Photo 1. Does anyone know who this is?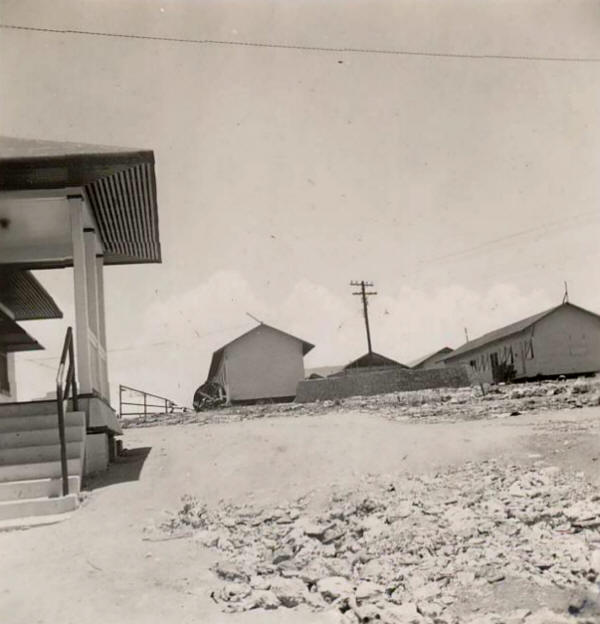 Photo 2 Where is this photo taken?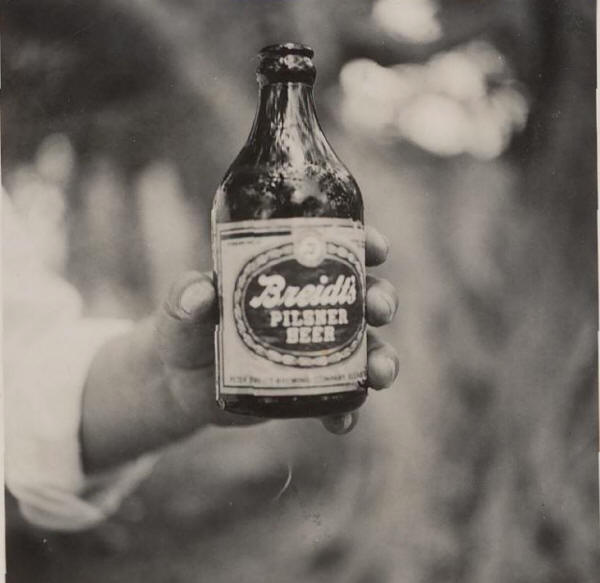 Photo 3 Does anyone remember this beer? Was this the beer of choice before Heinekens?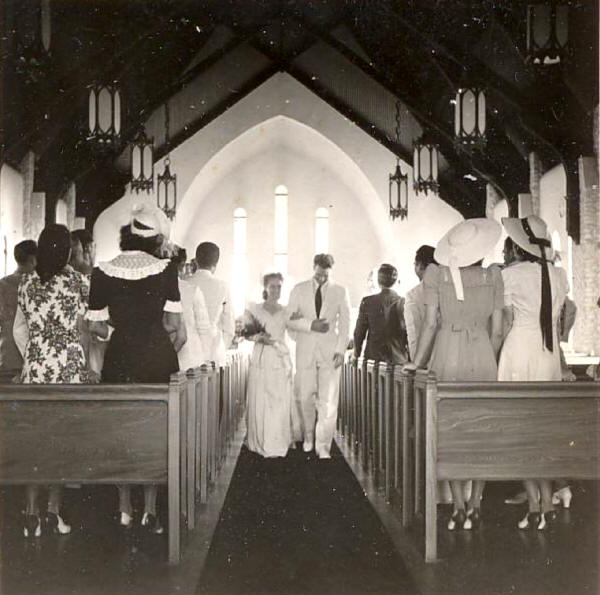 Photo 4. Who are the newly married couple?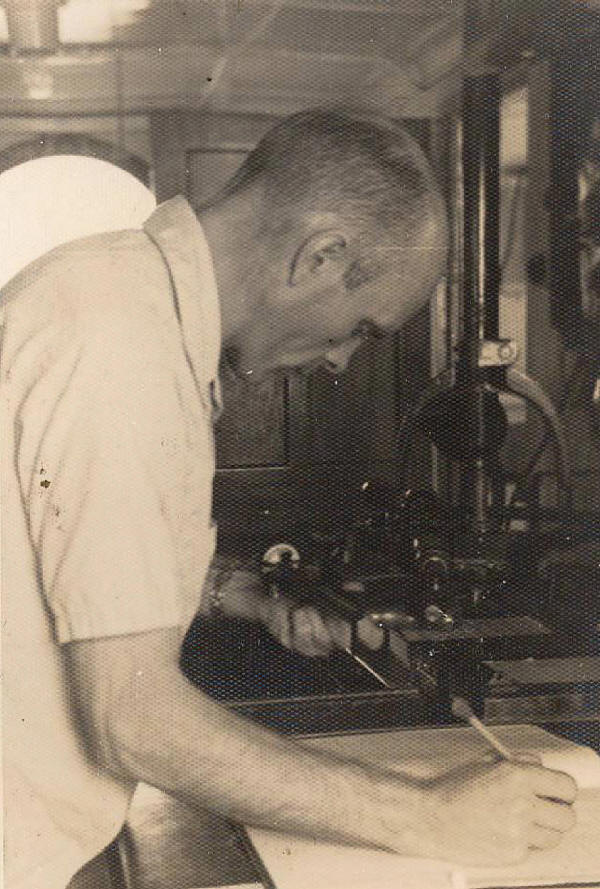 Photo 5. Does anyone know this fellow?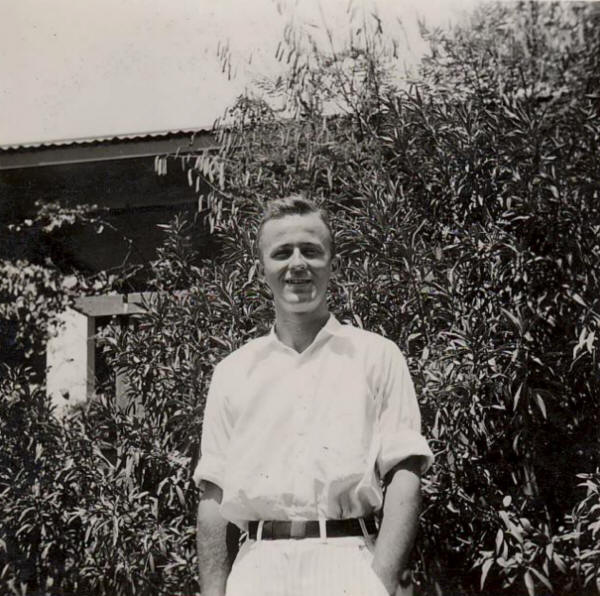 Photo 6. How about this fellow, who is he?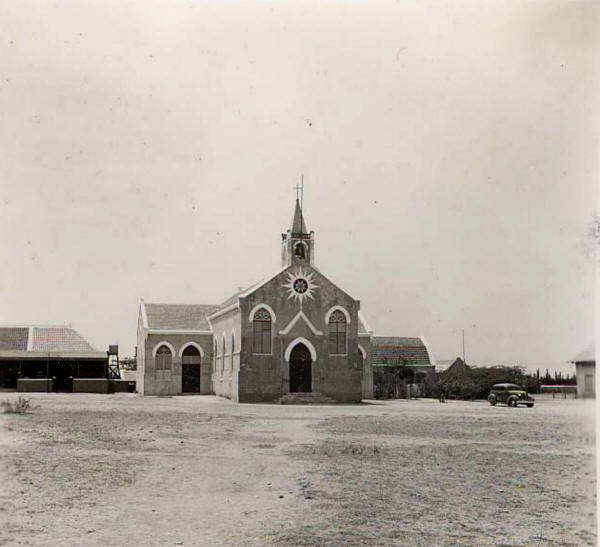 Photo 7. Which church in Aruba is this one. Dolfi, how about a photo as it looks today?
Dolfi Kock is fast, and I mean FAST!.. I put these photos on the web on the 24, and did not email Dolfi, he looks at the web site, sees something new, sees the request I left and low and behold, the next afternoon, here are his photos to show what is there now, what the new church that replaced the old looks like and a photo of the old church's alter. Thanks so much Dolfi.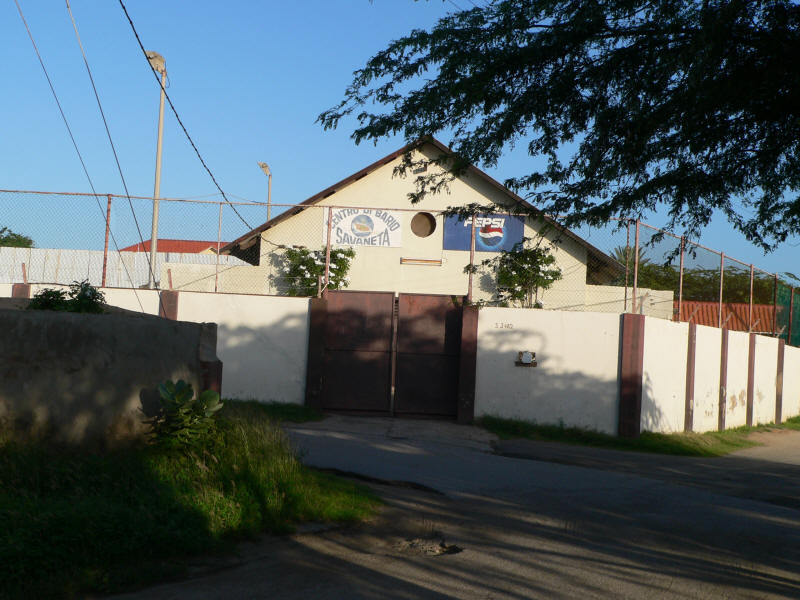 The church is or was Savaneta Roman Catholic Church.
This photo is from the location the church was. Now it is the Centro di Bario Savaneta.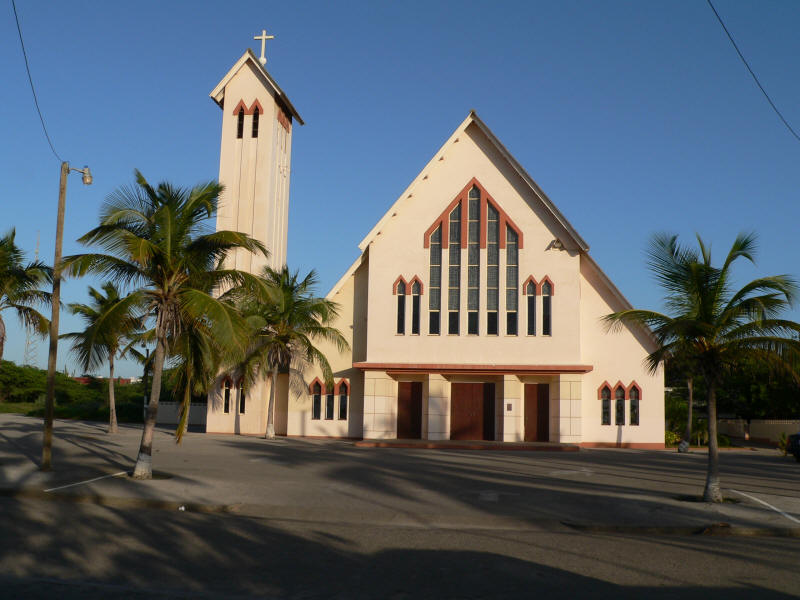 This photos is the new church, the Sagrado Curazon(Sacred Heart)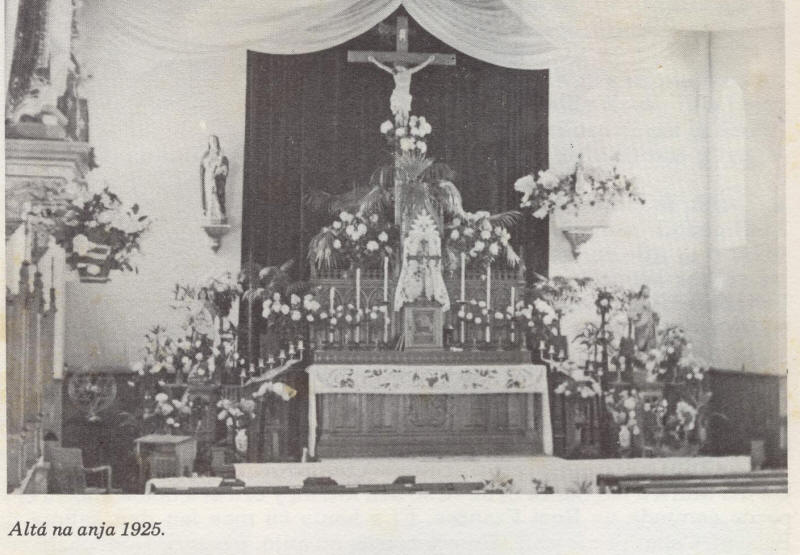 This photo is from the altar as it was in 1925.