MISCELLANEOUS PHOTOS
PHOTOS FROM HERE AND THERE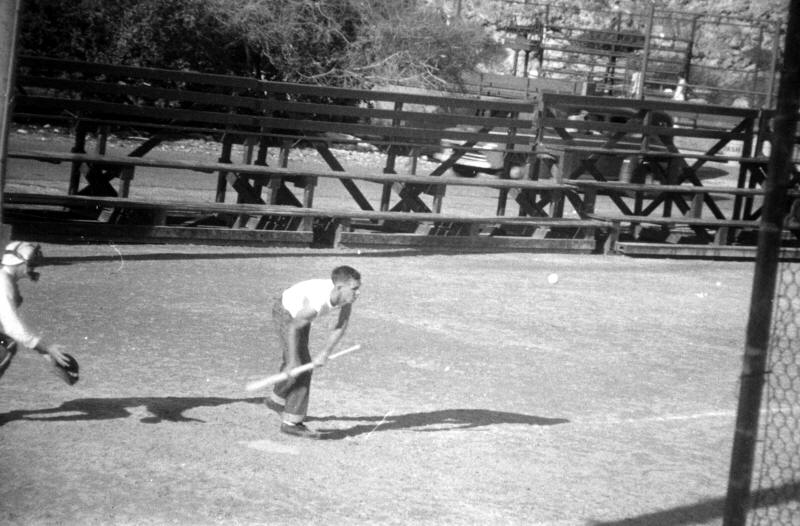 KYLE SPITZER BUNTS AT THE BALL FIELD AT THE LONE PALM STADIUM.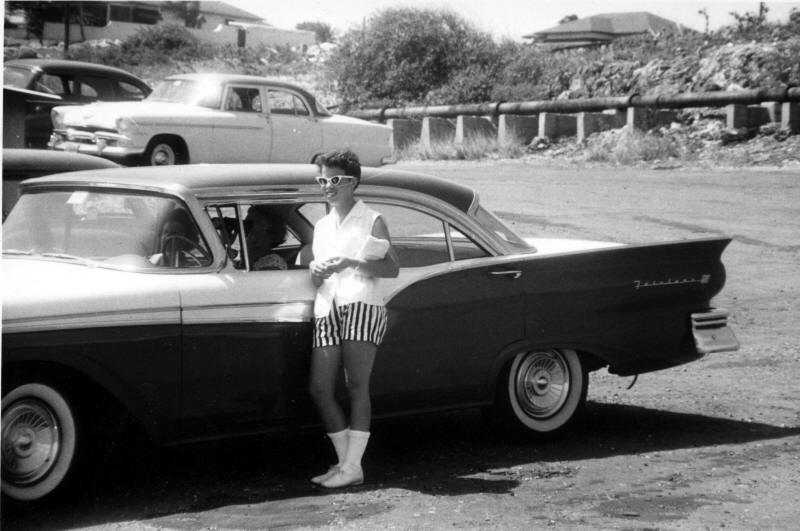 AT THE BEACH. I THINK THAT IS WILLY DEWEES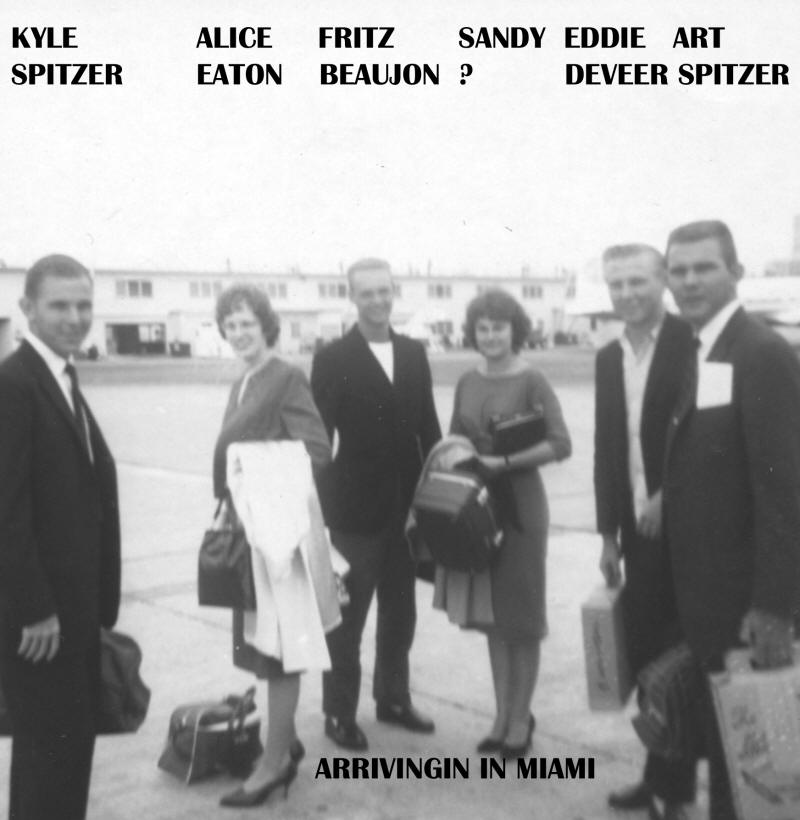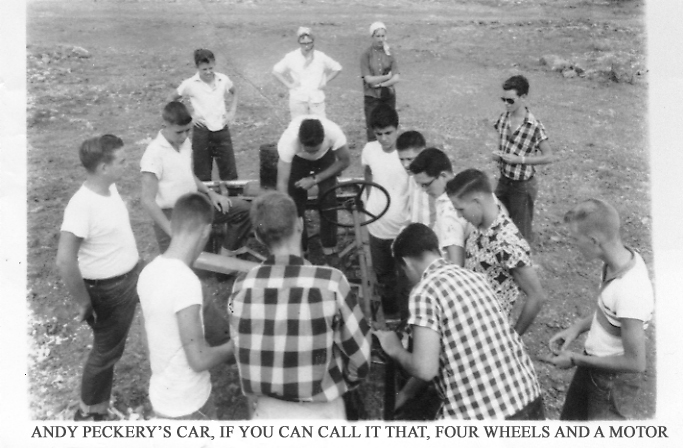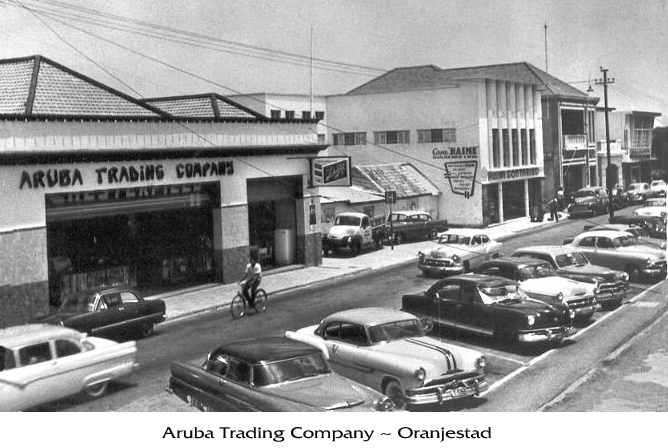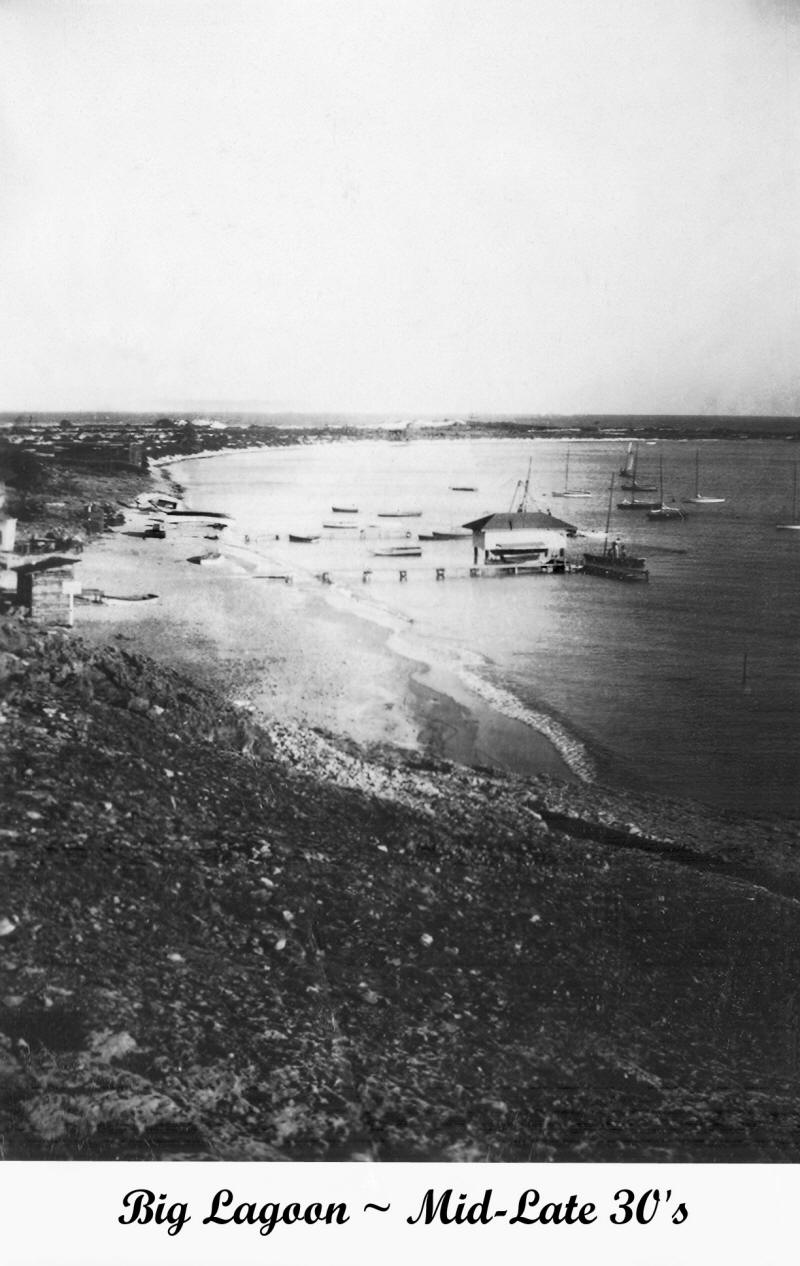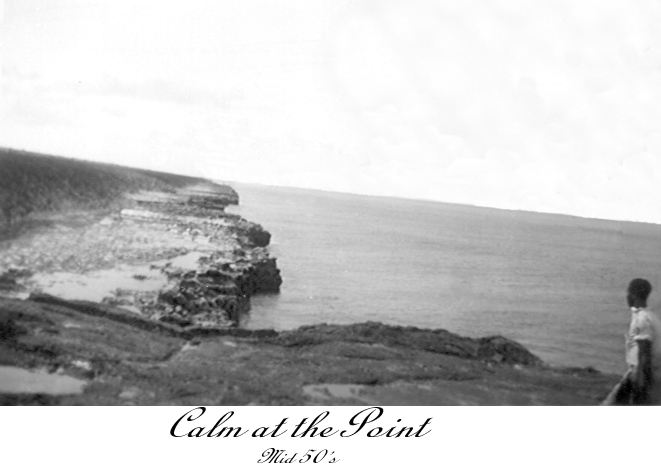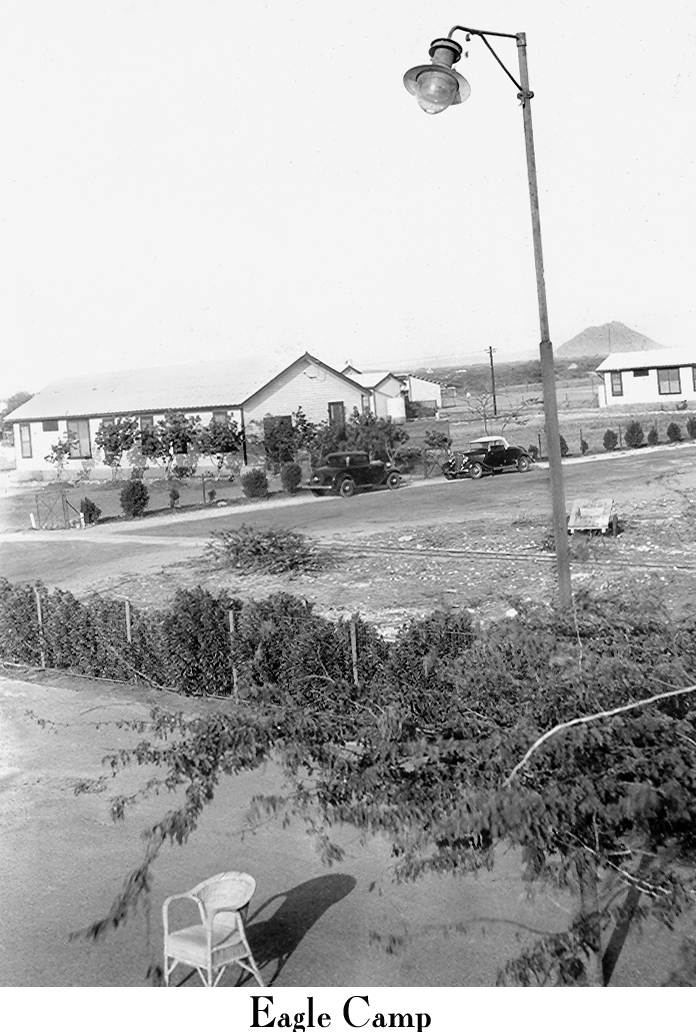 THE EAGLE REFINERY WAS ON THE WEST END OF ARUBA, WEST OF ORANJSTEAD, WHERE THE TOURIST HOTELS NOW BEGIN. THIS REFINERY WAS CLOSED SOON AFTER THE WAR.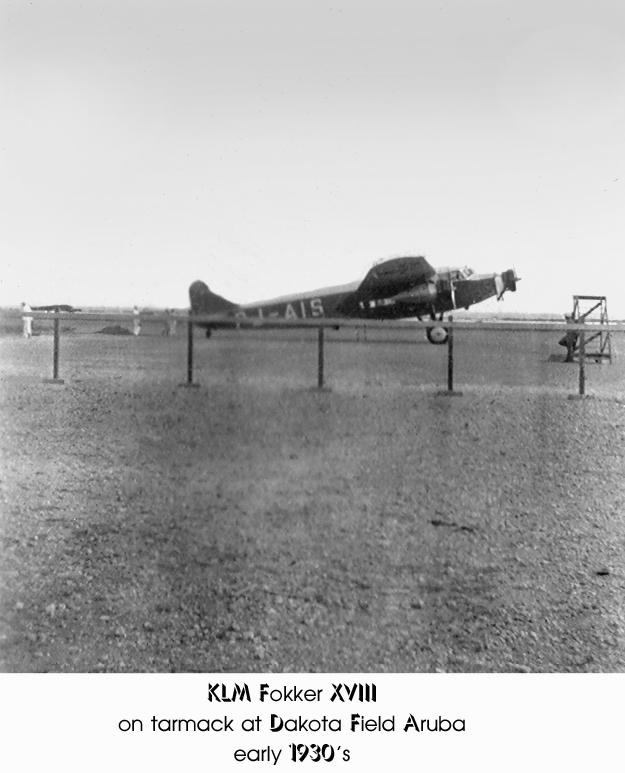 IF YOU WOULD LIKE TO SEE A LARGER COPY OF THIS MAP CLICK ON THE MAP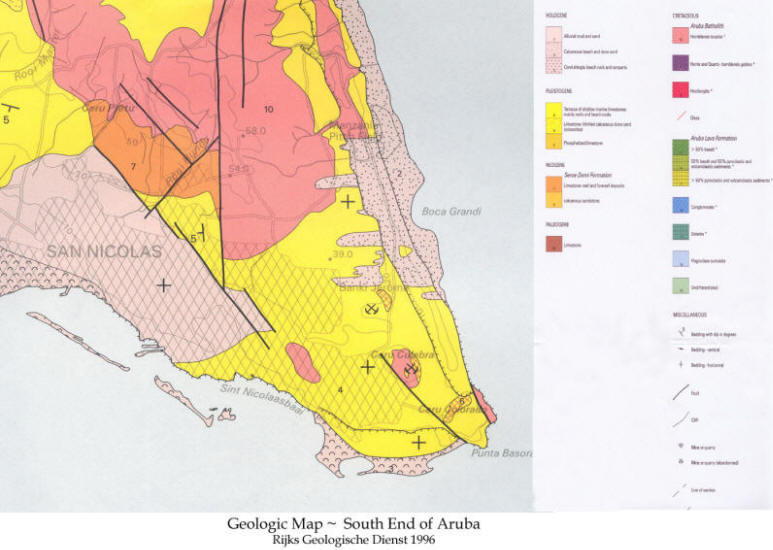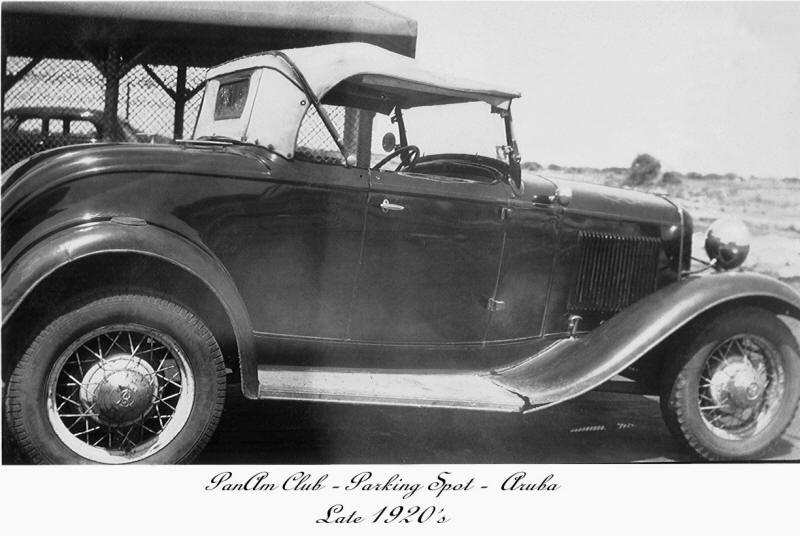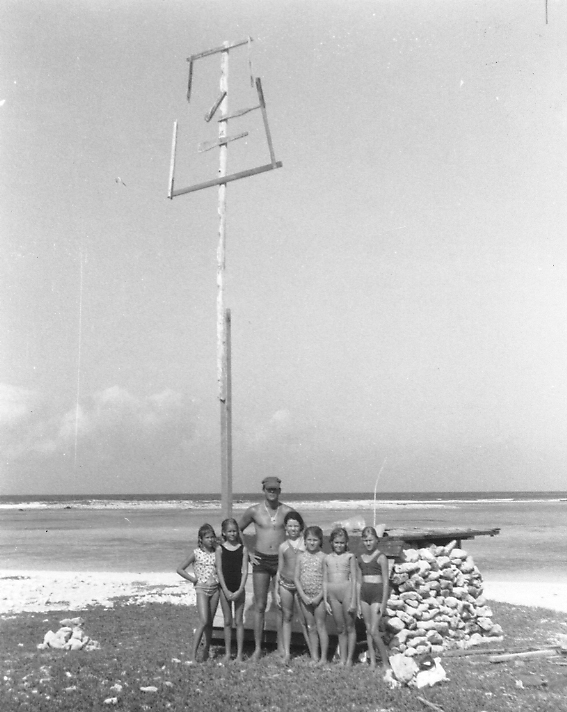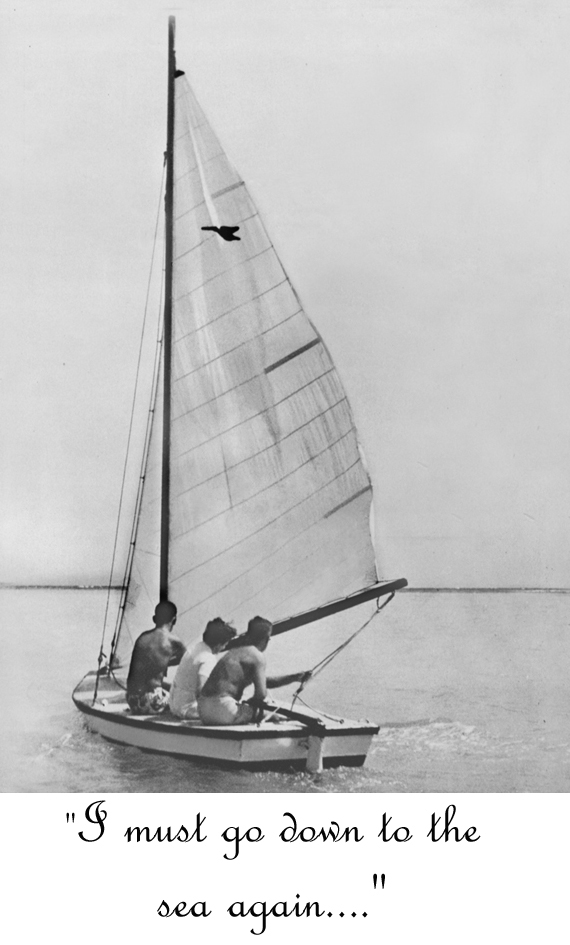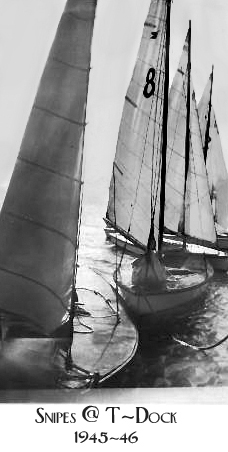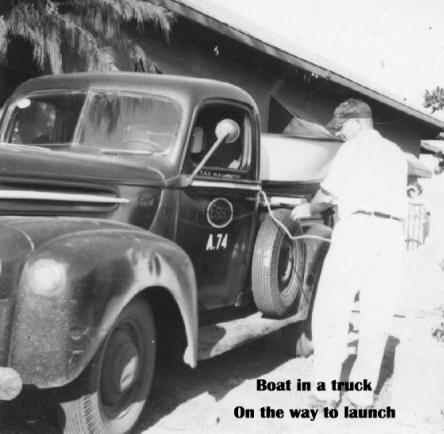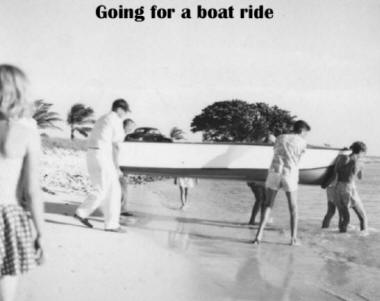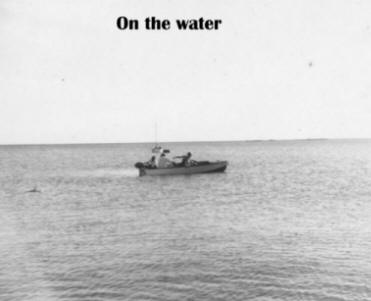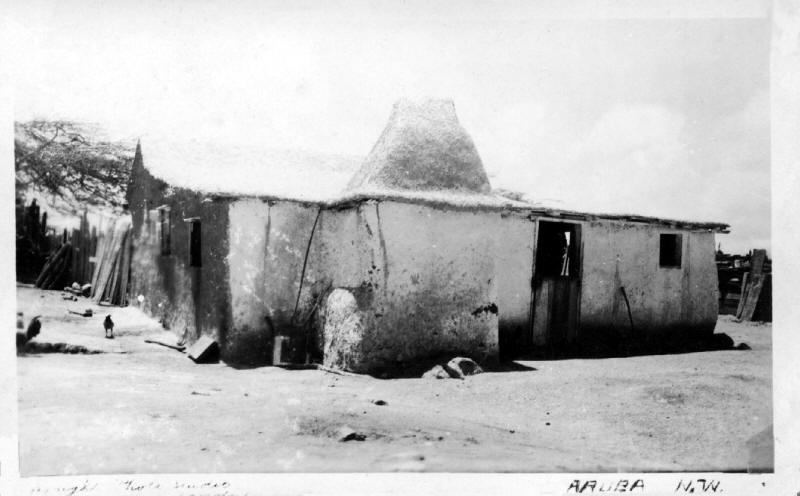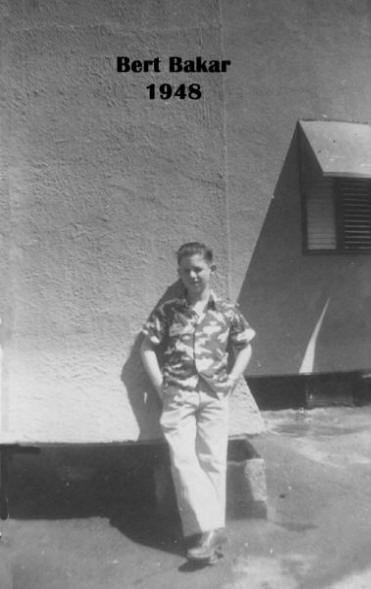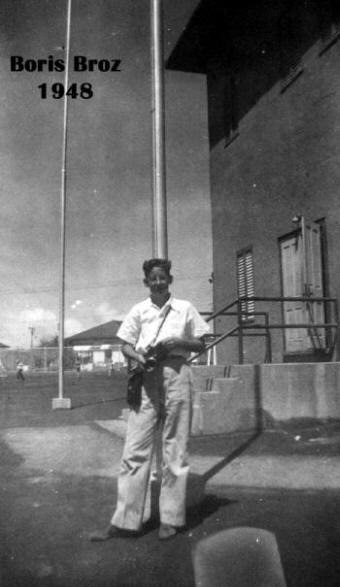 The photo to the left is incorrect.
The spelling of the last name
should be Baker.
CLICK ON BERT'S PHOTOS
TO RETURN TO SCRAPBOOK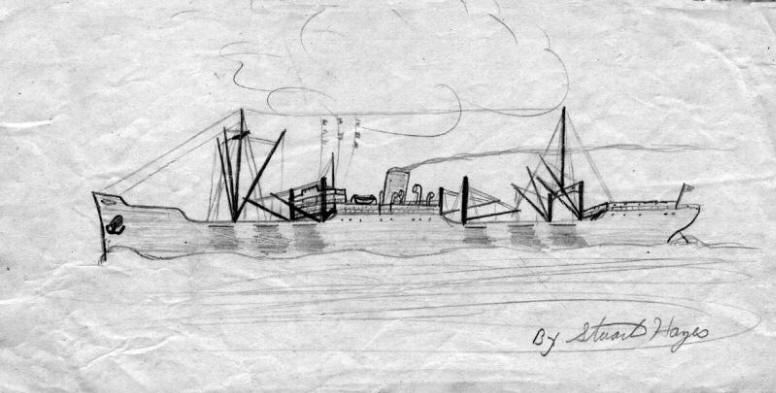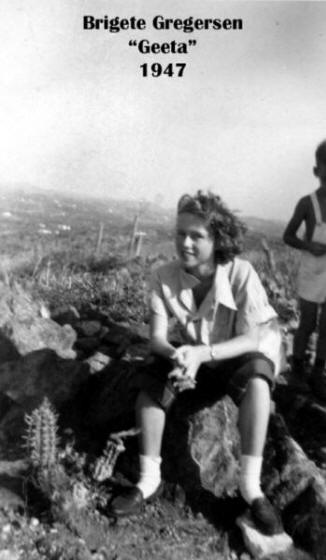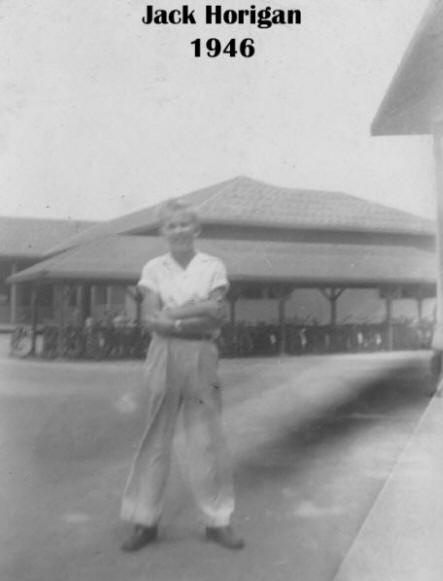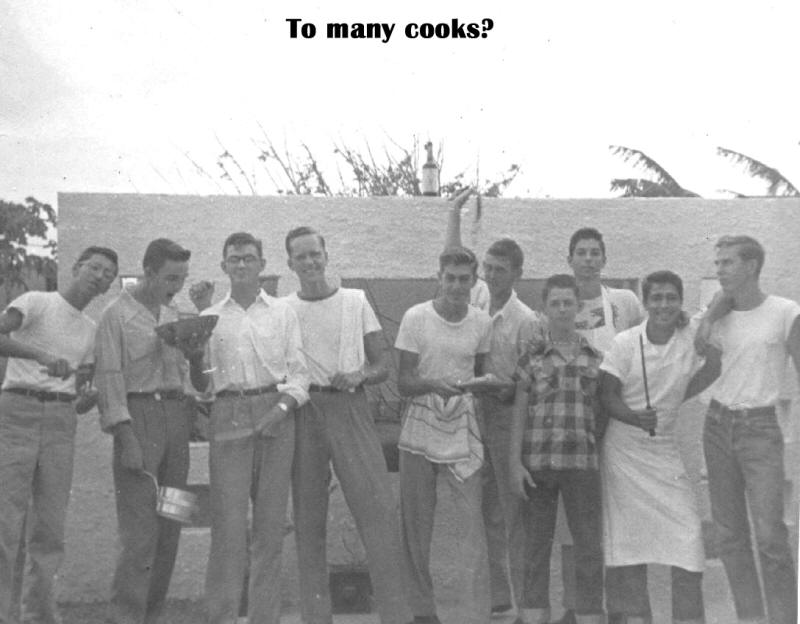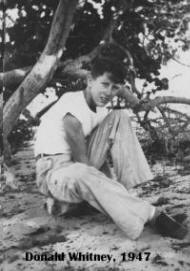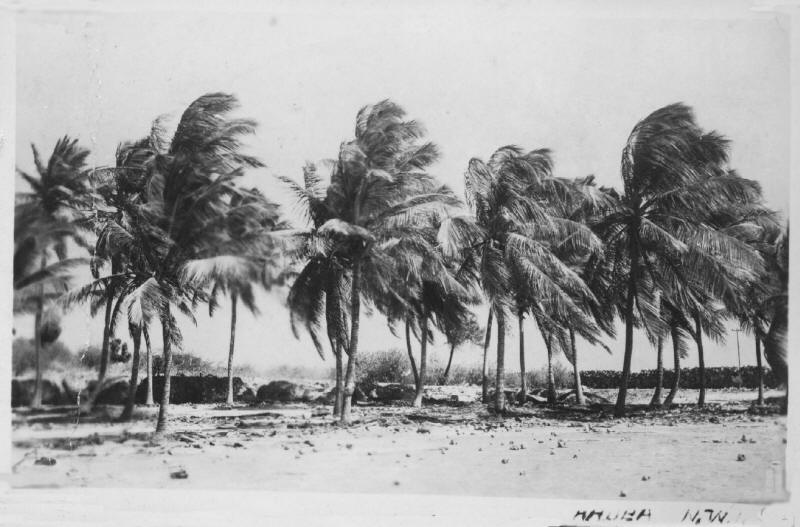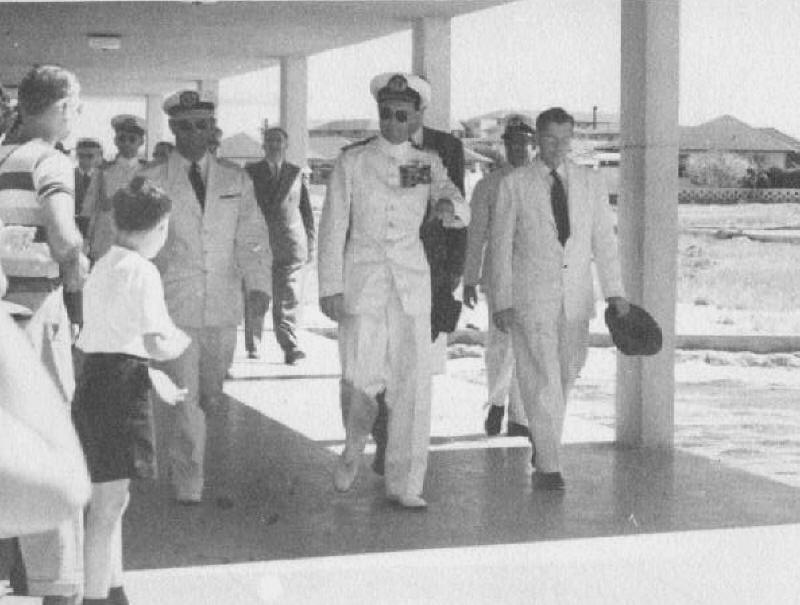 THAT IS MR. HORIGAN AND I AM GUESSING IT IS THE DUTCH PRINCE WALKING WITH HIM, BUT WHAT BUILDING ARE THEY IN?