These photographs are from Mr. Walter Spitzer's personal records.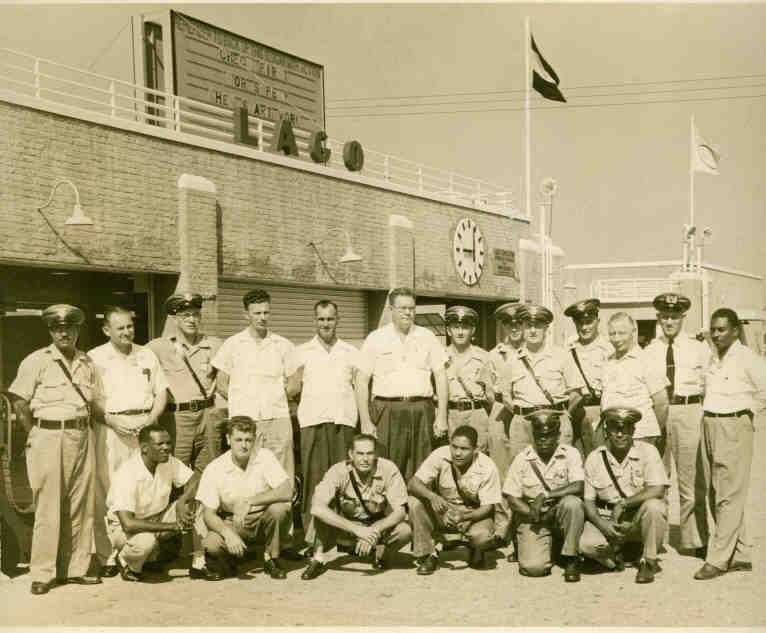 MEETING OF POLICE OFFICES IN AN OFFICE, CHIEF BROOKS WITH GLASSES & CIGAR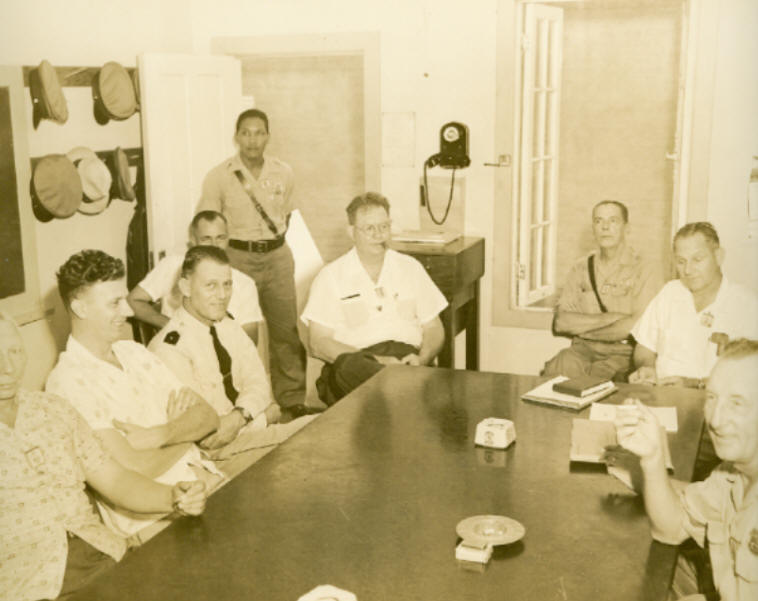 WIM BRINKMAN, ALSO SHOWN AS A YOUNG MAN IN THE PHOTOS ABOVE, BECAME THE SAFETY DIRECTORY AND CHIEF OF POLICE FOR LAGO IN THE LATER YEARS, THIS IS HE IN A SAFETY MEETING. THIS PHOTOGRAPH WAS SUPPLIED BY HIS DAUGHTER YVONNE. THE LAGO POLICE BADGE WAS ALSO SUPPLIED BY WIM'S DAUGHTER YVONNE.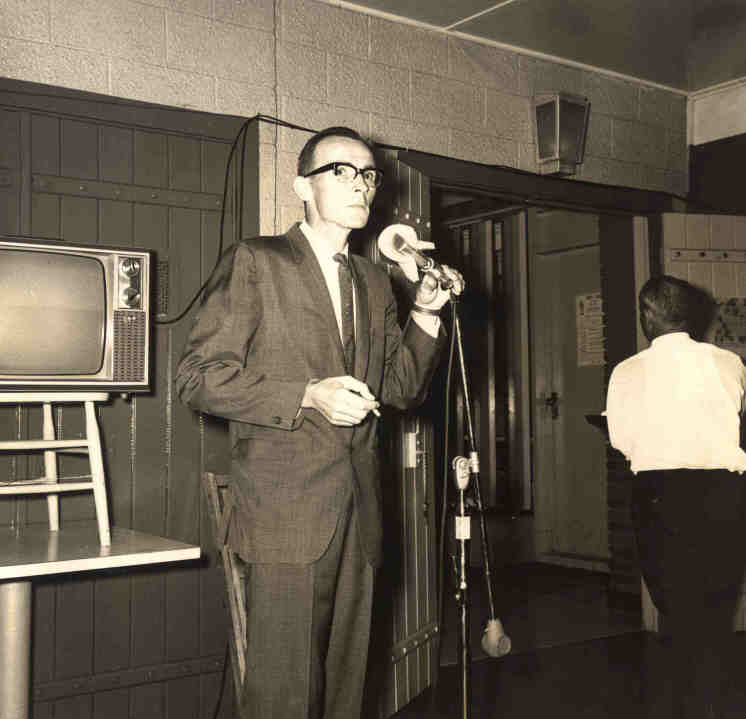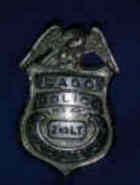 THIS BADGE WAS WORN ON THE HAT ON THE UNIFORM WORN BY LAGO POLICE IN THE 1950's, AGAIN THIS IS SUPPLIED BY WIM BRINKMAN'S DAUGHTER YVONNE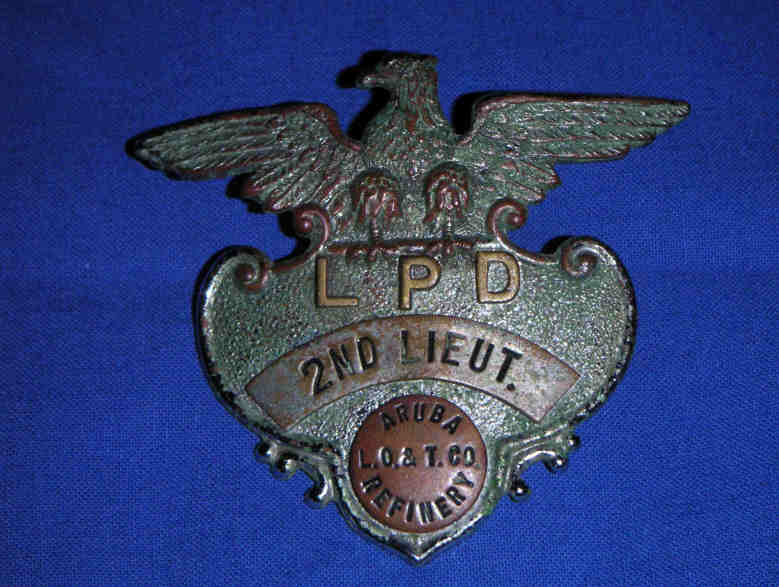 PATCH USED BY LAGO POLICE IN THE 1980's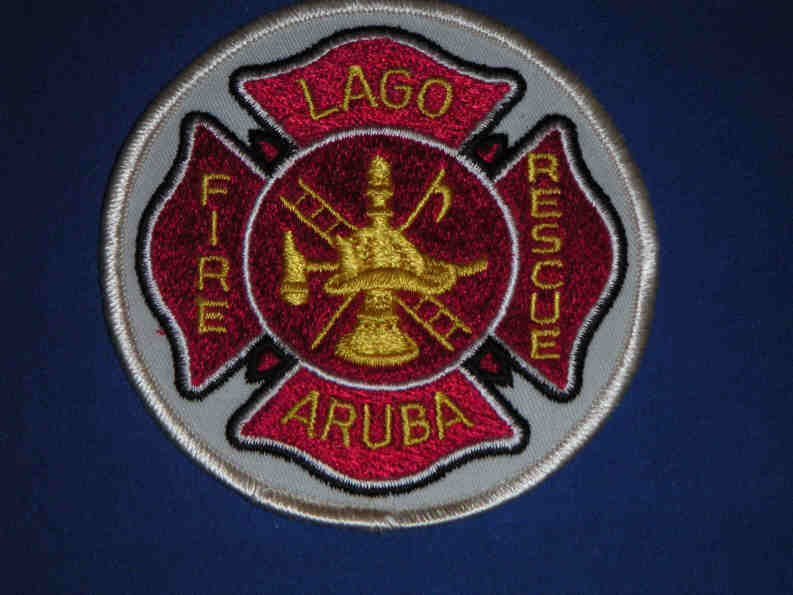 TWENTY YEAR SERVICE AWARD TO MR. BRINKMAN.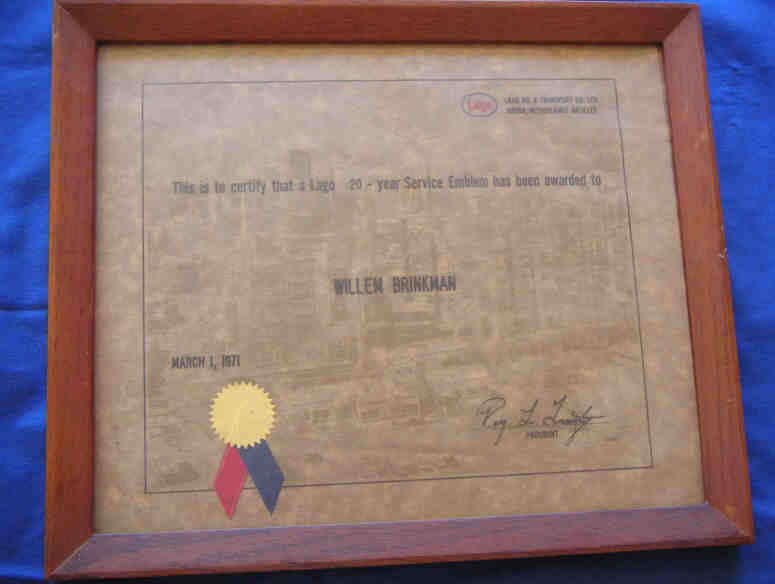 AND THE 20 YEAR PIN TO GO WITH THE AWARD.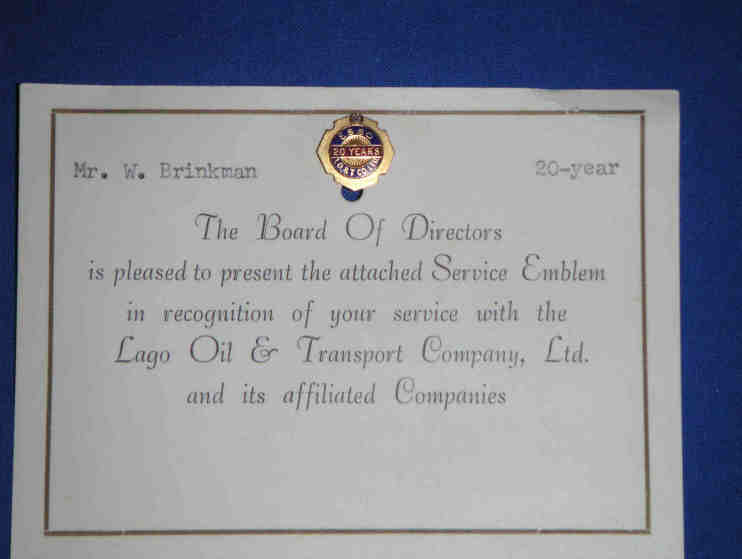 CLOSE-UP OF THE PIN.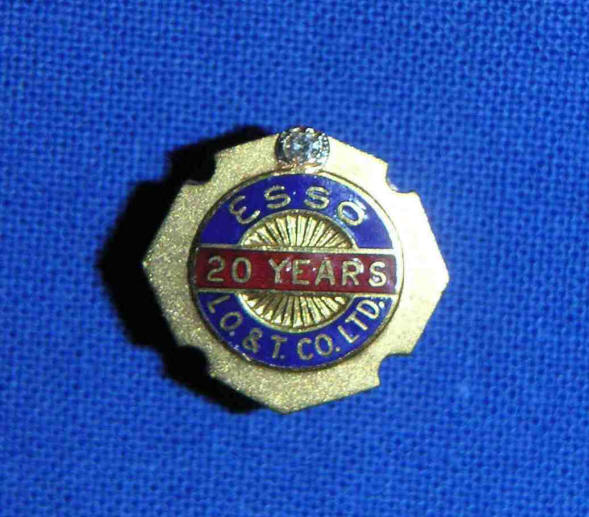 AWARD TO MR. BRINKMAN FOR 33 YEARS OF SERVICE WHEN LAGO CLOSED.