LES SEEKINS PHOTO SCRAPBOOK
FROM 1938 TO 1940
Billie Keefer Shambley lived in Aruba in Bungalow 252, which by the way was the same Bungalow I lived in. She was in the class of 1968. Leslie and Lucille Seekins had no children, Les Seekins lived down the road from her and all the kids in the neighborhood would hang out there. Les gave Billie this album he made during his early years(1938-1940) in Aruba. He made it to show his family in Maine what "Life was like in Aruba".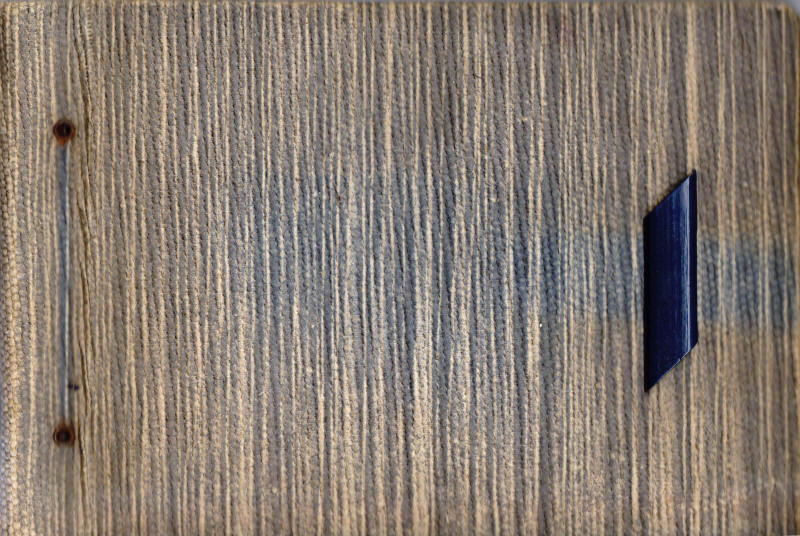 This is the cover of Les Seekins Scrapbook.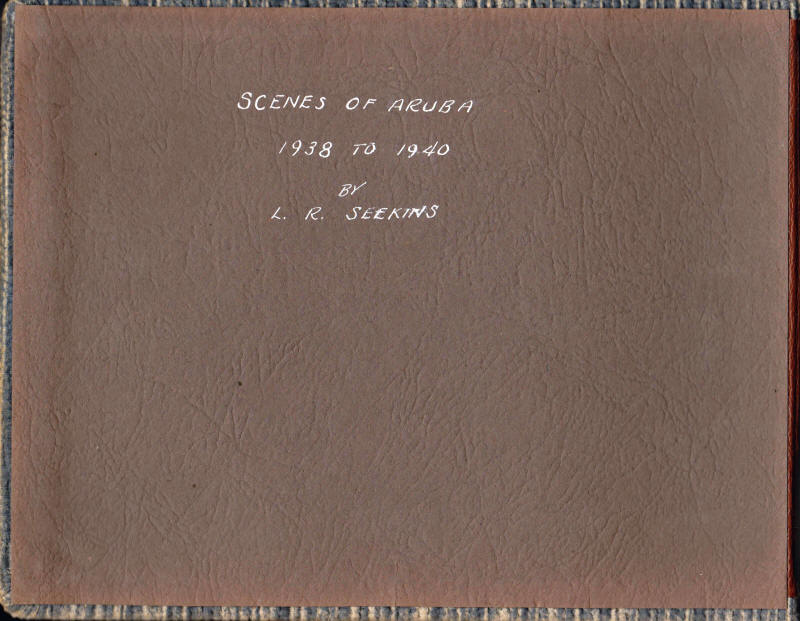 This is what is inscribed on the inside front cover.
What follows are the pages from the scrapbook.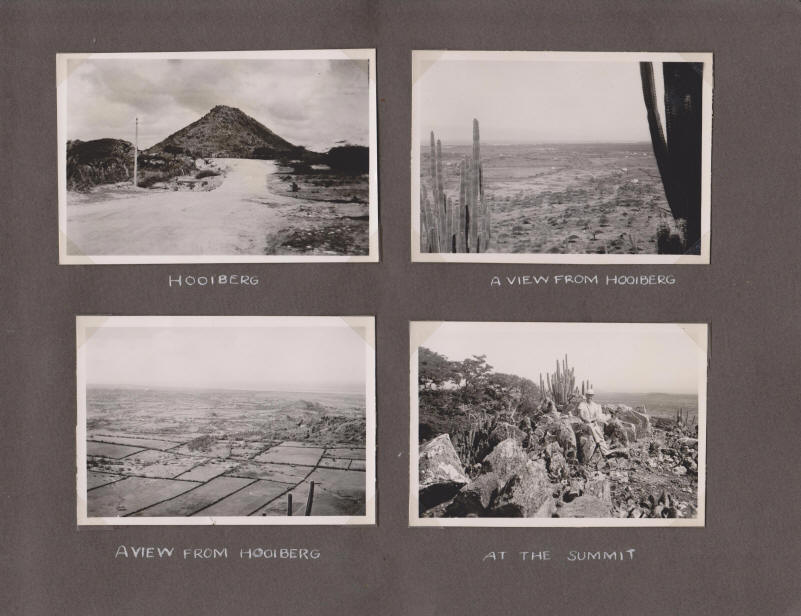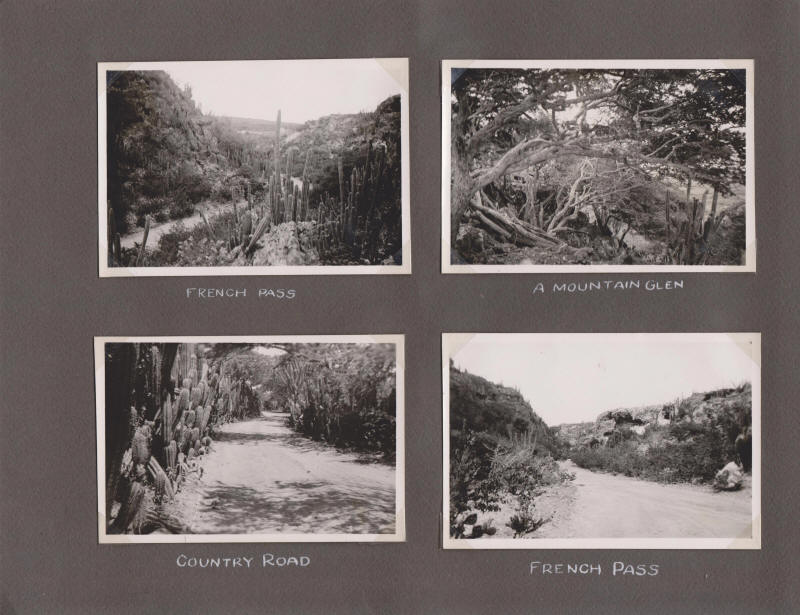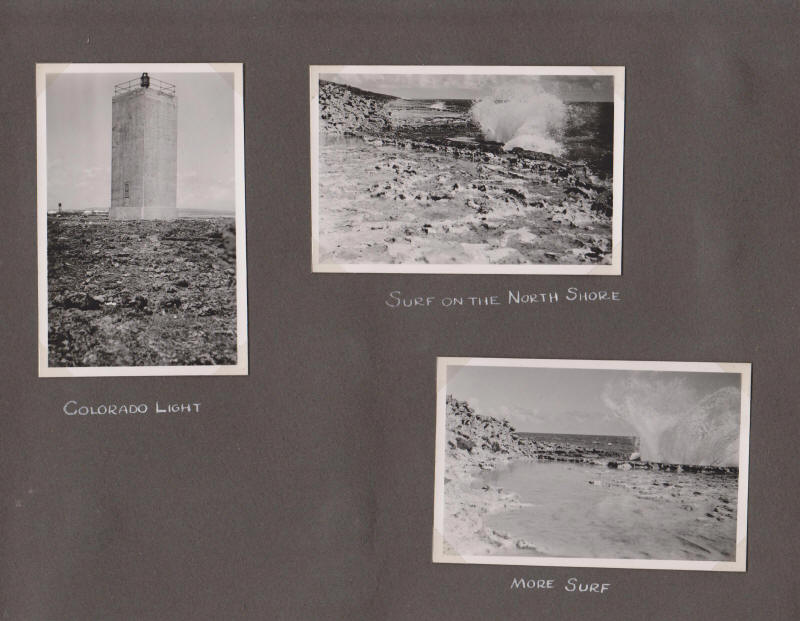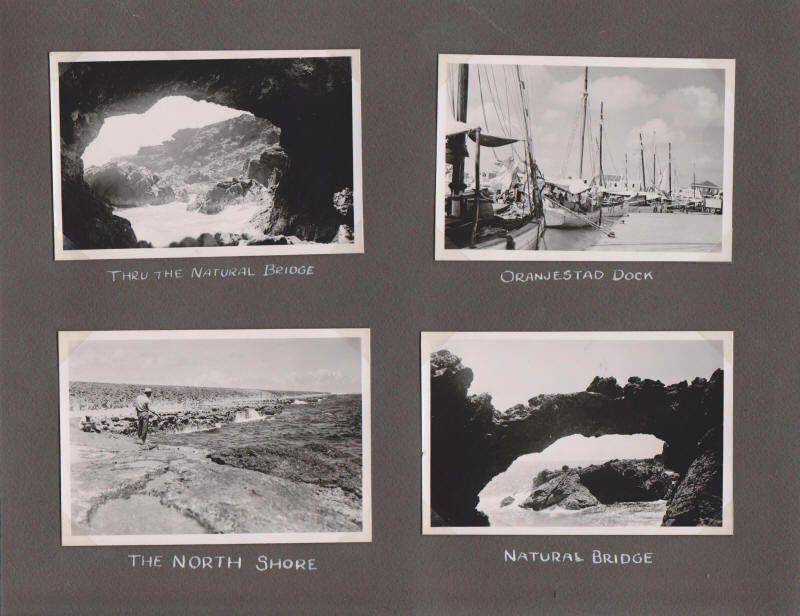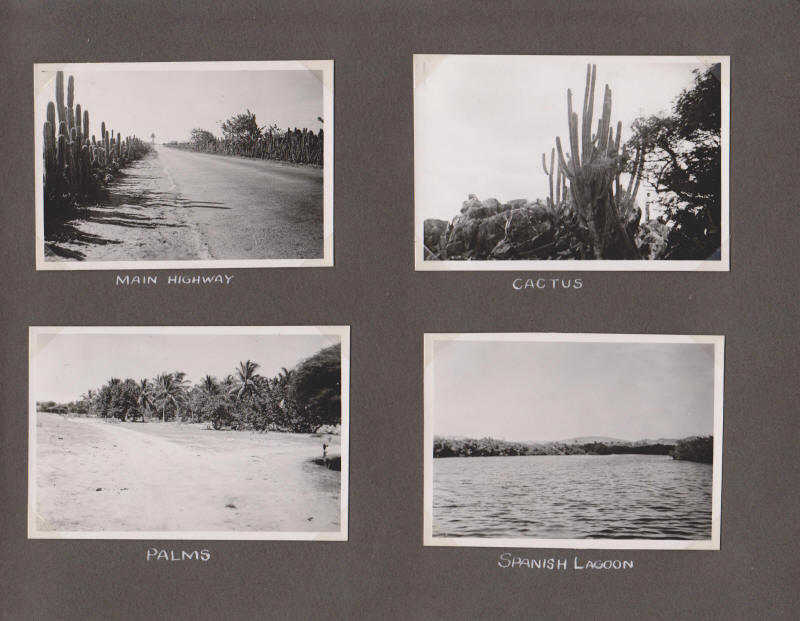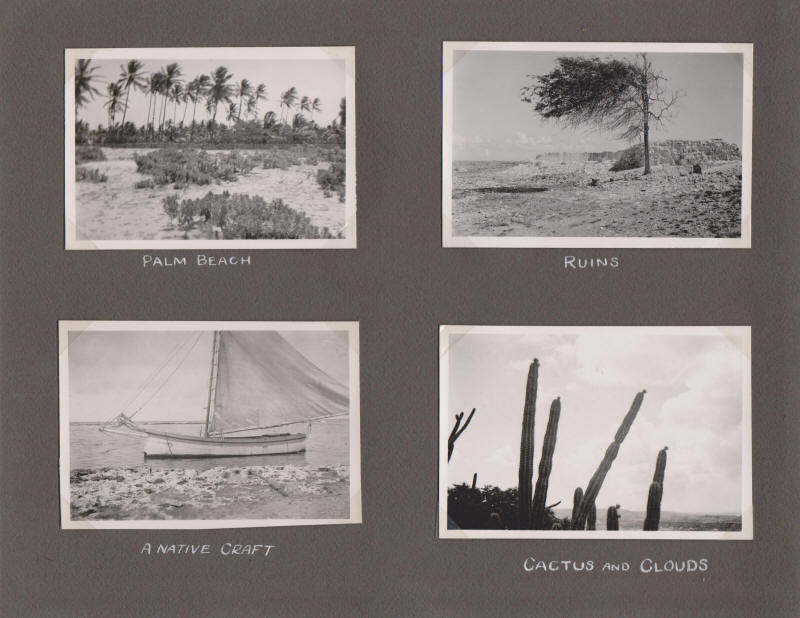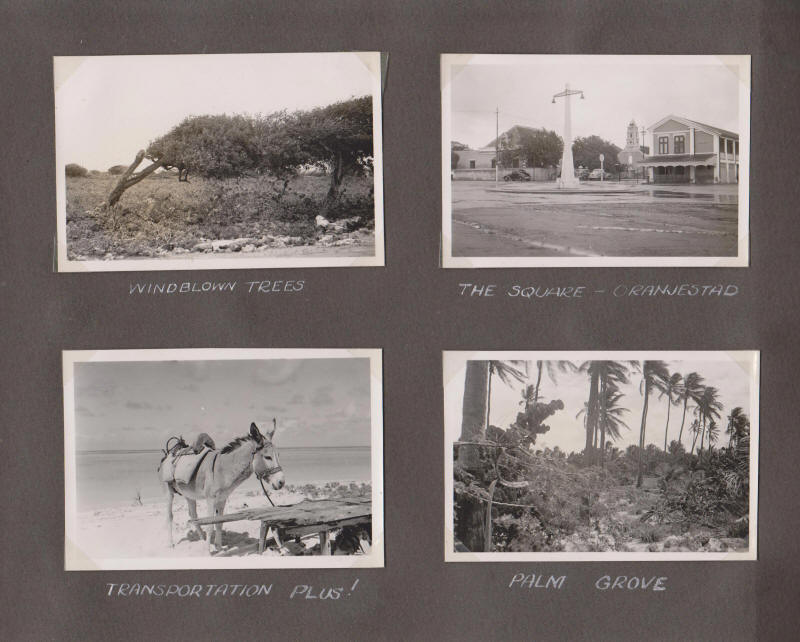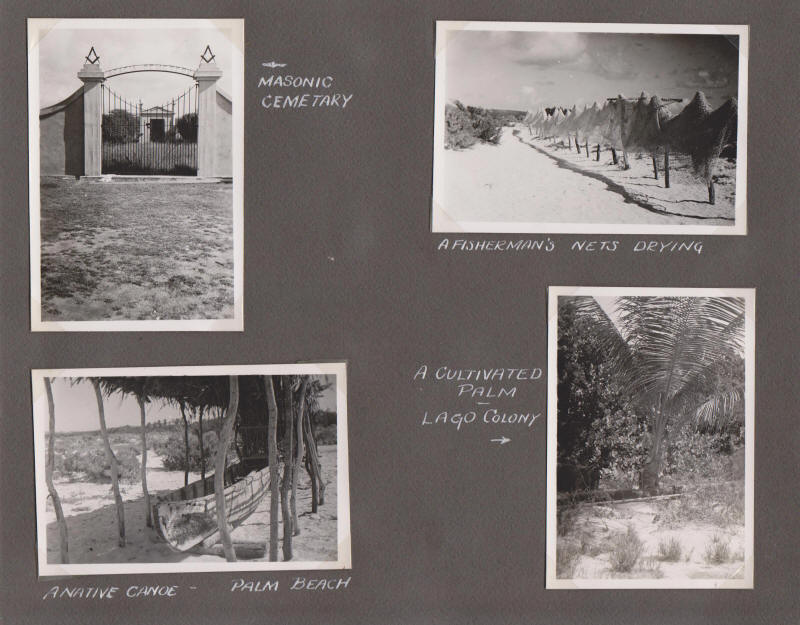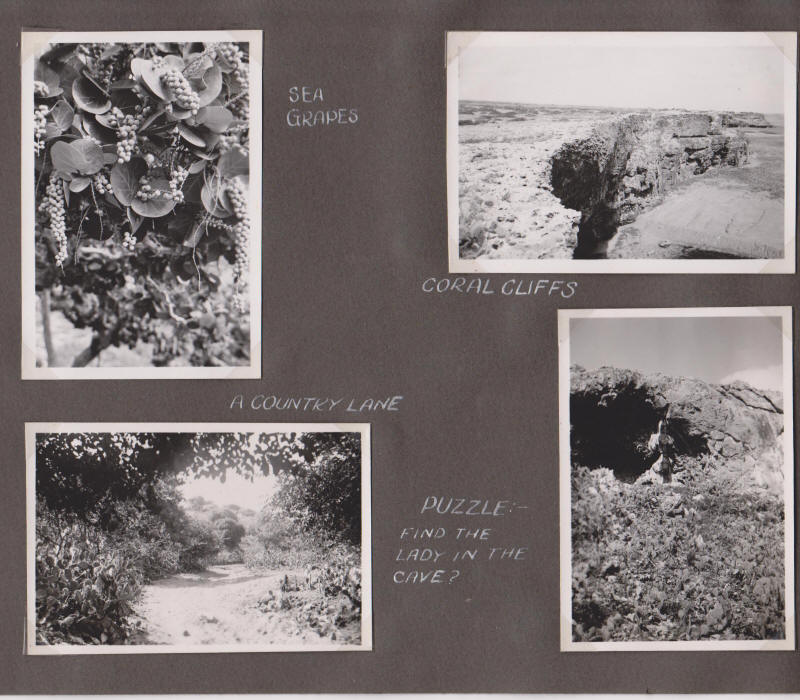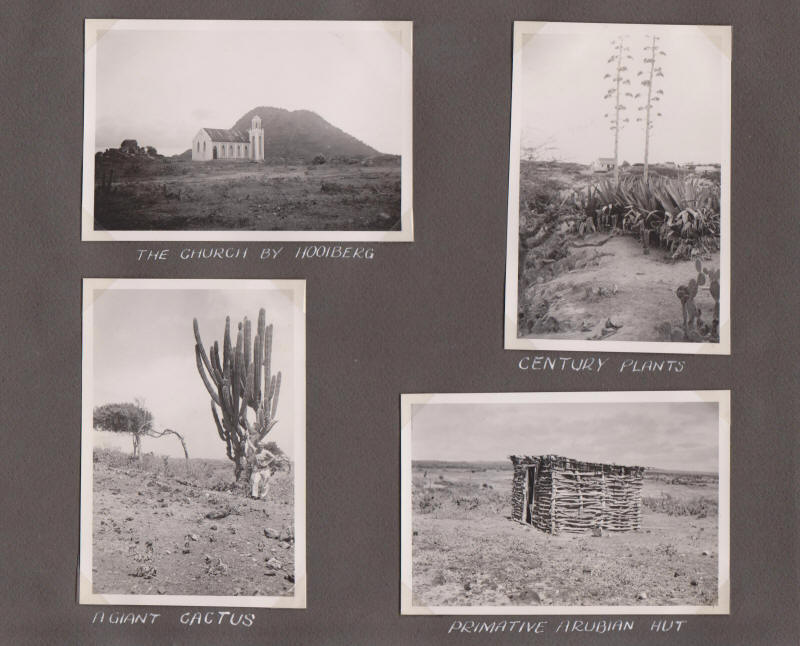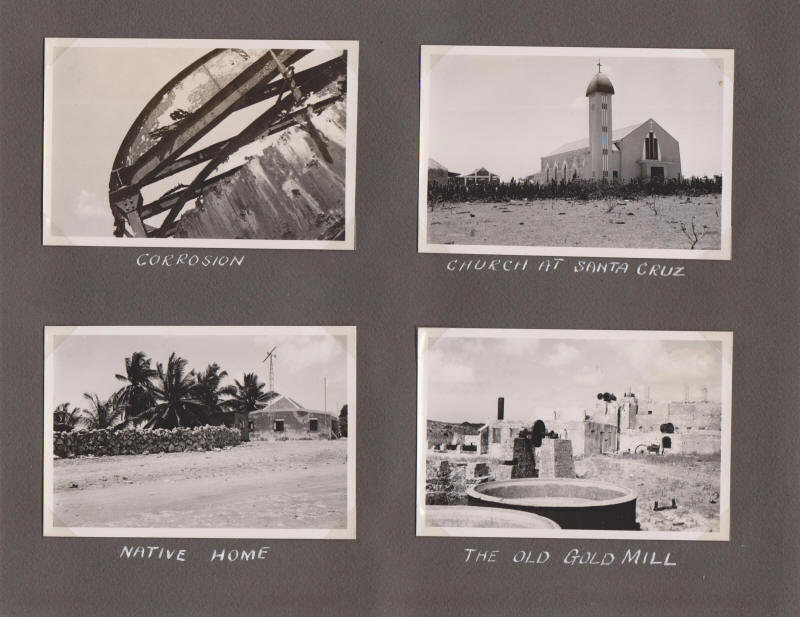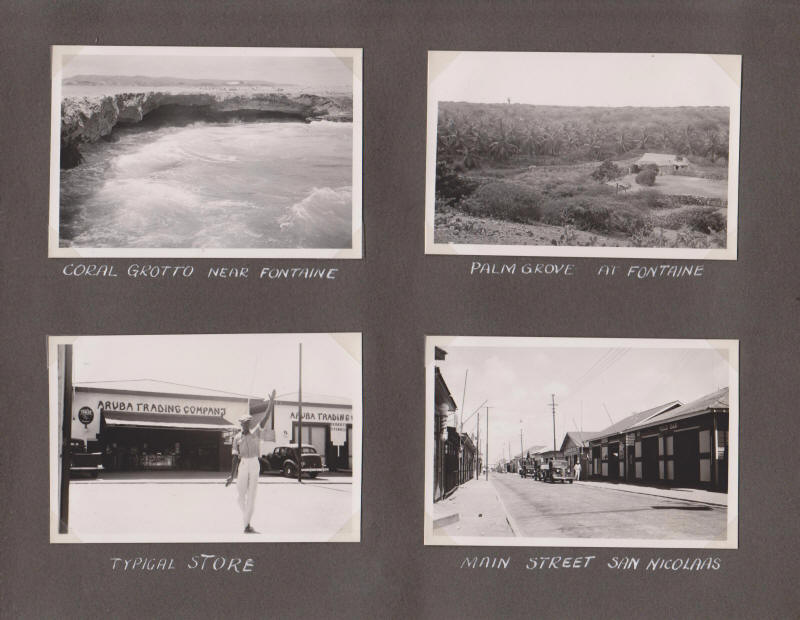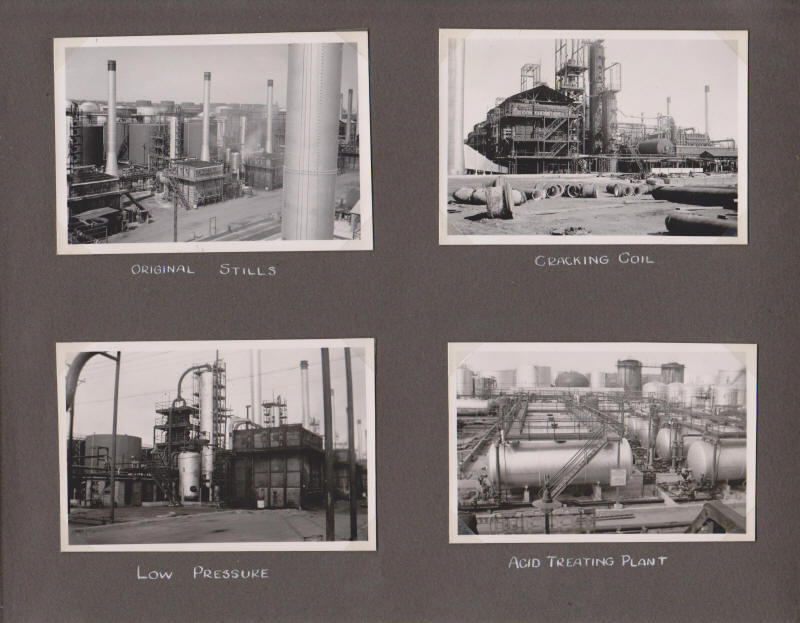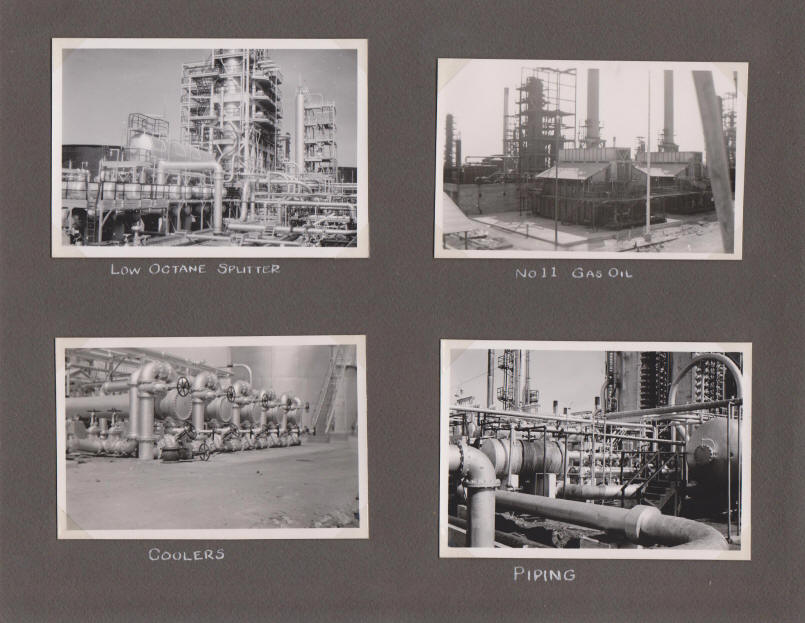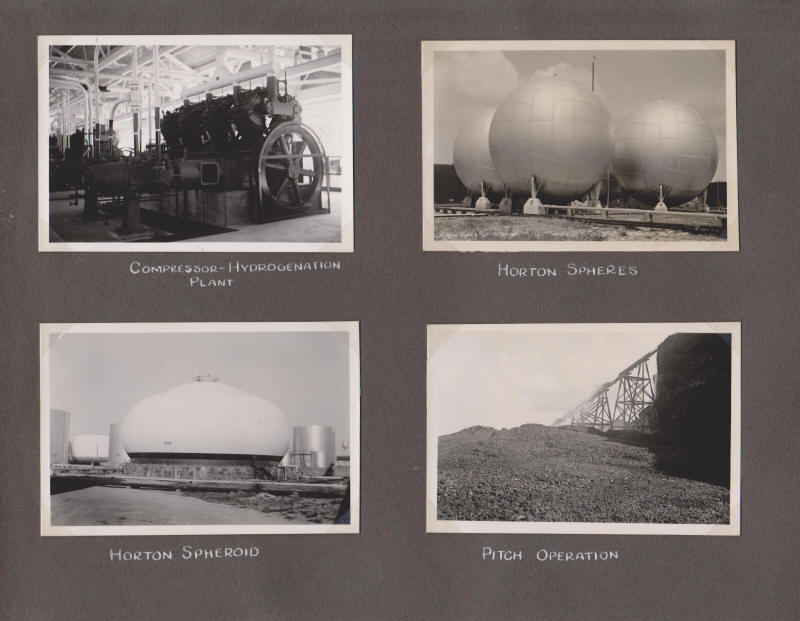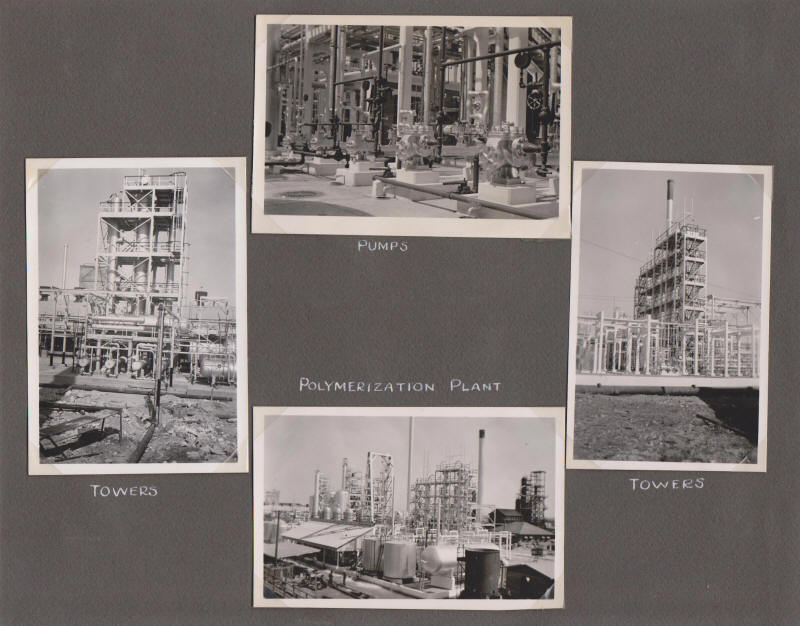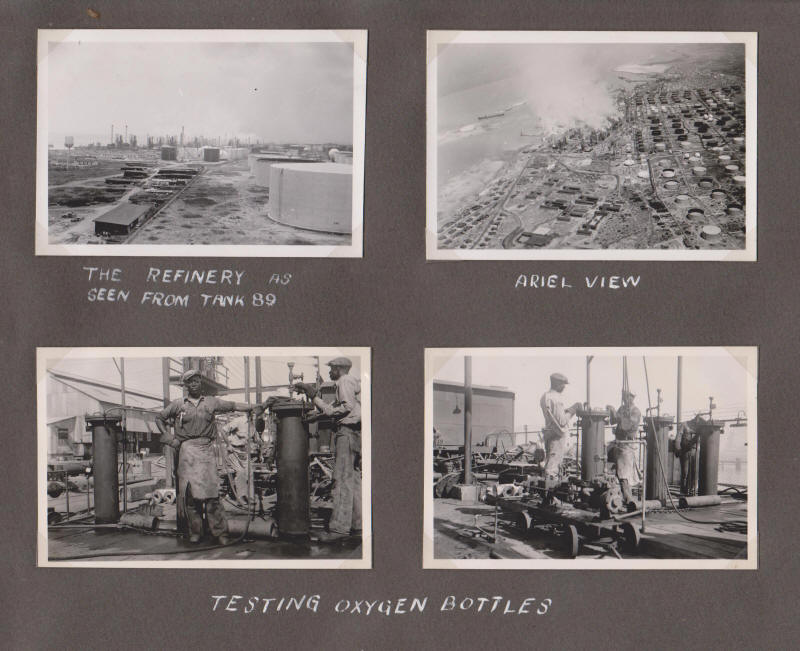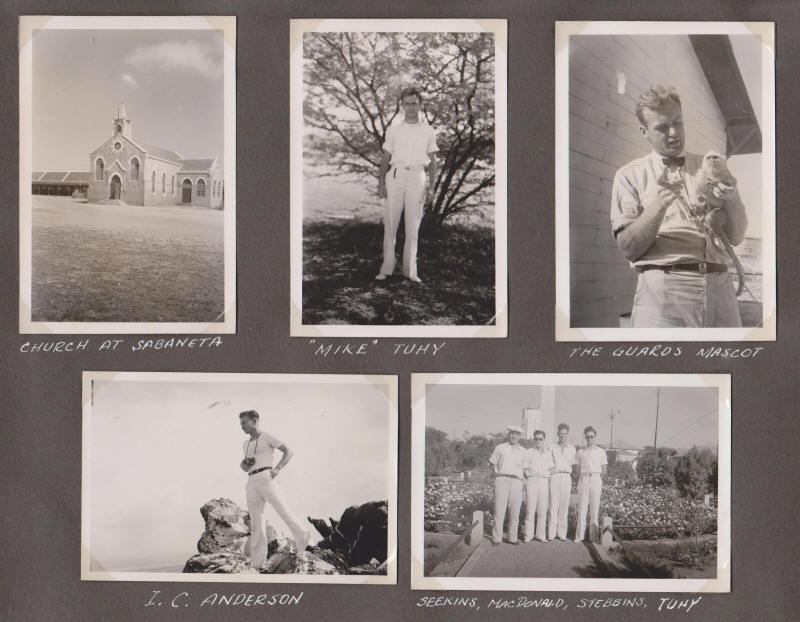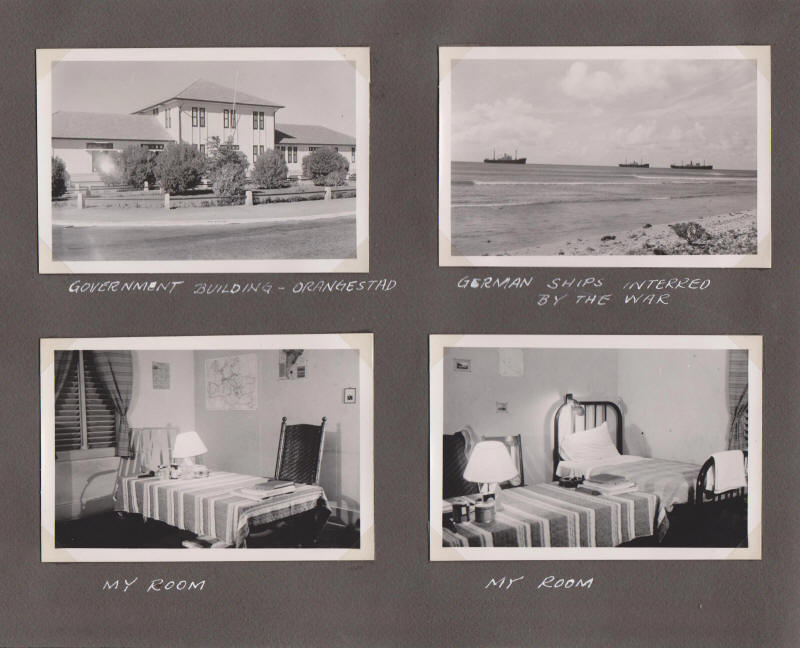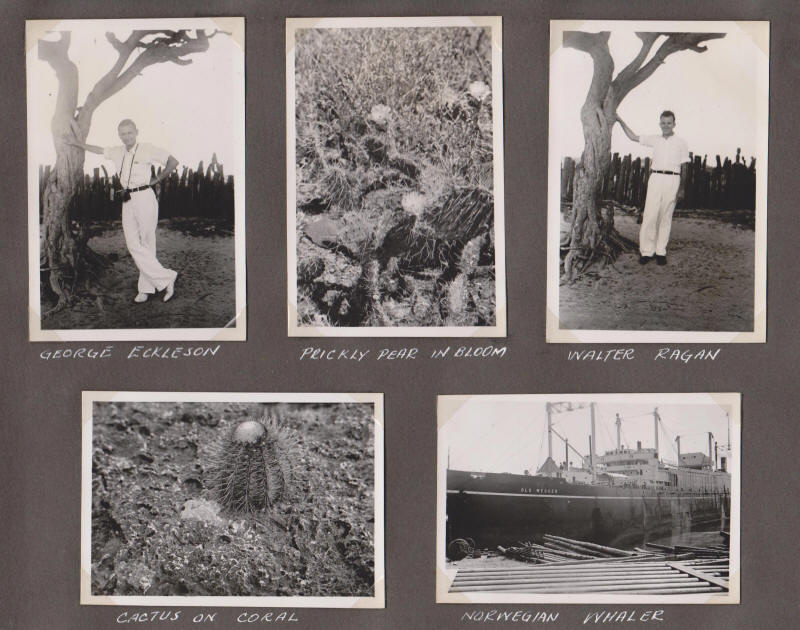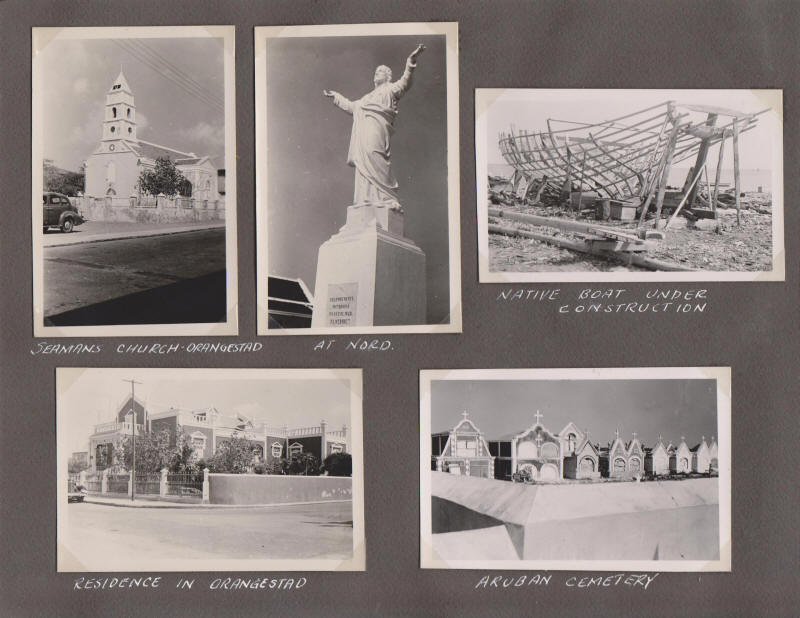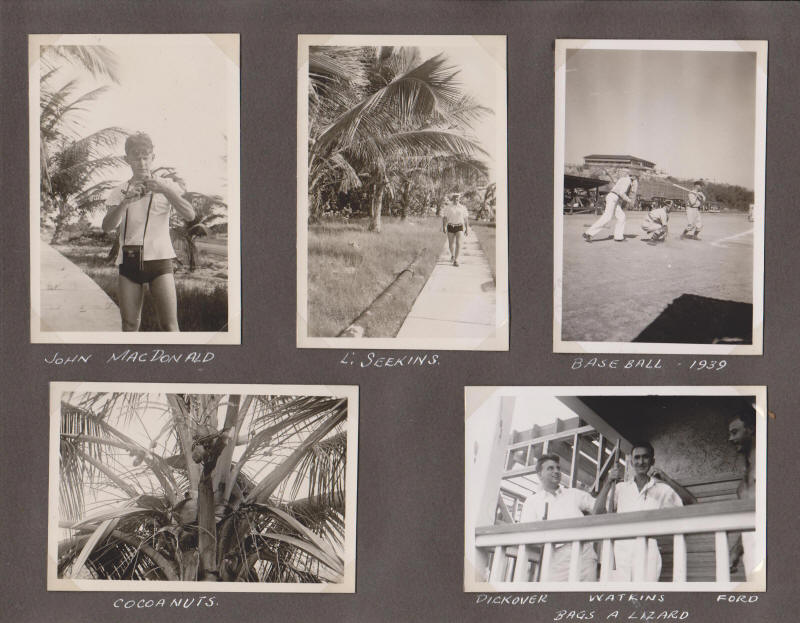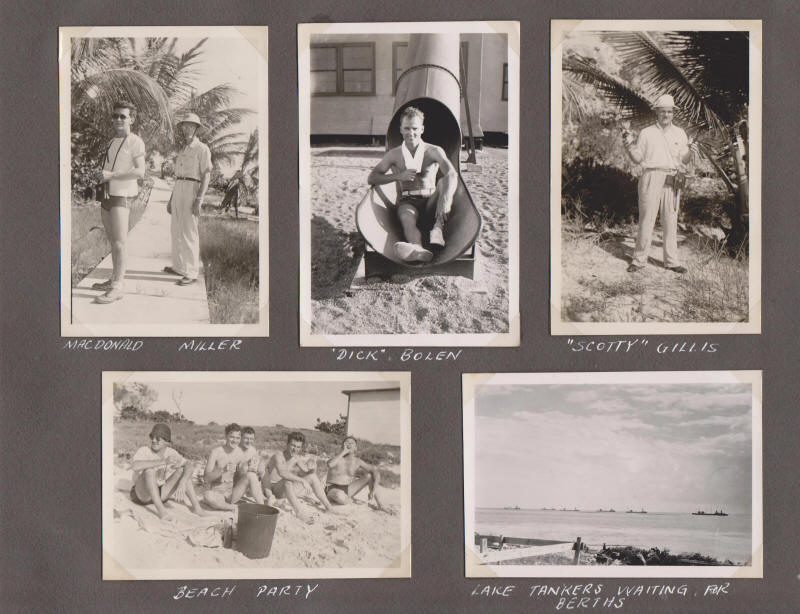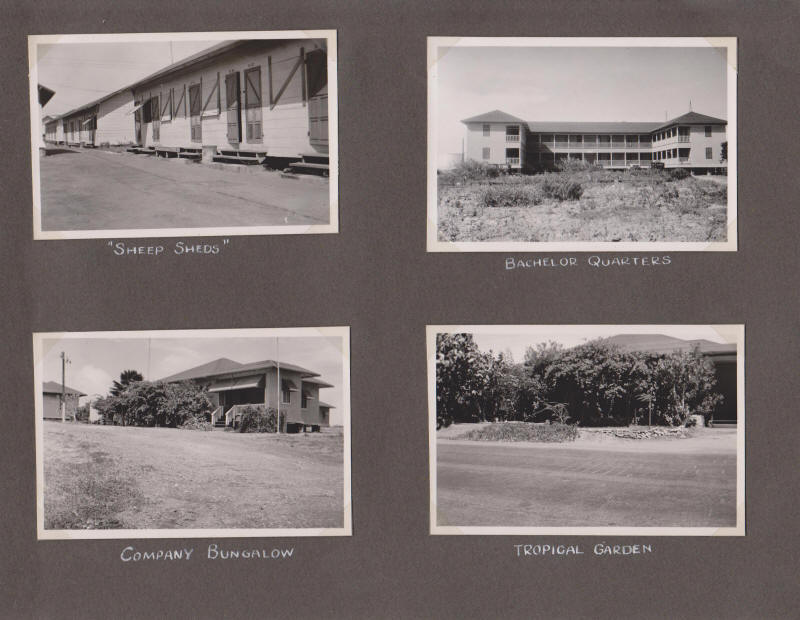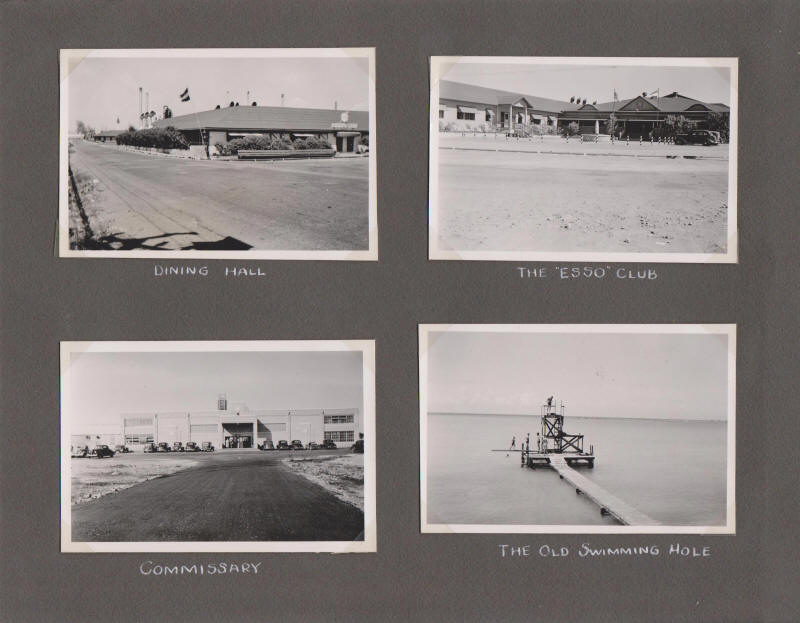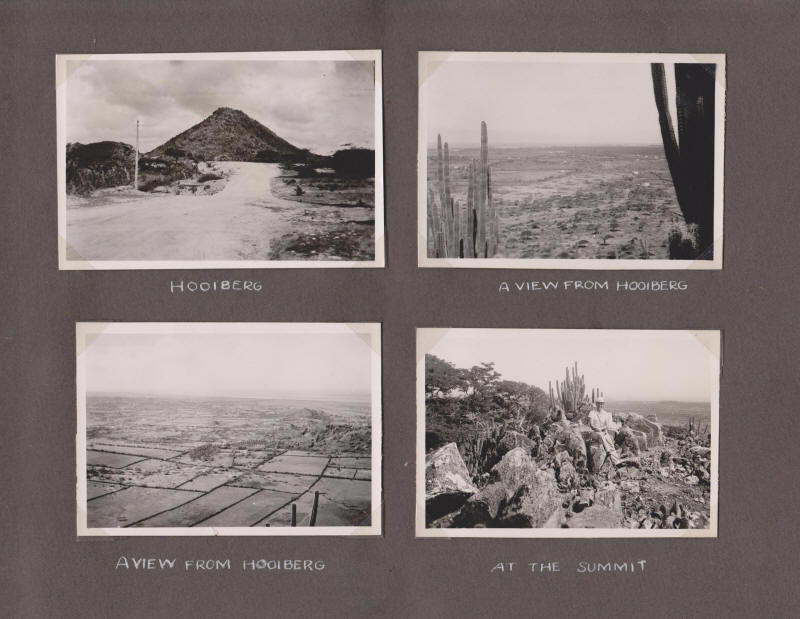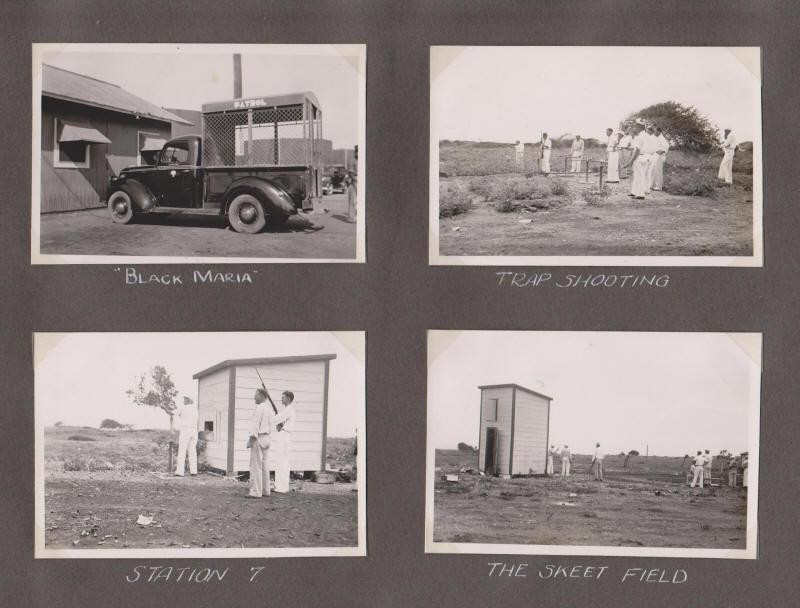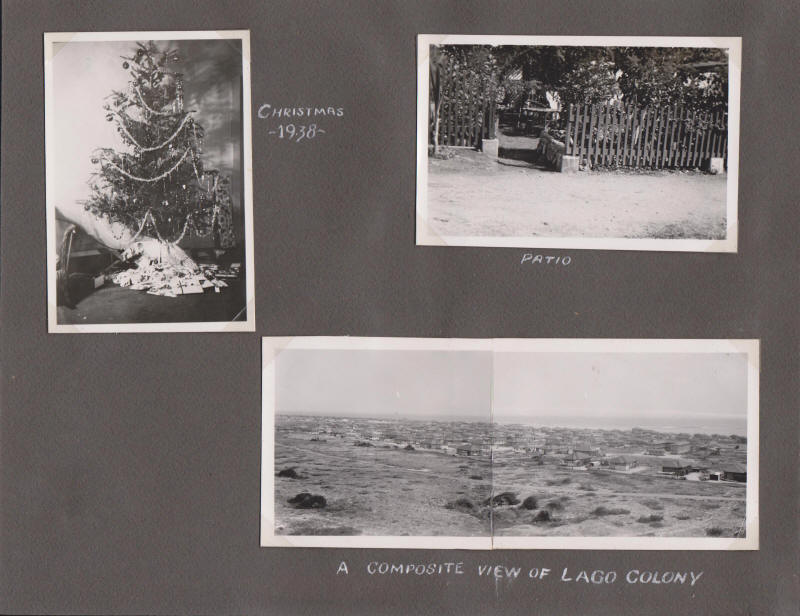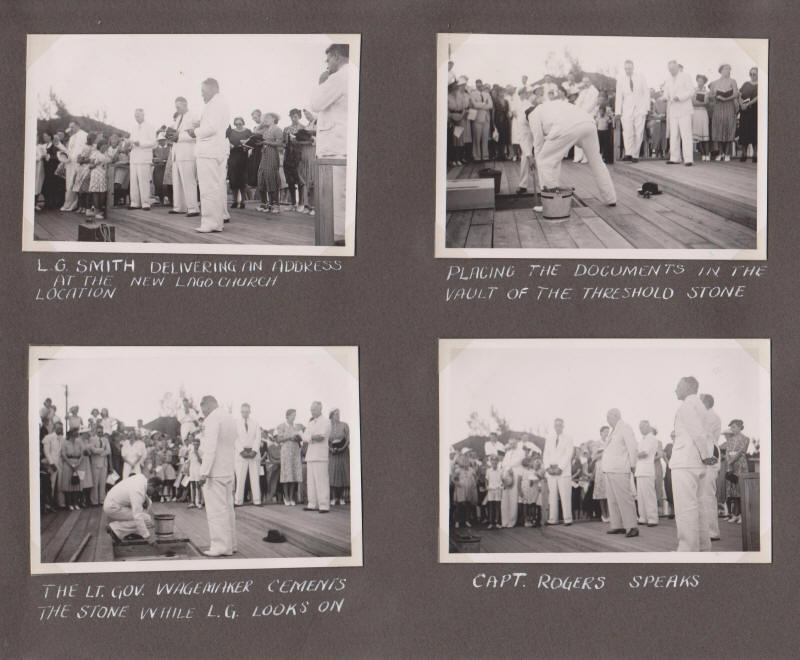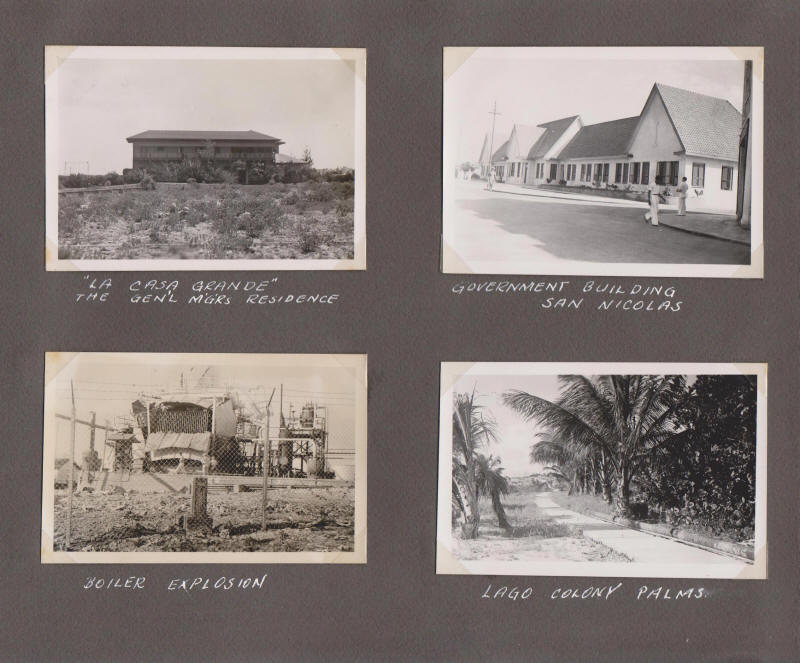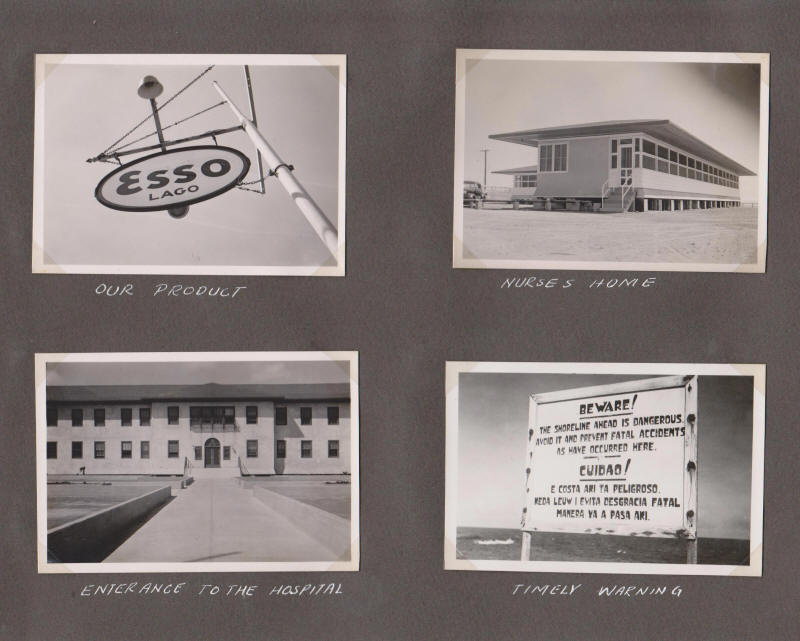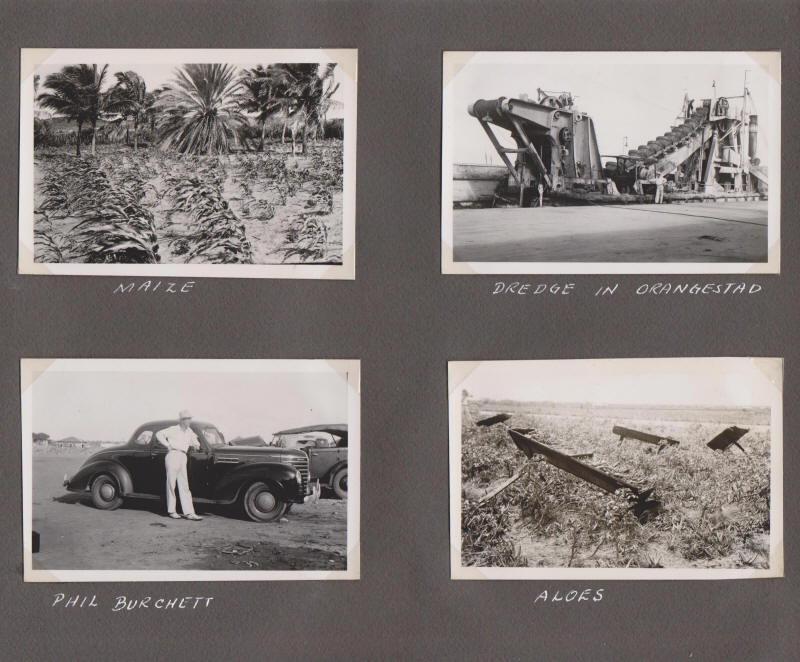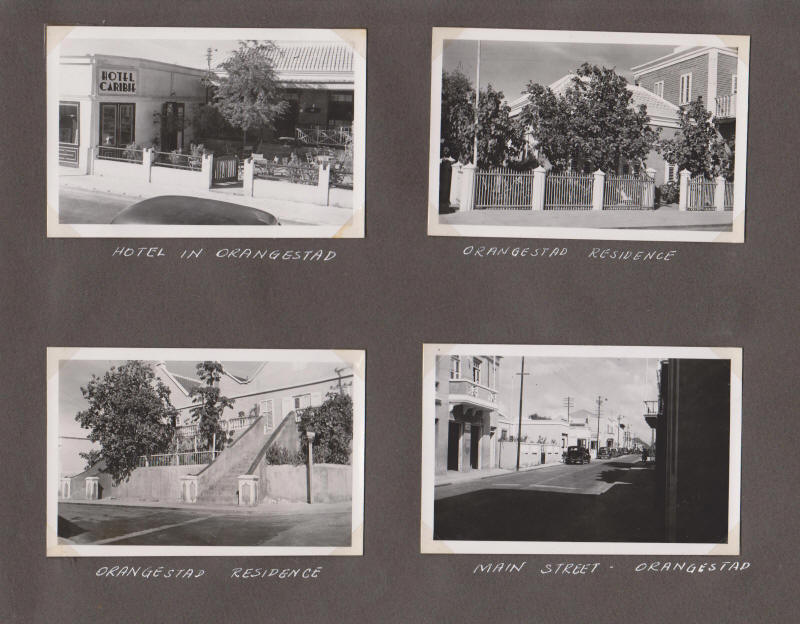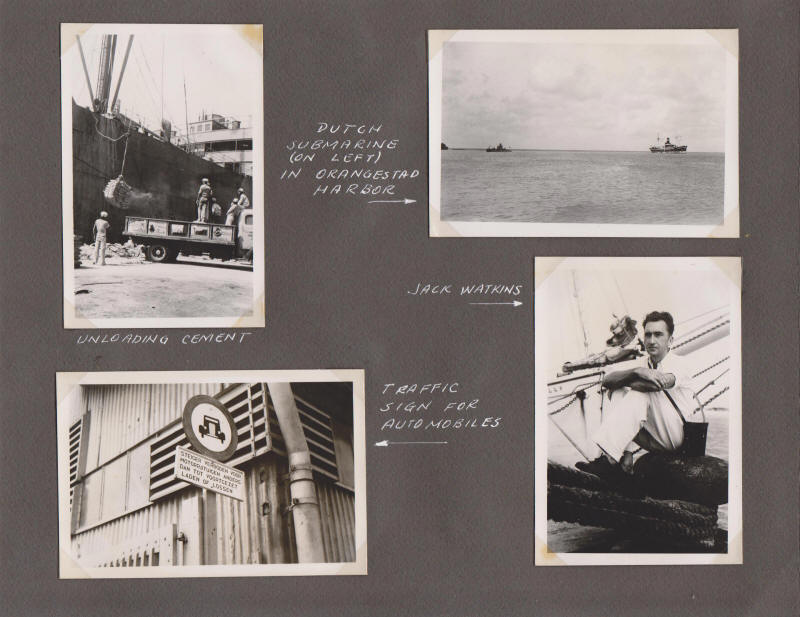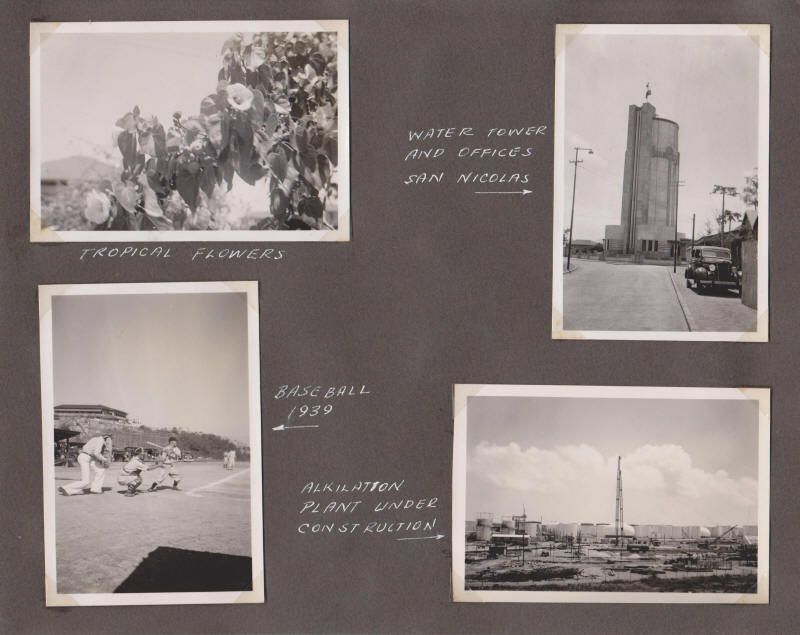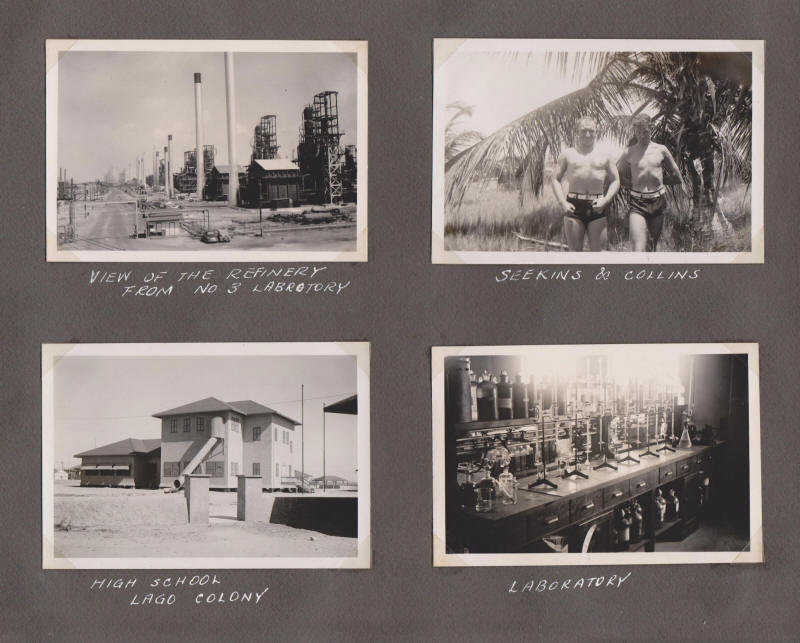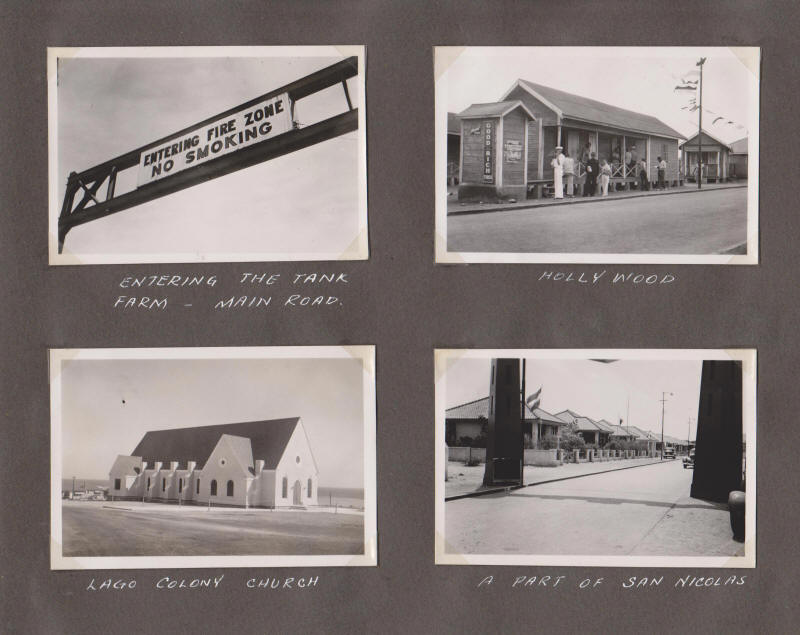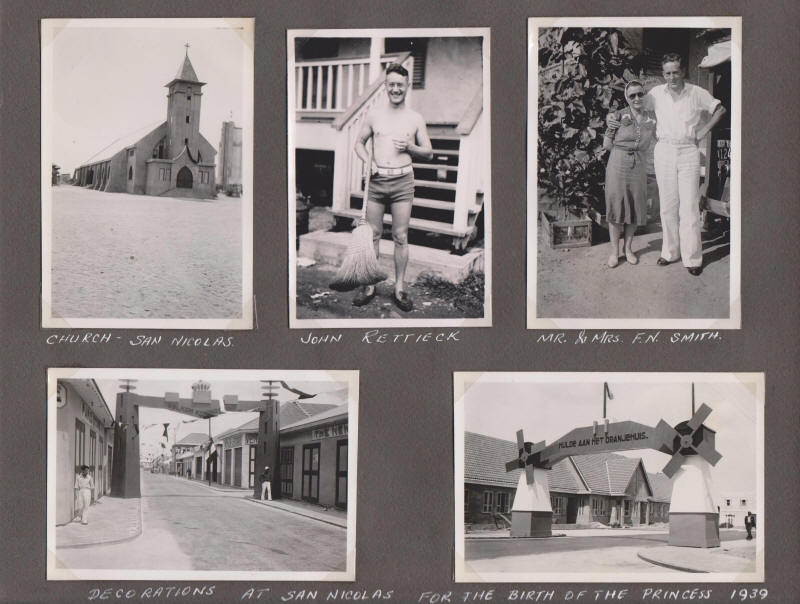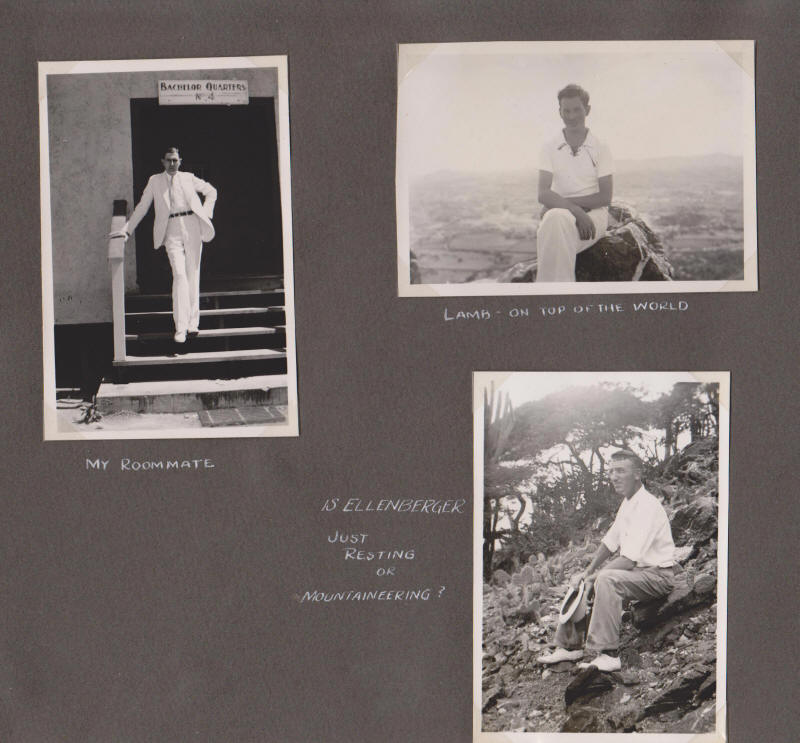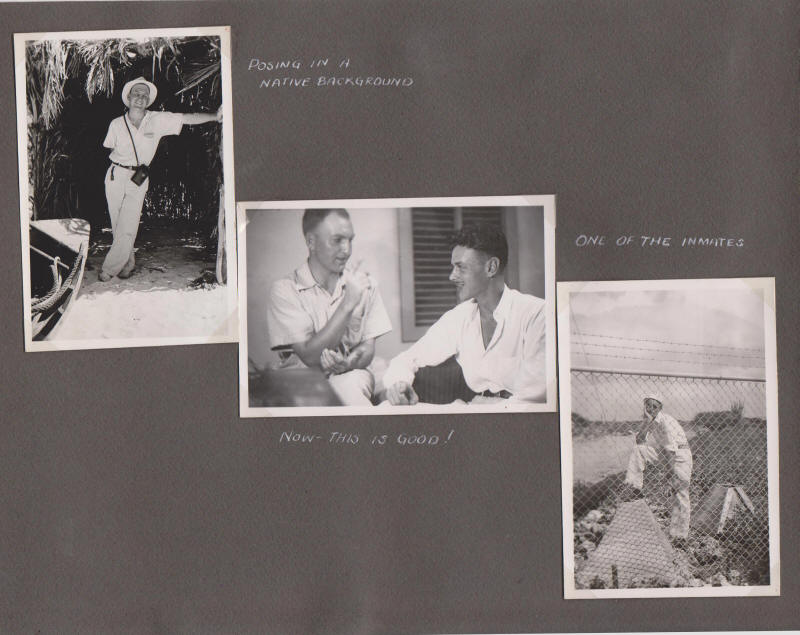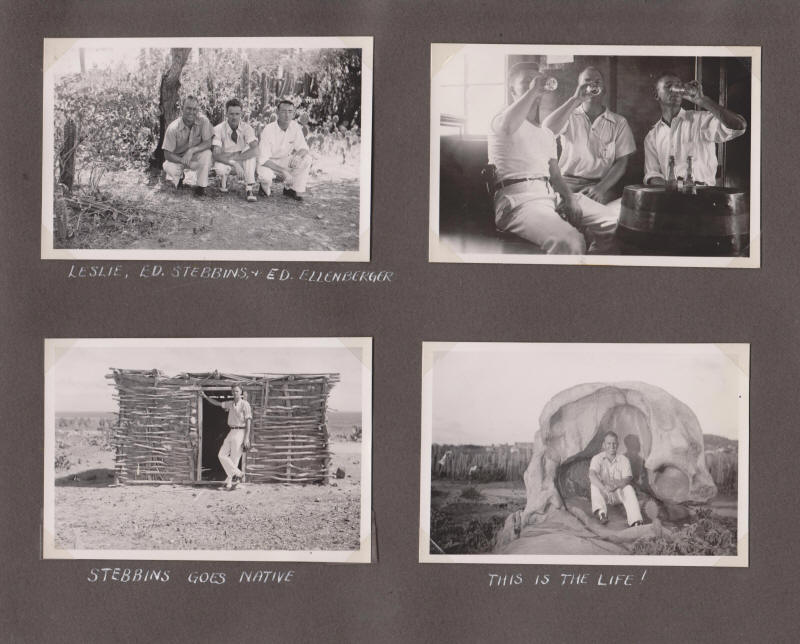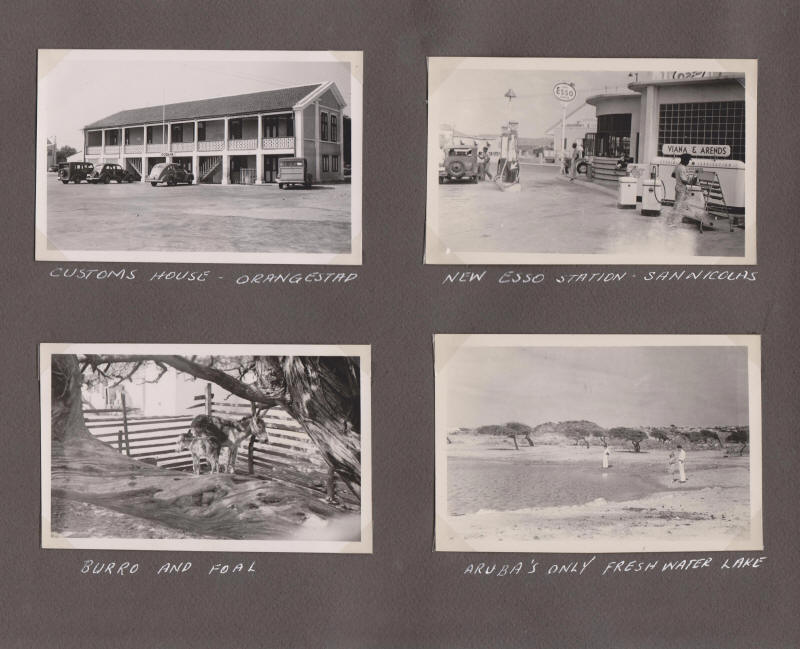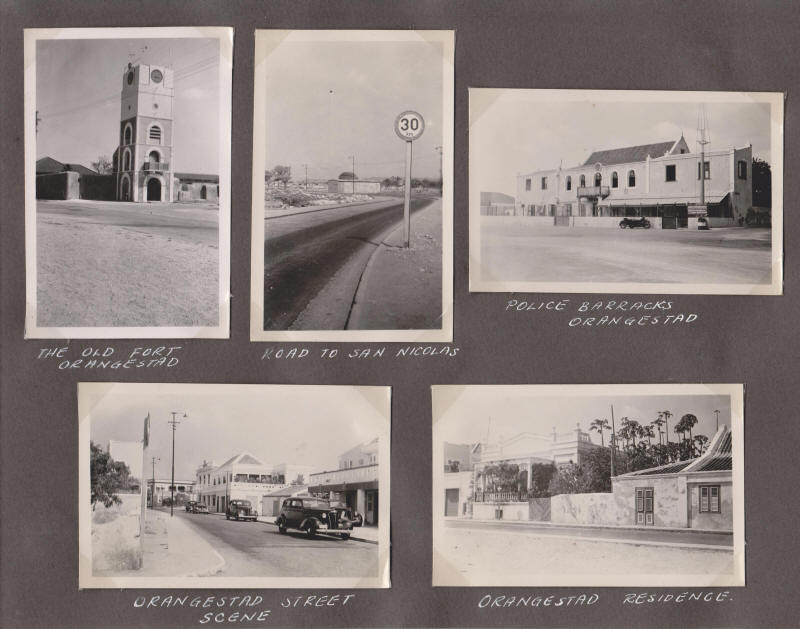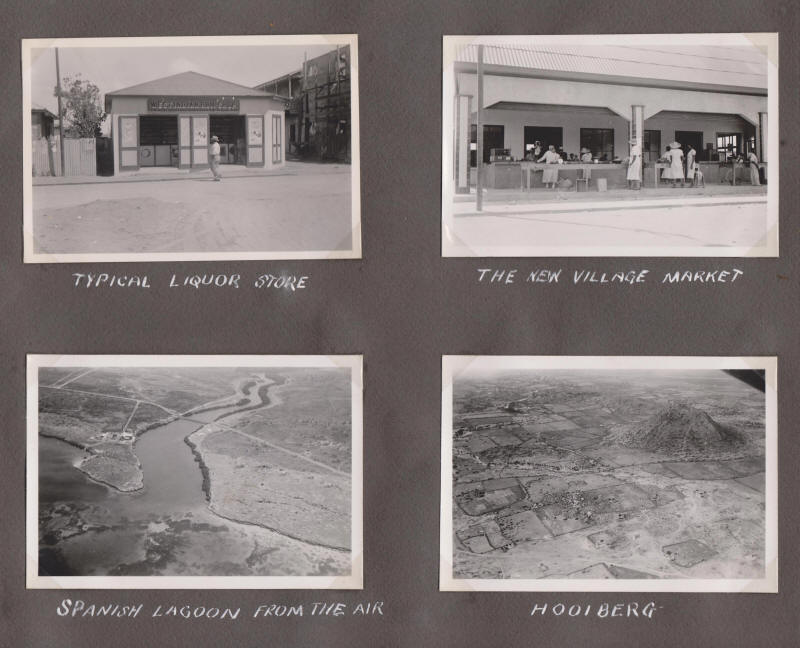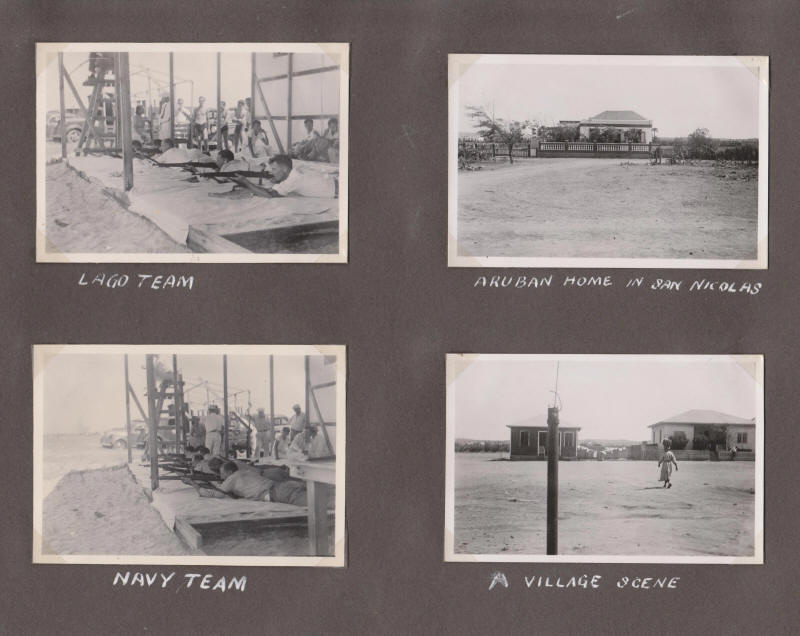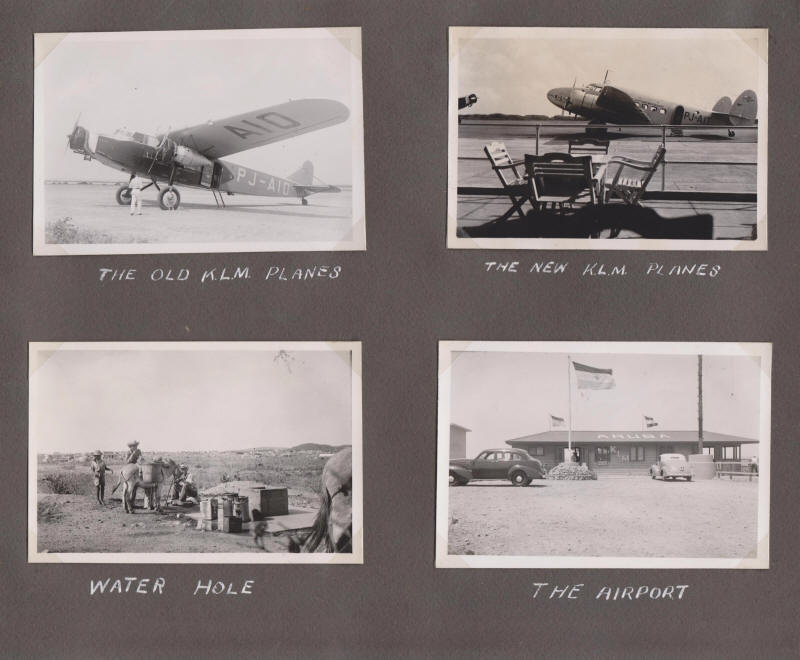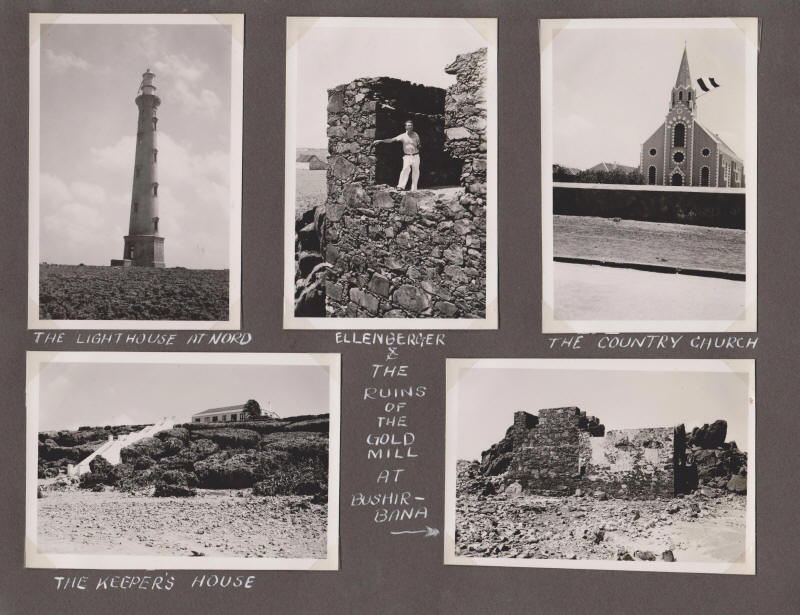 The photo below was loose in the scrapbook, it is an aerial view of the refinery in the early years.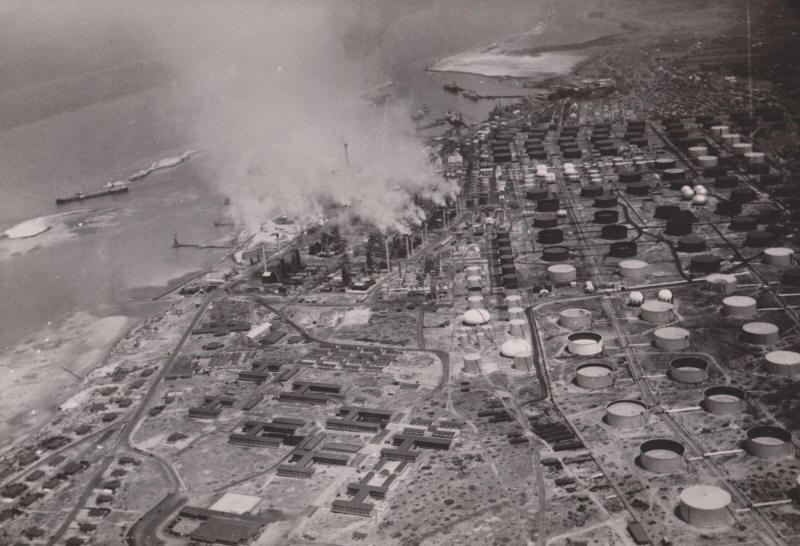 Below is what is stamped on the back of the aerial photo above so we know the photo was probably taken in June or July of 1939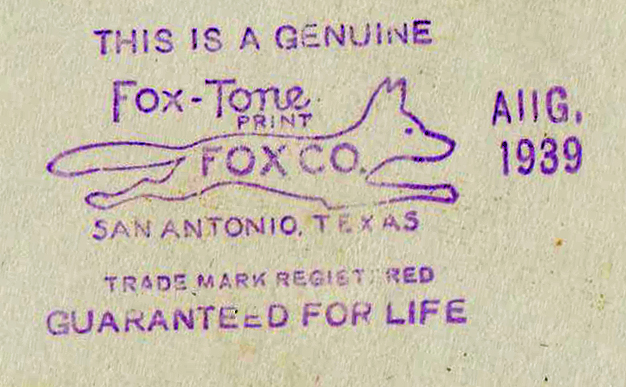 CLICK HERE TO RETURN TO THE SCRAPBOOK DIRECTORY PAGE