"LAGO FURNITURE"
All the houses within Lago Colony were owned and furnished by the company, Lago Oil & Transport Co. Ltd., a subsidiary of Standard Oil of New Jersey, ESSO. I am sure that when the houses were furnished, in the 1930's the company purchased the best that was available which is indicated by the condition of the furniture today.
The "old houses", ones with three digit number addresses, had Maple furniture and each house was furnished the same. As the company began to downsize and remove houses when employees left, the employees were allowed to purchase the furniture for very little and the company shipped the furniture free of charge to their point of origin, so those who retired or left after the early 1960's still have some of the furniture, these are photos of the furniture today, 2009, most of this furniture was purchased by the company in the 1930's, and most has served more then one family over the years, so it has stood up very well. These photos were send in by the following people. Maryanne Byington, Martha Byington, and the photos of John Turner's furniture was sent in by Mary Sinker.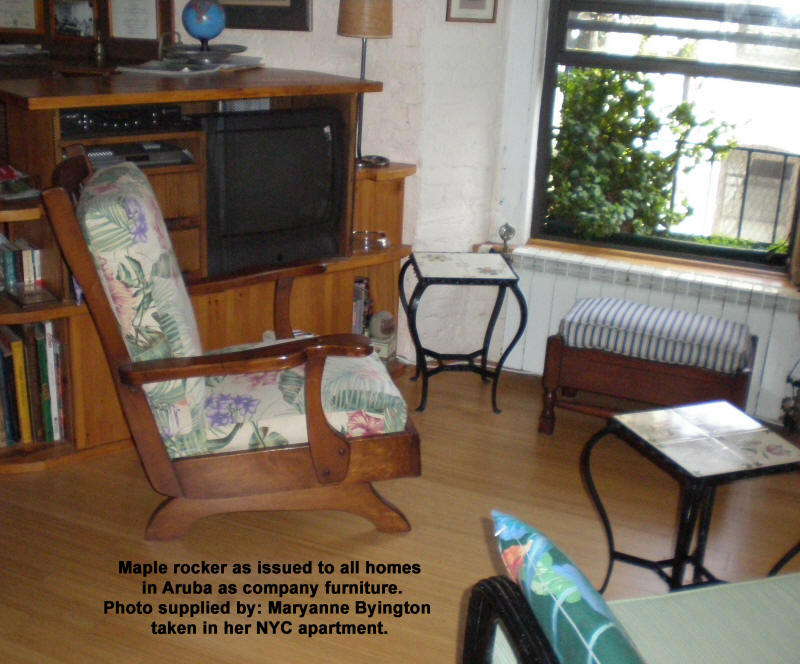 Maryanne Byington writes this about the photo above: "In the photo are two beautiful little tables that our parents won in the late 50s or early 60s in the Husband and Wife Golf Tournament at the golf course in Lago Heights. More accurately, they won one table and my mother loved it so she went right out to Aruba Trading or some other Oranjestad store and bought a second."
---
The following photos of Lago Furniture was submitted by Martha Byington. This furniture is in Martha's condo on the South End of Boston.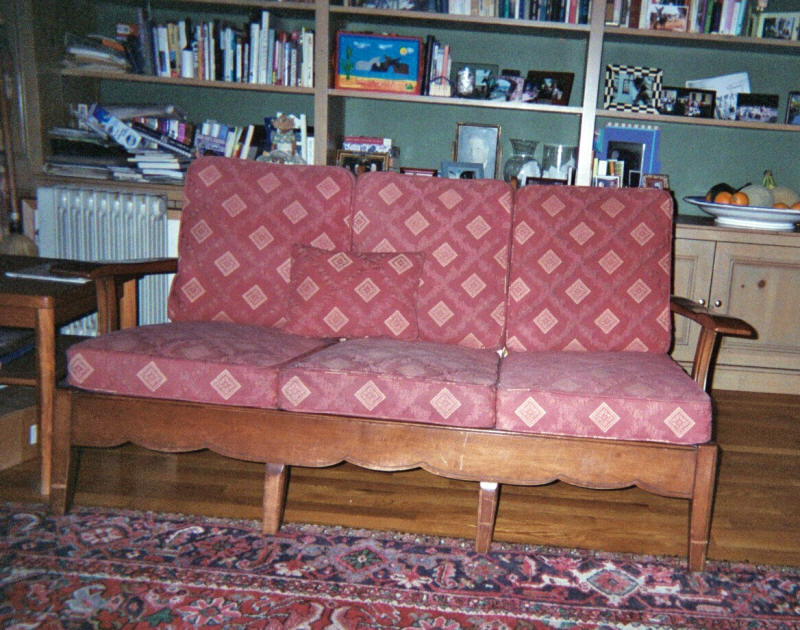 COUCH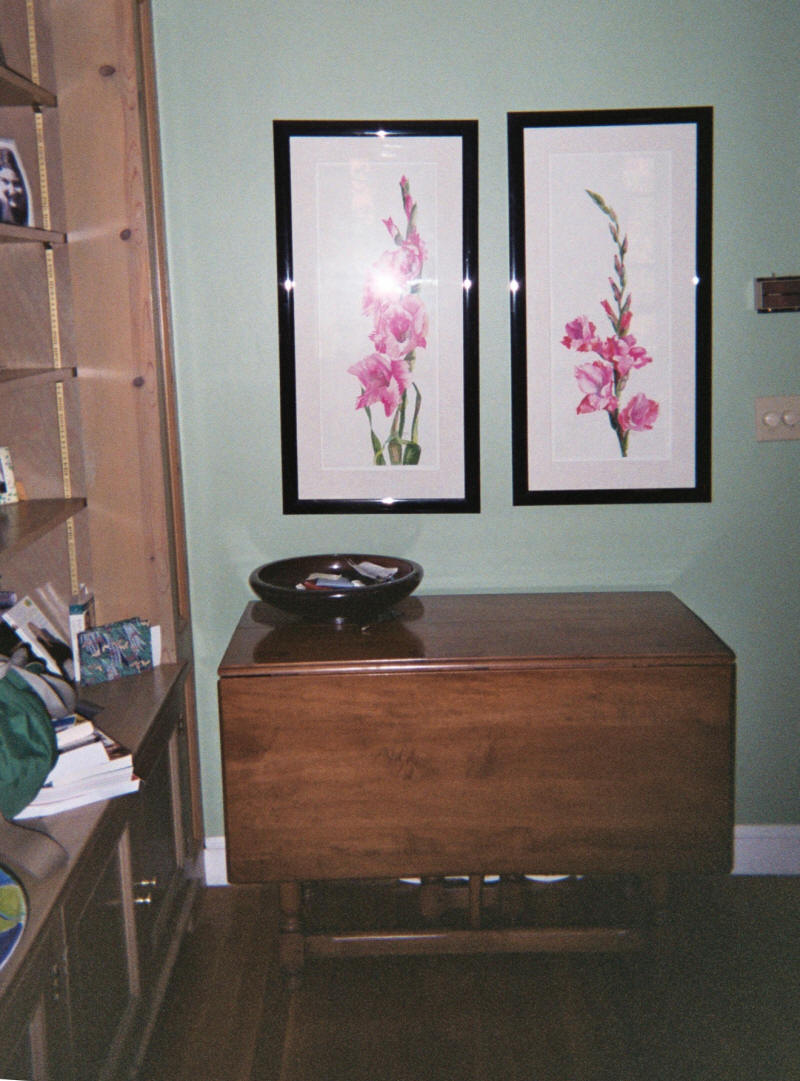 DROP LEAF TABLE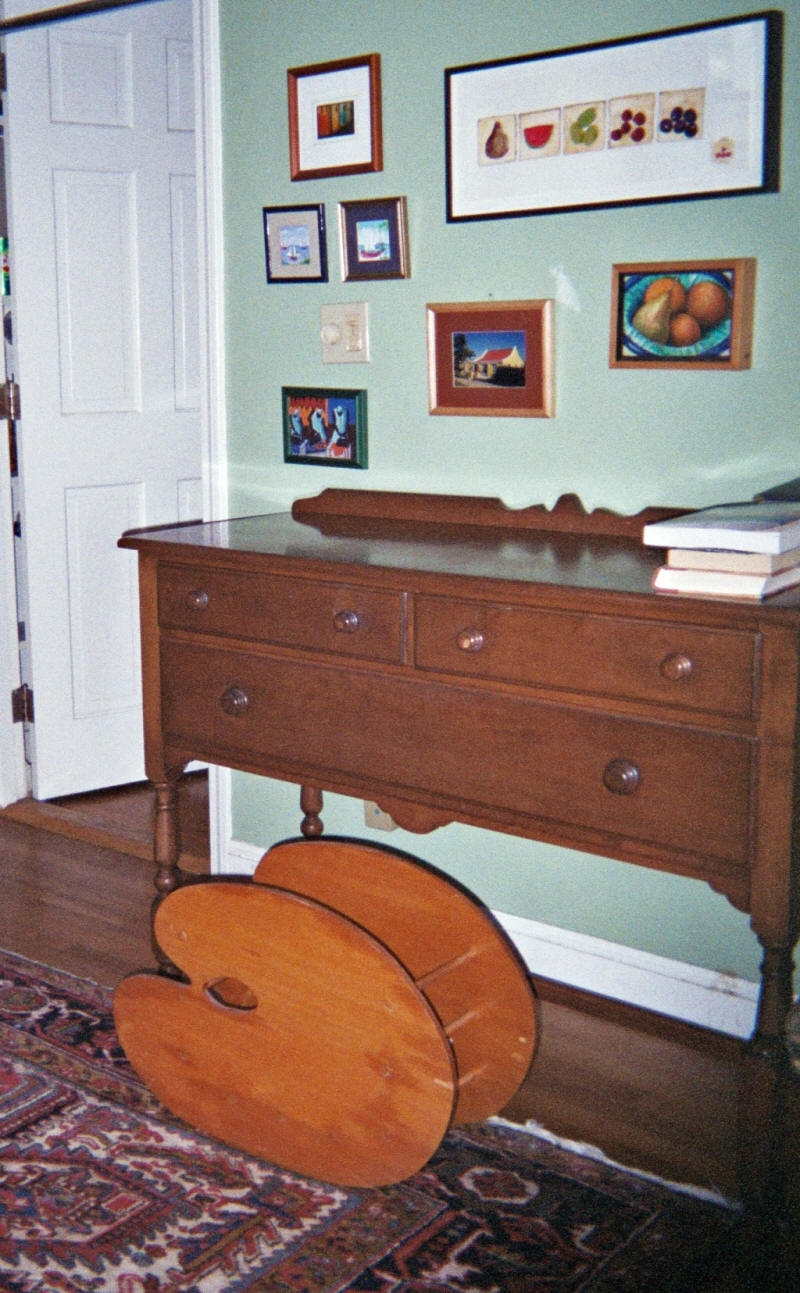 SIDEBOARD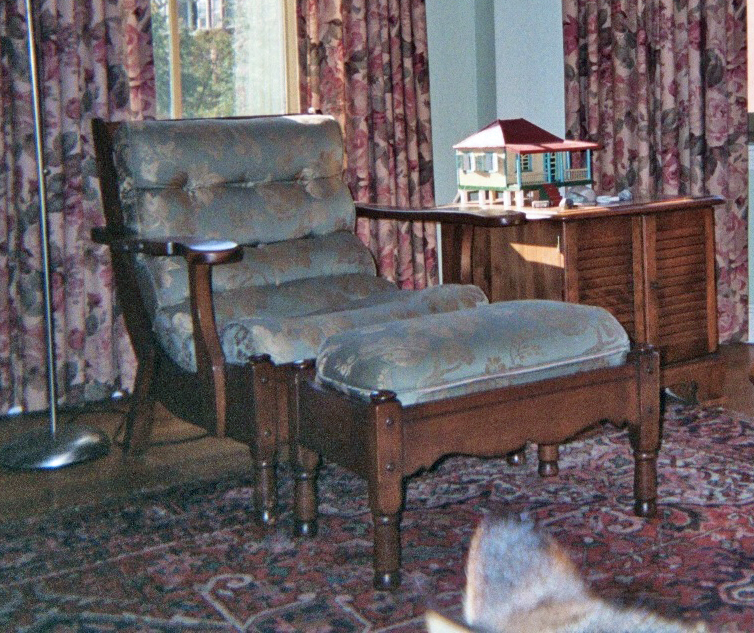 SLEEPY HOLLOW CHAIR OR THE FORERUNNER TO THE RECLINER
---
THE FOLLOWING PHOTOS WERE SUBMITTED BY MARY SINKER. MARY SAID THE FURNITURE BELONGED TO JOHN TURNER, HE WAS BORN IN ARUBA IN 1948 AND WAS A MEMBER OF THE CLASS OF 1966. SHE WAS JUST THE GO-BETWEEN TO GET THE PHOTOS TO ME. THANKS TO BOTH OF YOU FOR GETTING THE PHOTOS TO THE WEB SITE.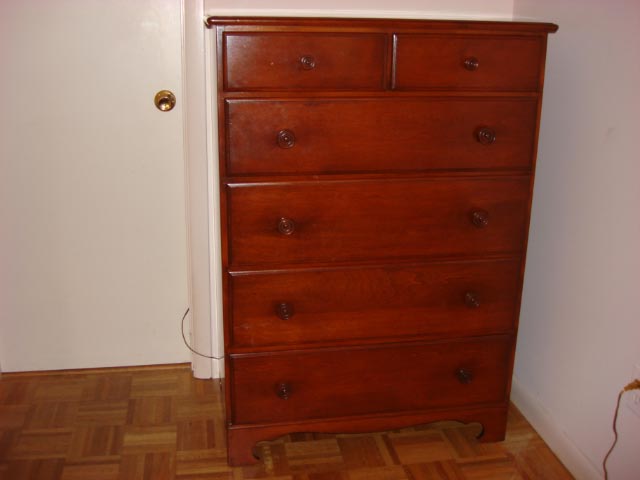 TALL CHEST OF DRAWS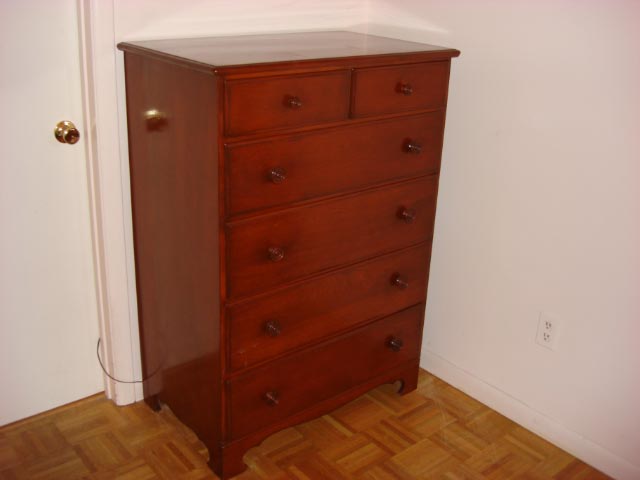 ANOTHER VIEW OF THE SAME TALL CHEST OF DRAWS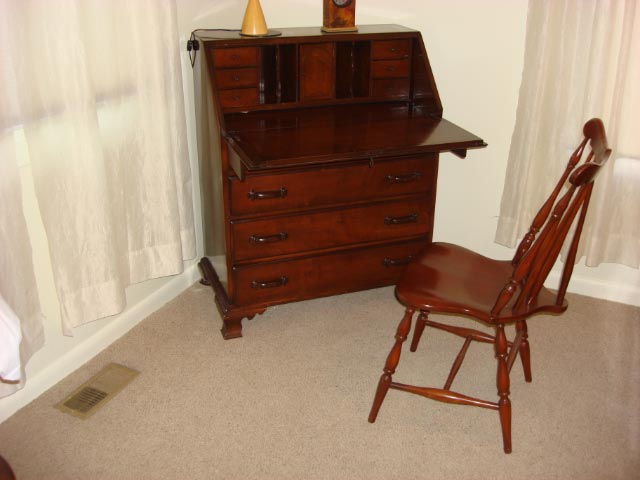 DESK AND CHAIR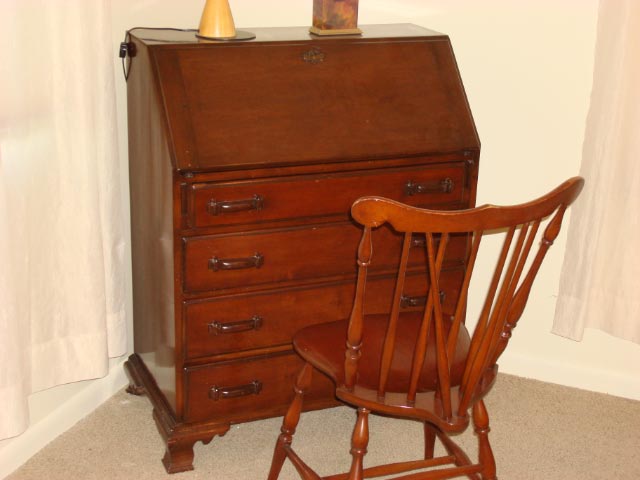 ANOTHER VIEW OF THE SAME DESK AND CHAIR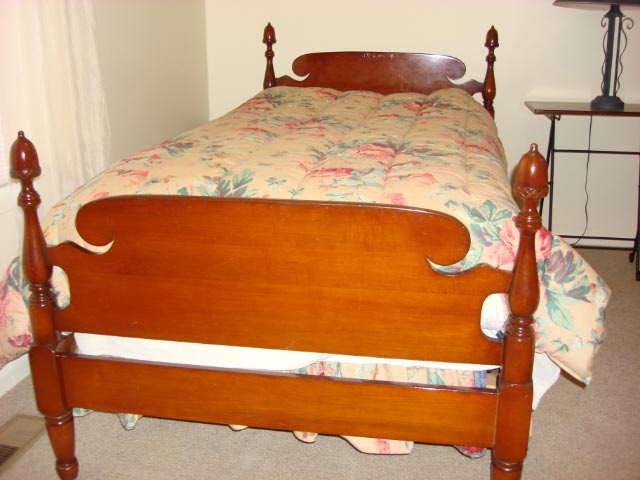 BED WITH HEAD AND FOOT BOARD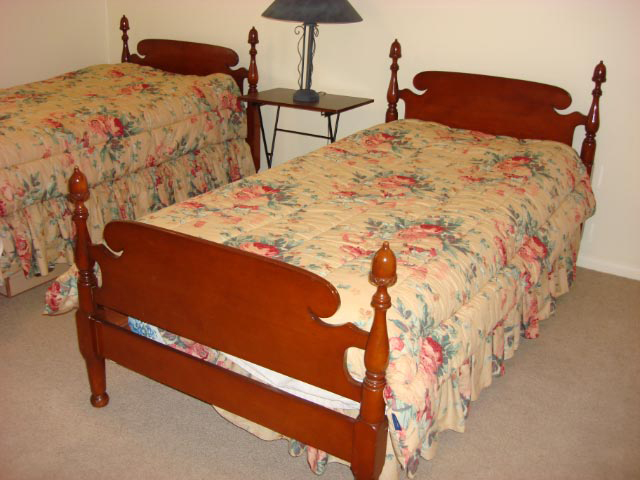 SHOWS BOTH OF THE BEDS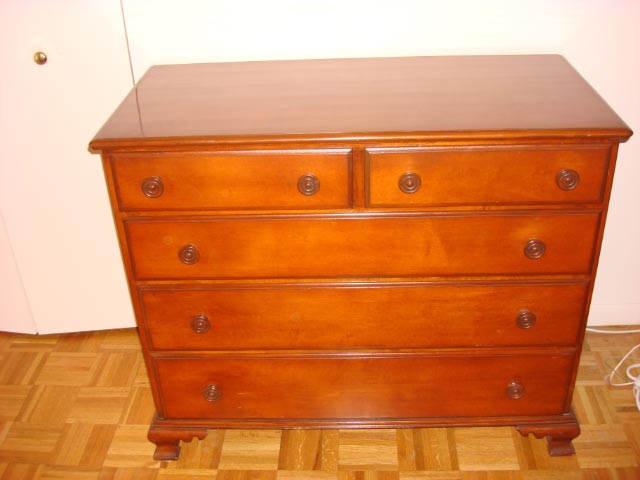 SHORT OR LOW CHEST OF DRAWS
---
THE FOLLOWING PHOTOS OF LAGO FURNITURE WERE SUBMITTED BY MARCA (van OGTROP) PIEHUTA.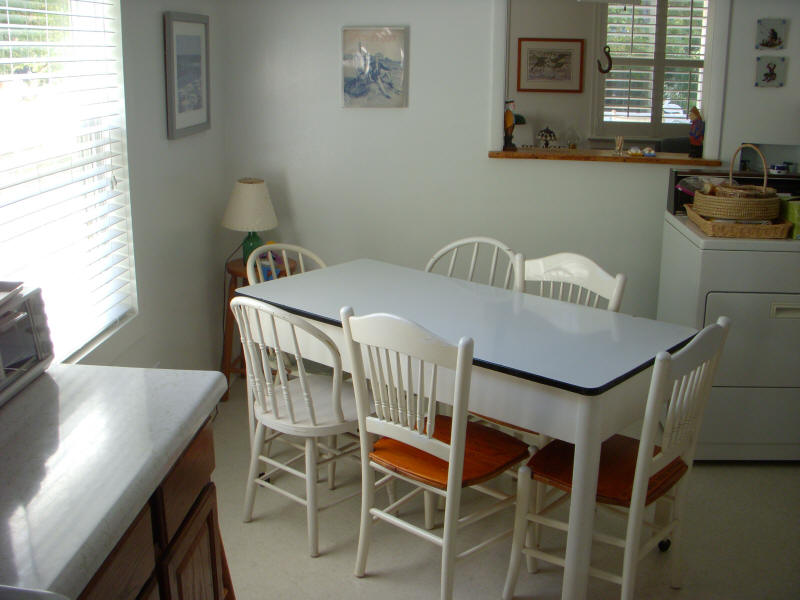 KITCHEN TABLE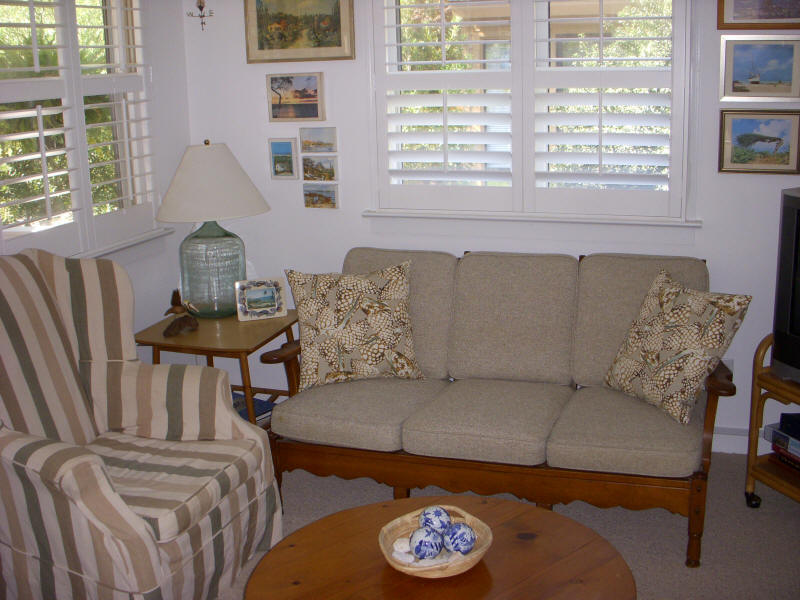 ANOTHER EXAMPLE OF A COUCH WITH, DIFFERENT UPHOLSTERY.
IF YOU HAVE PHOTOS OF LAGO FURNITURE PLEASE SEND IT TO ME. THANKS, DAN.