HANNE GREGERSEN
Hanne was related to Hans Gregersen who was, as she said, - my much older - cousin and Jens Damkier- bungalow 306 - Hanne's uncle. Both the Gregersens and the Damkiers came to Aruba around 1930 - 31, independently of each other. Hanne visited Aruba in 1949. The photos Hanne sent me were taken by Jens Damkier in the 1930's. The photo of the cat cracker came from a Lago publication. The photos from Curacao must have been taken on a trip he made to visit that island.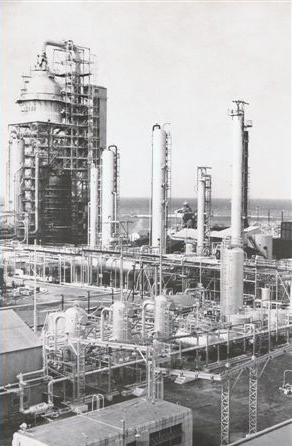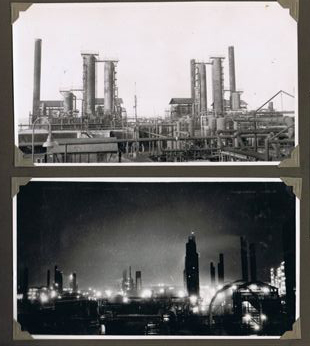 The Cat Cracker and the refinery by day and by night.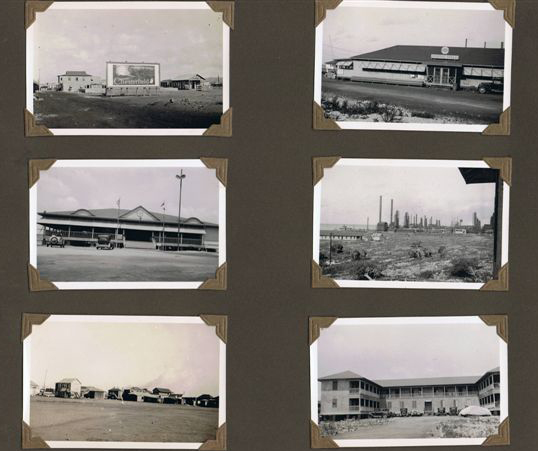 Photos from the Colony.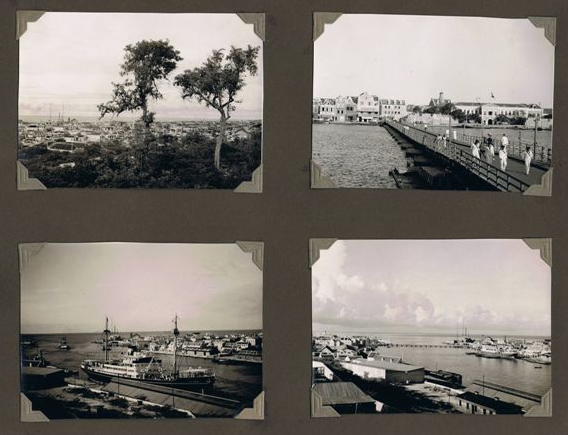 Photos from a trip to Curacao.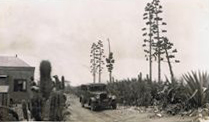 Photos of the Lago BQ and a trip in the countryside.