BUNGALOW #: 323
5 Room House
1947 to 1963
OCCUPANTS: William J. Butler and Mary Nugent
DEPARTMENT:
CHILDREN: Mary Ann; William, Patrick & John
ALSO SEE BUNGALOWS:
SUBMITTED BY BUNGALOW INFORMATION FROM FROM WEB SITE BY: Jonathan, the son of Mary Ann
I recently visited Seroe Colorado and visited where my mother grew up. At the time I was unsure of the bungalow number so I couldn't see the actual house my grandparents lived in. After looking at old photographs from Aruba I discovered that they lived in bungalow #323. My grandfather worked at the refinery from 1947 to 1963 and my grandmother began working there in 1951. My grandmother originally lived in the women's dorm until my grandparents were married and moved in to #323. I was wondering if anyone knew if this house still existed since I know many have been knocked down. I will submit some old photos of the house and any other pictures of the colony my grandmother may still have. July 22, 2006, Jonathan.
Thanks Jonathan, I can not reply to you because the Bungalow Information Form on the web site does not give your email address. If you email me I will give you my mailing address and you can send the photos by mail or you can send as attachments to an email. Nice to hear from you. I was in Aruba in June but did not drive along the road where Bungalow #323 was so I can not tell you if it is still there. CAN ANY ONE ELSE TELL US? Dan Jensen
Jonathan: Thanks to Dolfi Kock in Aruba and the speed of the world wide web your question is answered. The house looks to be in much better condition than many that are remaining. I hope you find this. And to you Dolfi, thanks, these are great photos. Dan.
Hi Dan, How are you doing???? Say Hi to your wife for the Aruba gang. Dan I went out to check bungalow 323 and found it. It is in a pretty good condition. I went this morning but I did not take any picture (this morning), because there are people living in there. I wanted to have their permission to take the photos first. This afternoon I went again and had the permission and here are the photos.

Saludos from Aruba,

Dolfi 7/23/2006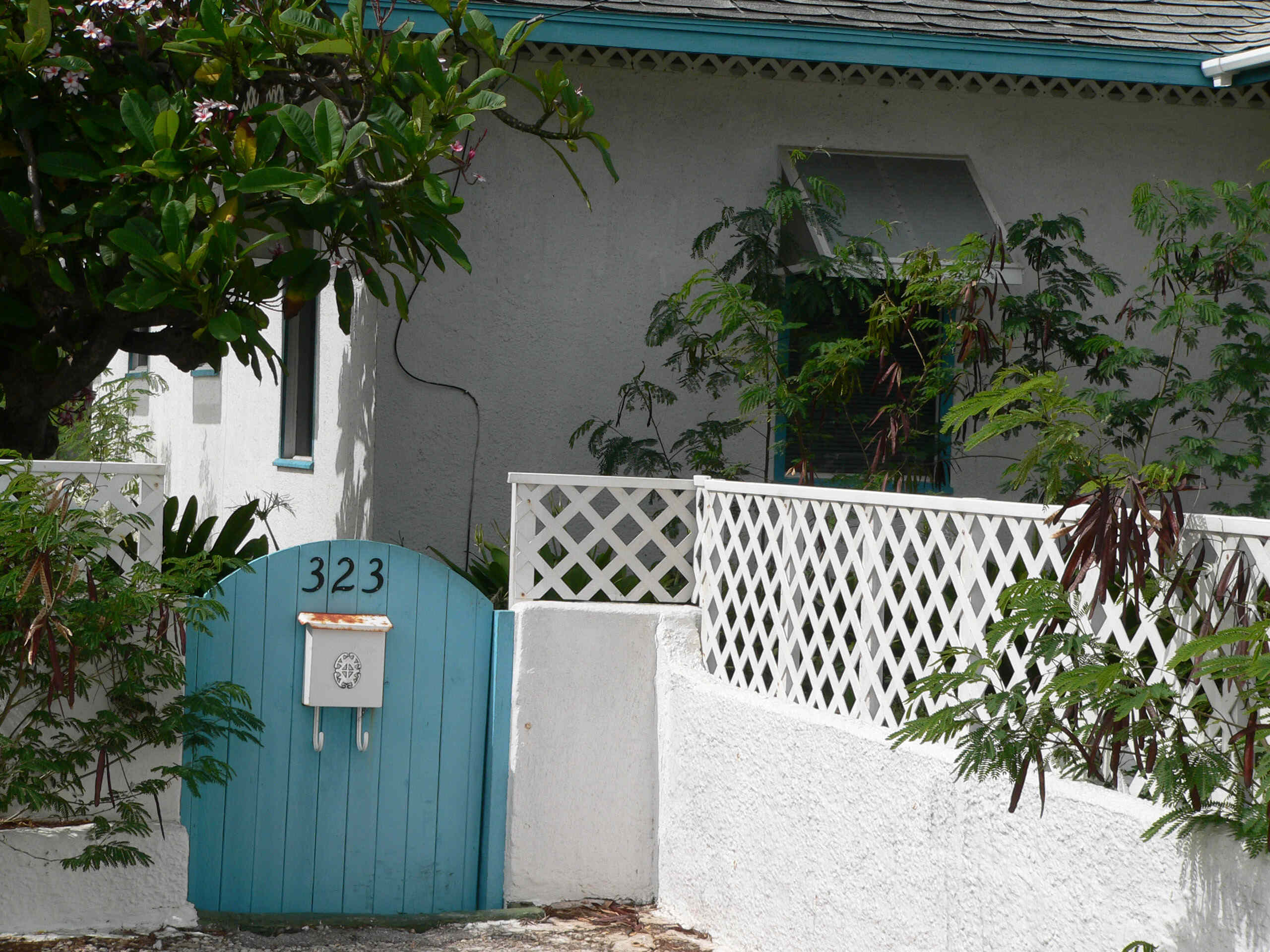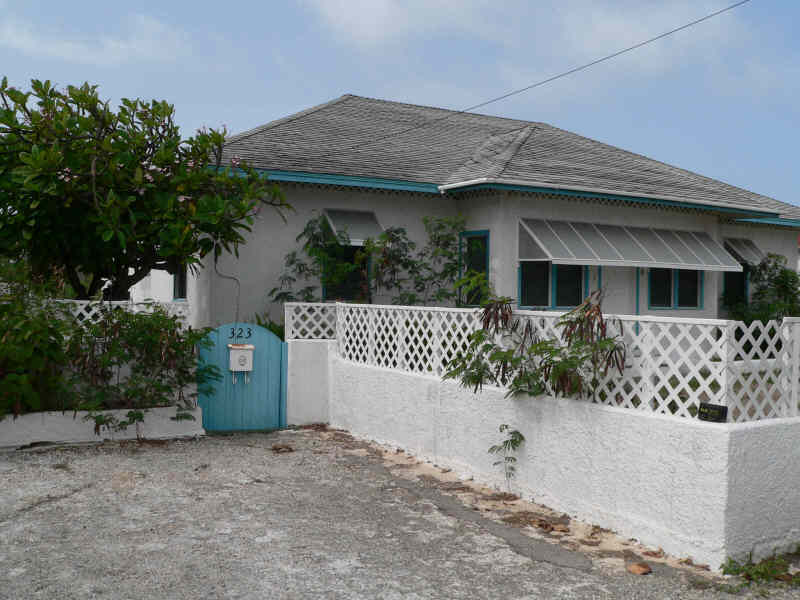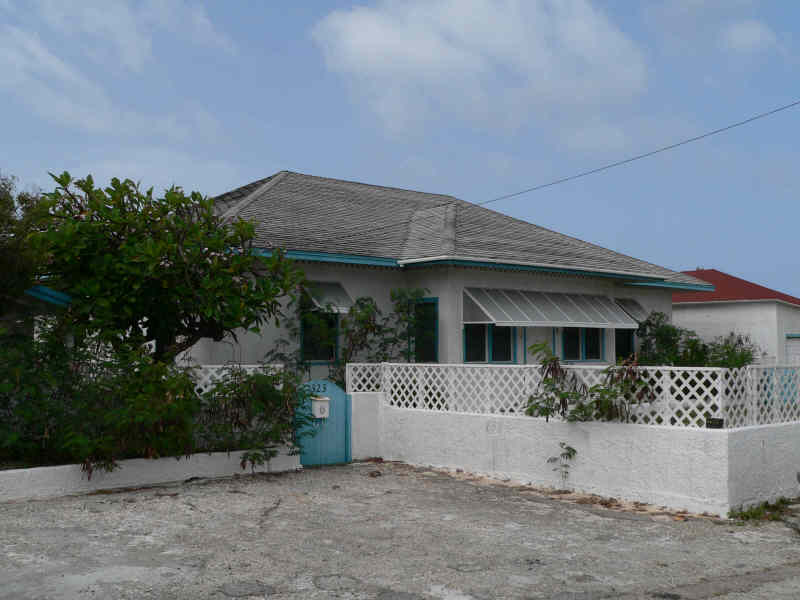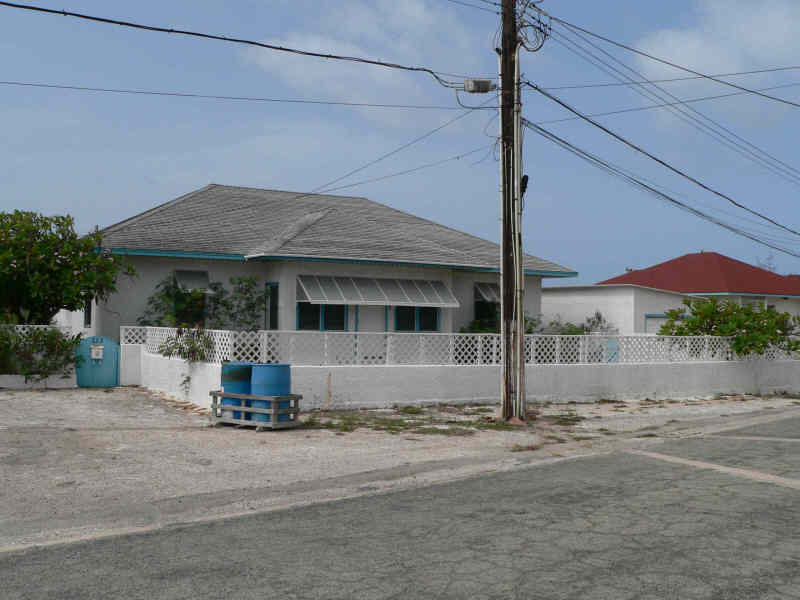 ---
1948 to 1959
OCCUPANTS: Mr. & Mrs. Kux
DEPARTMENT:
CHILDREN: Steve Kux
ALSO SEE BUNGALOWS:
I just found your web site address in the Aruba Chronicle. My wife and I will be visiting Aruba in March on a Caribbean cruise. This will give me the chance to show her where I was born & grew up. I was very surprised to see pictures of Bungalow 323 where my family lived from about 1948 until we left in June 1959. I don't know where the information that another family lived there during this time came from. It looks like someone is living there. I use the dates give me, as I can not contact Jonathan Nugent I will let the dates stand for not. Dan Jensen
---
1959 to 19??
OCCUPANTS: W. J. Butler
DEPARTMENT:
CHILDREN:
ALSO SEE BUNGALOWS: