BABY BEACH
"LITTLE LAGOON"
OVER TIME
BABY BEACH BEFORE THE NEW ESSO CLUB WAS BUILT, PHOTO PROBABLY TAKEN SOON AFTER WW II.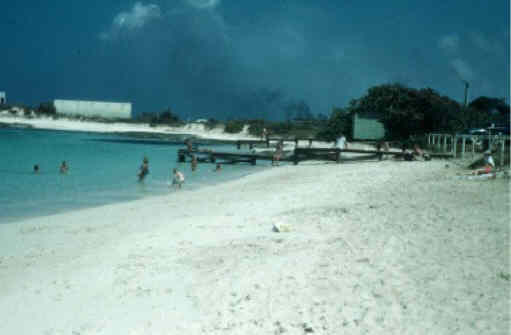 BABY BEACH IN 1977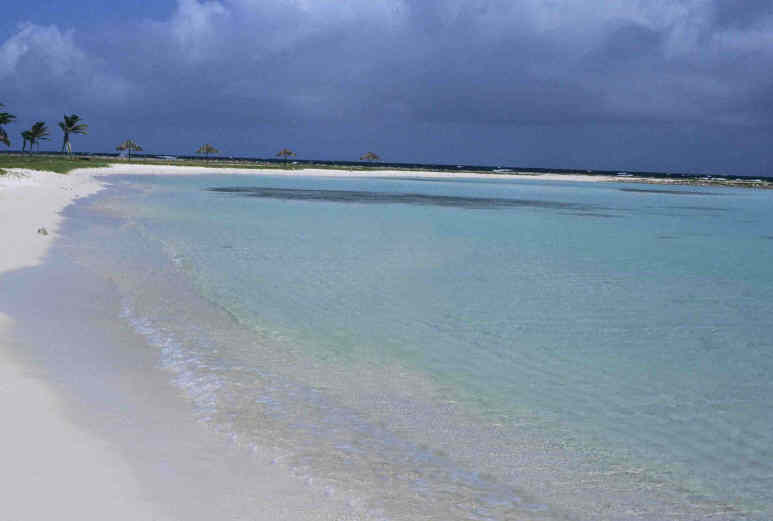 BABY BEACH IN 2005, THIS IS THE EAST SIDE OF BABY BEACH, THE NEXT THREE PHOTOGRAPHS WERE TAKEN BY DR. GENE WILLIAMS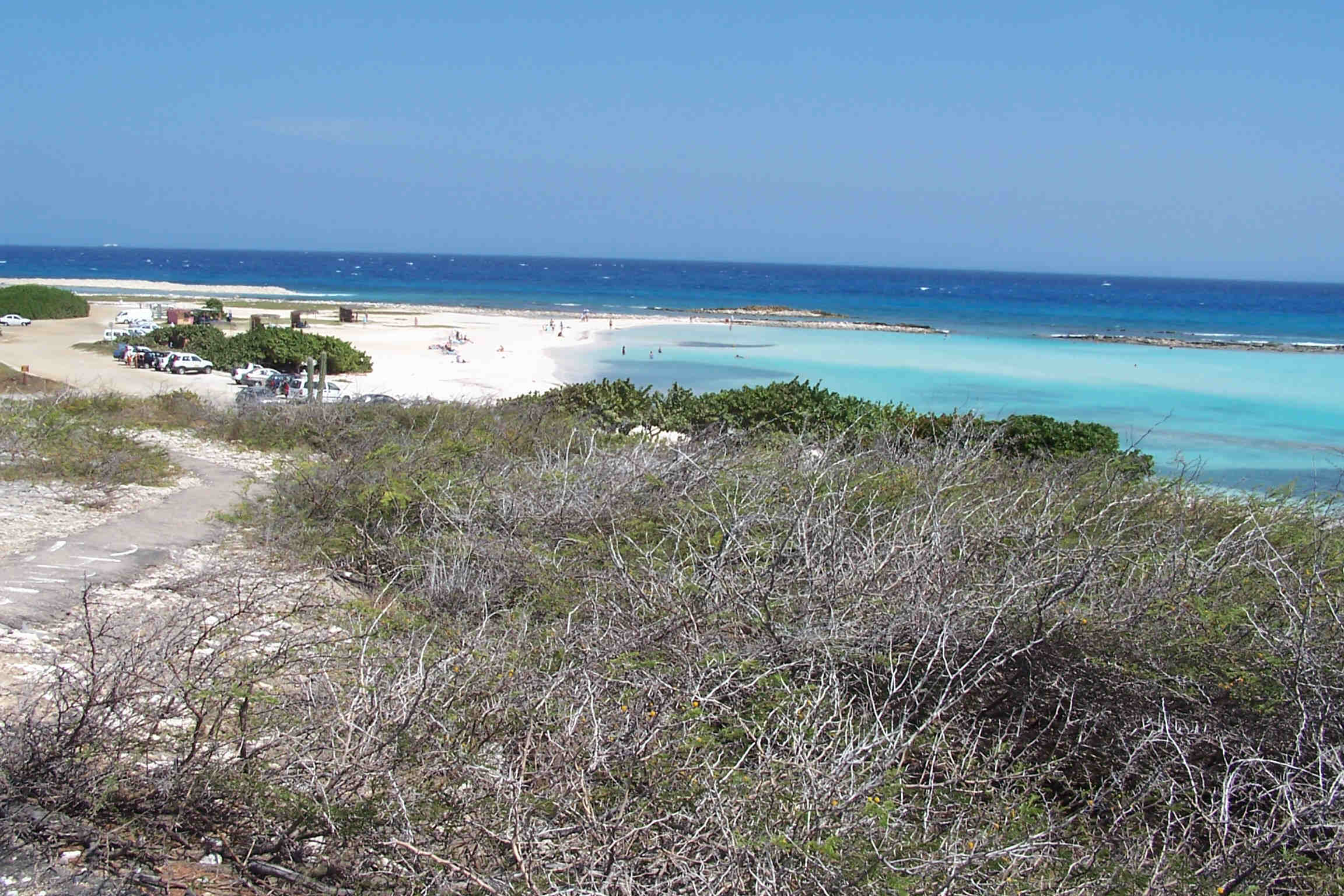 THE CENTER OF BABY BEACH
AND THE WEST SIDE OF BABY BEACH IN 2005, THE ESSO CLUB CAN BE SEEN IN THE BACKGROUND, WHITE BUILDING.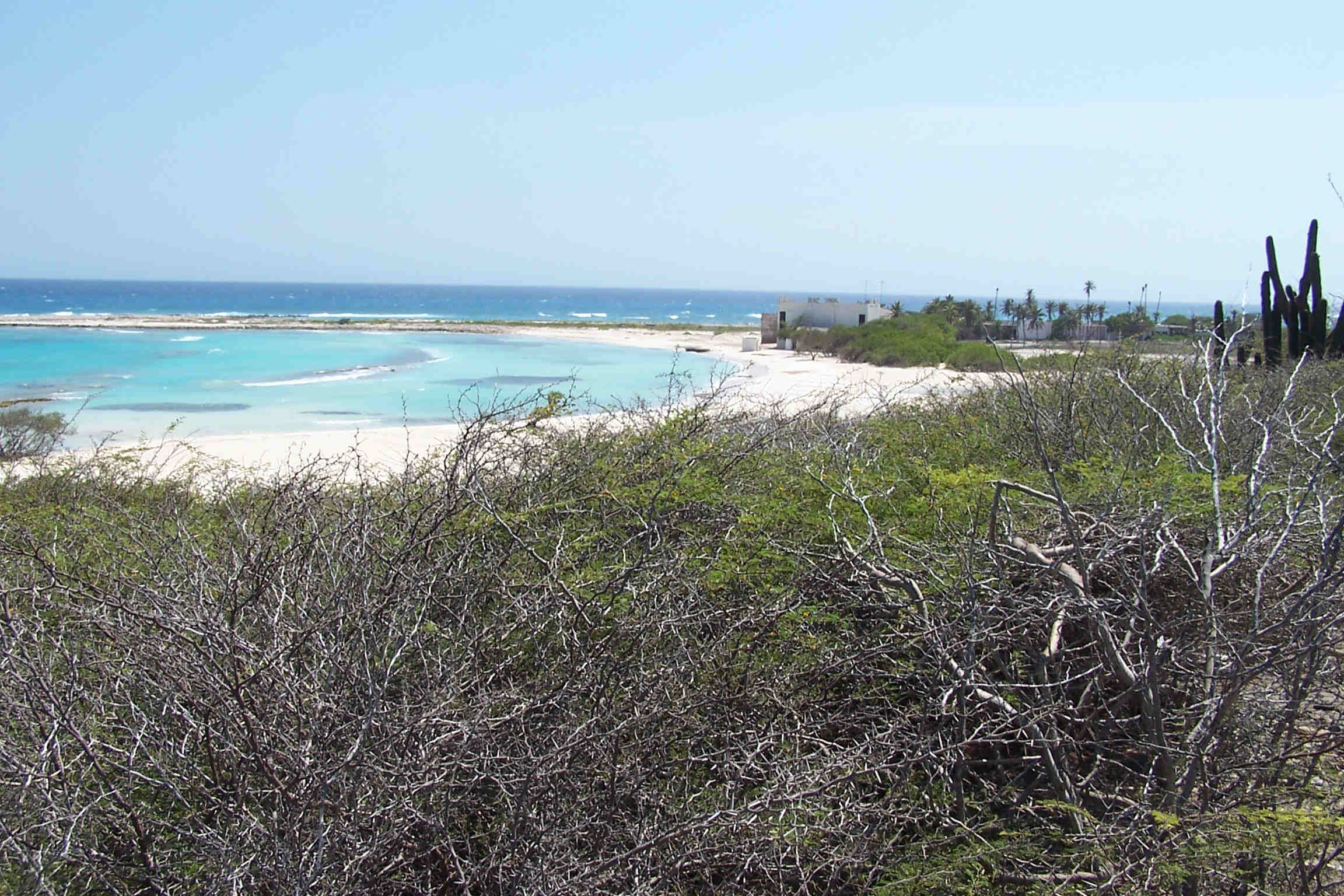 WHAT ABOUT THE FUTURE? To see what is planned click below.
http://www.sunriserockdg.com/sites-bb.asp