SHEET MUSIC FROM ARUBA
ARUBA WALTZES
This hand printed sheet music was given to me by Bill Moyer at the 2007 Oklahoma City Lago Reunion. It was transcribed in 1952 by Maria Croes of Savaneta, the wife of "Pat" Croes who worked for Lago.
I am trying to find someone who can play it for me and then record it. If I can do this I will then place the music on the web site. If any of you out there can do, this let me know. Thanks, Dan Jensen. My email address is: Webmaster@Lago-Colony.com
MY DAUGHTER-IN-LAW, CHERIE HENDERSON, PLAYS THE MUSIC, SHE IS MARRIED TO MARY B's SON ANDY . TO LISTEN TO THE MUSIC CLICK ON THE SHEET MUSIC AND IT SHOULD PLAY. SCROLL DOWN AND CLICK ON THE FIRST PAGE OF EACH SONG TO HEAR IT PLAY.
CASA BLANCA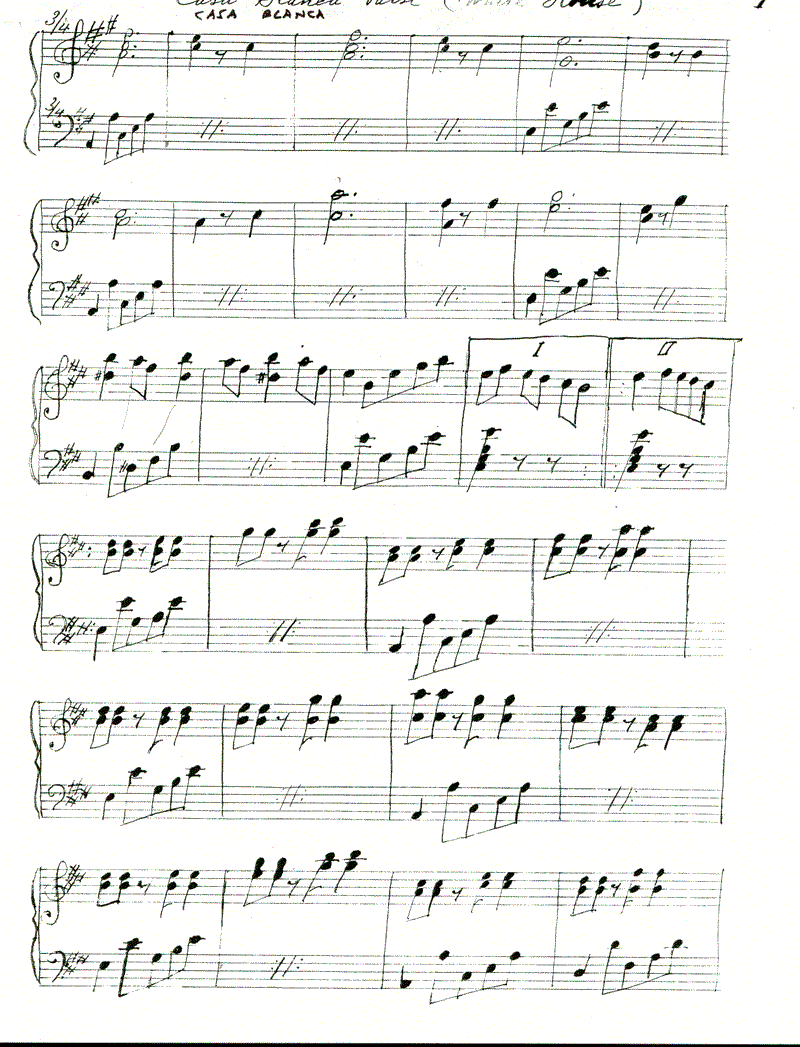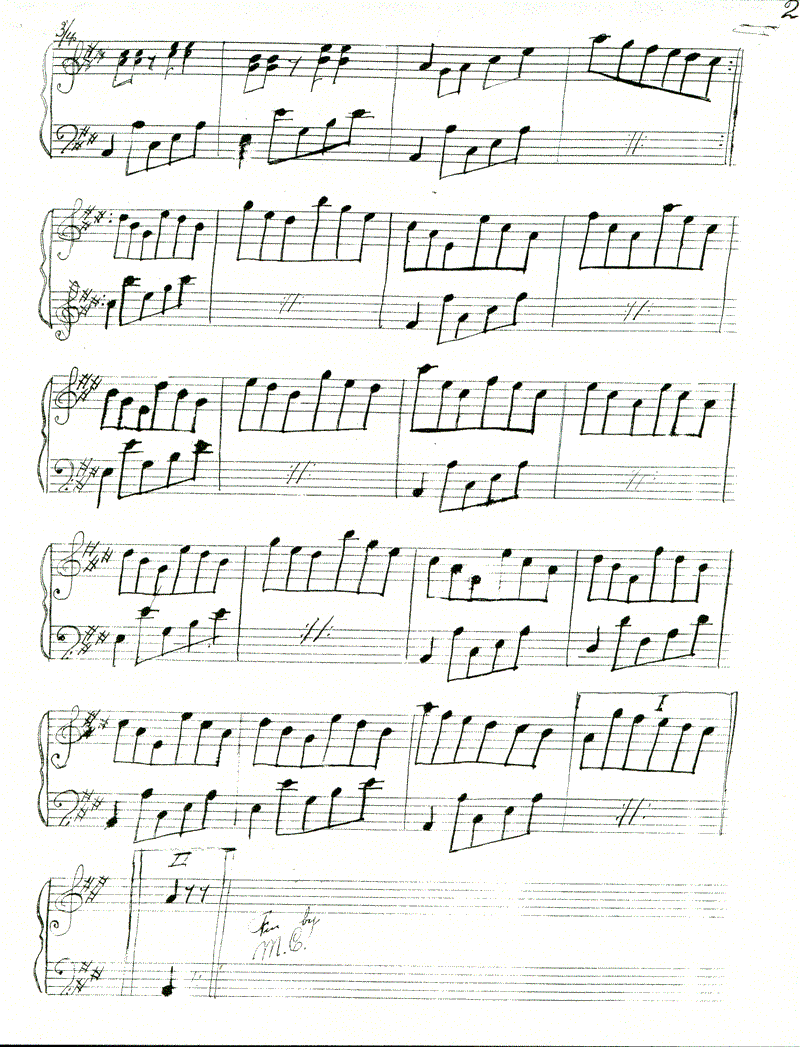 ADIOS ARUBA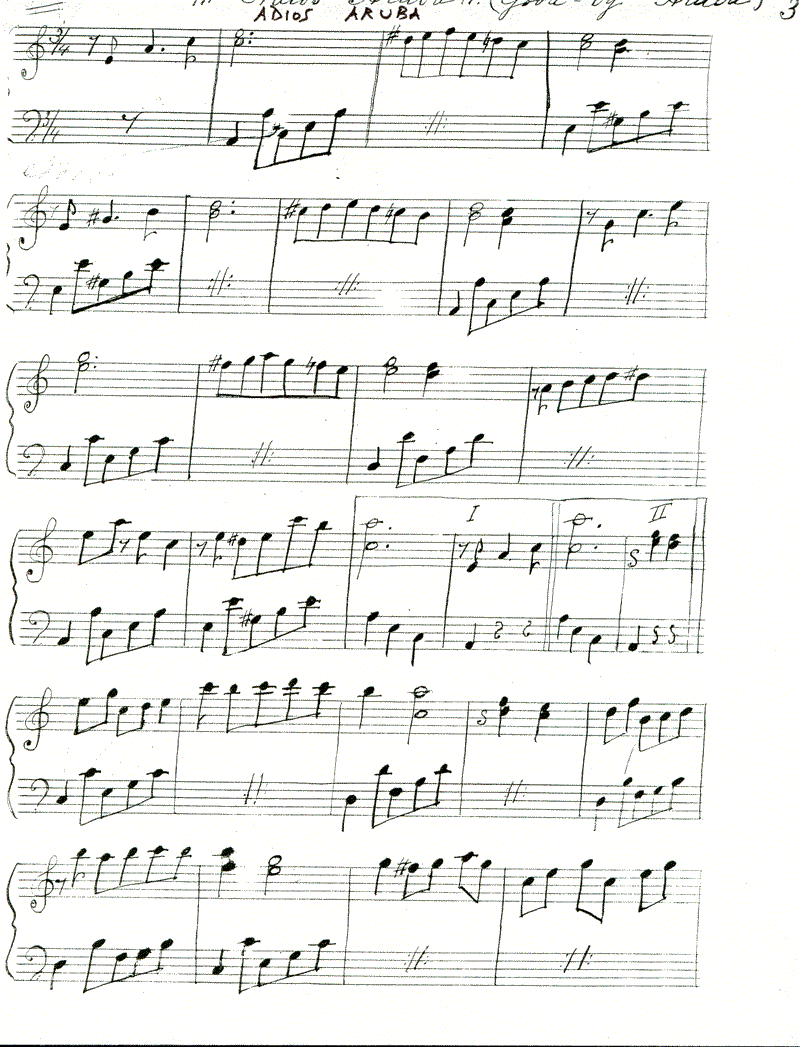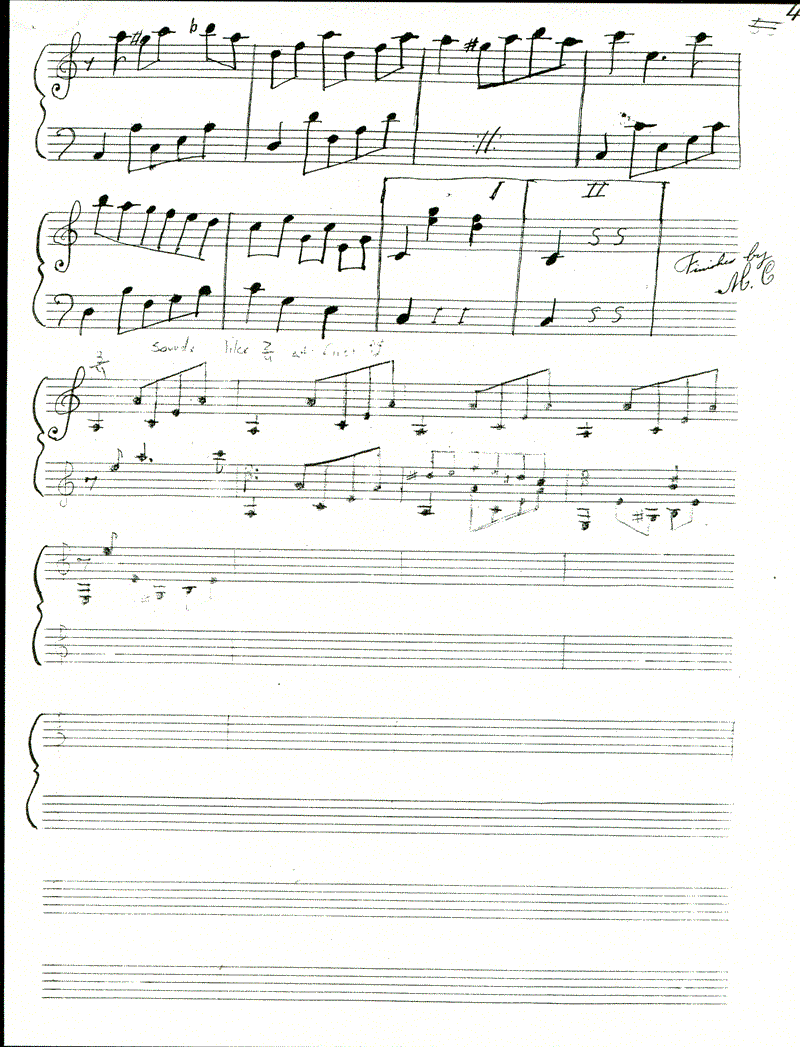 LA FIESTA